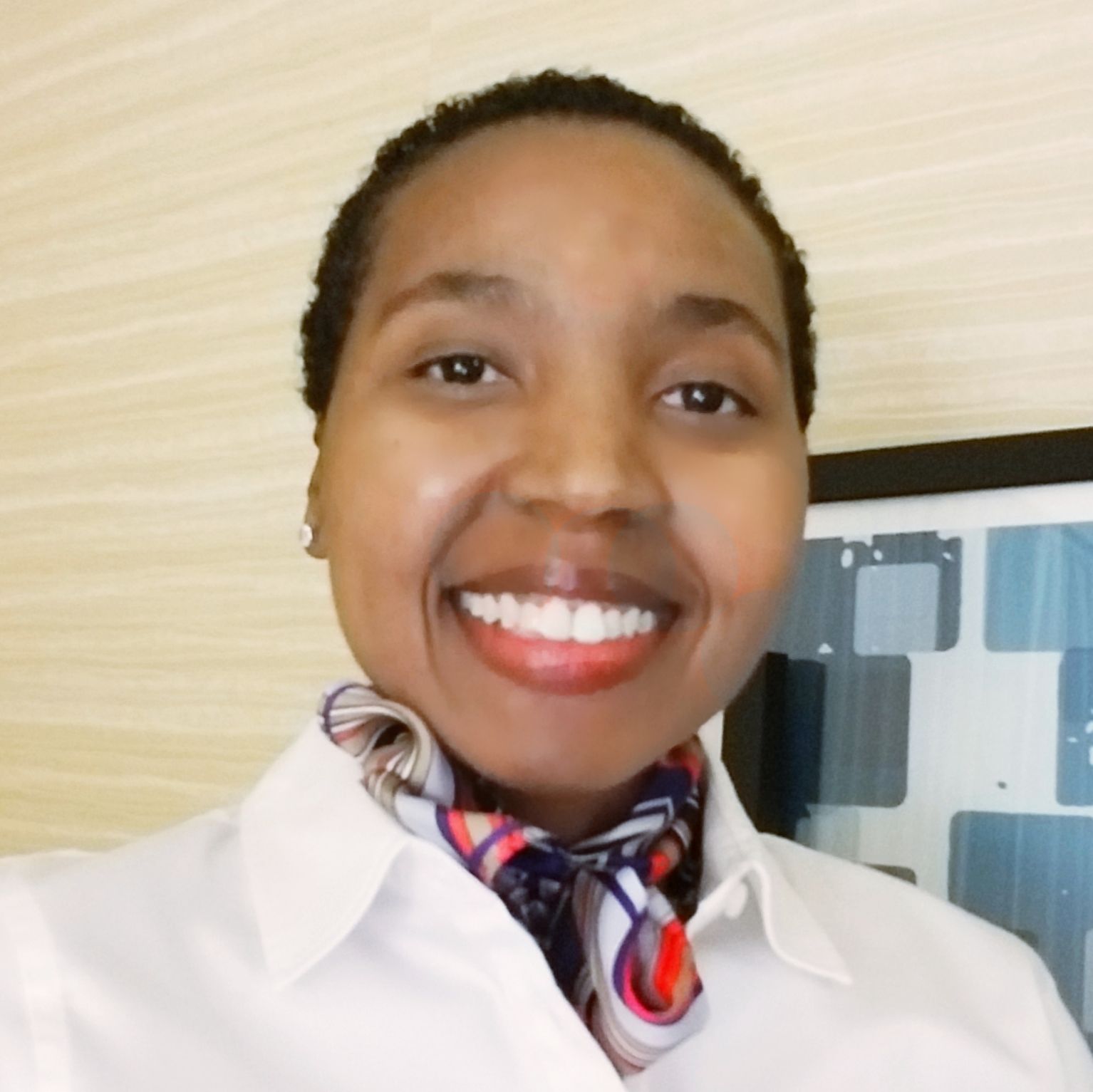 "My gift is combining the practical aspects of planning with my southern roots allowing me to transform events into memorable experiences."
Today we'd like to present to you Laqwanza Hampton.
It's a privilege to speak with you today. Would you share details about you and your background? How did you get to where you are today?
Growing up in the south hospitality was engrained in me. God, family and community were and still remain key cornerstones in my life. These values are things that guided me on my journey. The summer I turned ten year my mother arranged for me to volunteer at a prominent church known to host dignitaries from all over. This was my first experience in the hospitality industry. Initially my role was to file paperwork, however I had my sights on bigger things. After proving myself useful in this area I was introduced to the bishop's executive assistant. She immediately took a liking to me and within a week I convinced her to let me answer the phones. After that she began to allow me to assist with setting up the conference rooms for the multiple meetings that occurred throughout the week. My breakout moment came when I talked my way into leading campus tours for the visiting dignitaries. This experience was the springboard that revealed my gift for event planning.
In junior high I was the lead planner for various events: community fair, talent shows, assemblies and etcetera. Hosting tours for the school was a weekly commitment and led to me being featured in a New York newspaper. As a result of my community involvement I was awarded the Coca Cola Achievement Award. In high school I continued to take on leadership roles and throughout college planning events was a norm (even though this wasn't my major).
This pattern continued once I started working in corporate. The roles that I was hired to do in many cases wasn't event planning. However, either voluntarily or involuntarily I found myself in the planner role. When deciding to start a business I remained true to my roots of working with excellence and treating others like family. The name, My Beulah Events is a combination of my maternal and paternal great-grandmothers names. It's my way of honoring them and continuing a rich legacy.
I'm sure your success wasn't just handed to you on a silver platter. What hurdles have you had to overcome along the way?
A major hurdle that I had to overcome was the perception of starting from scratch. I've come to realize that entrepreneurship is not starting from point A. It's a continuation of all my previous work experiences. This mind shift has allowed me to be confident in my gift and create my own space in this industry.
Now let's talk about the work you do. What area do you specialize in and why should people work with you over the competition?
Visionaries trust me to handle the operation/production for their multi-day events. This requires high level organization, negotiation, adaptability and most importantly TIME. My gift is combining the practical aspects of planning with my southern roots allowing me to transform events into memorable experiences.
If someone wants to connect with you where should they go?
Feel free to connect with me on LinkedIn at:
https://www.linkedin.com/in/laqwanza-hampton
Media Contact
Company Name: My Beulah Events
Contact Person: Laqwanza Hampton
Email: Send Email
Country: United States
Website: linkedin.com/in/laqwanza-hampton