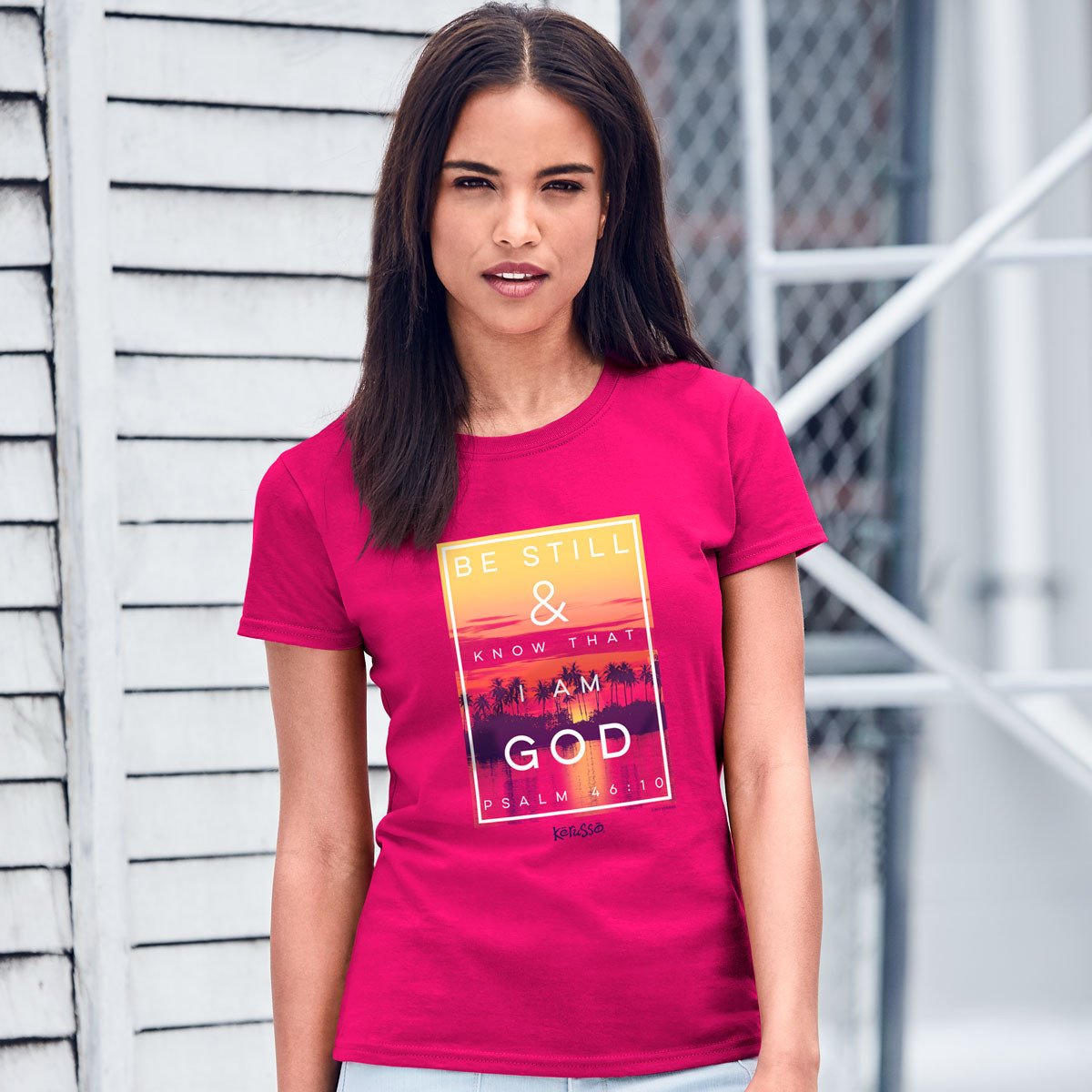 Showing one's Christian faith in a cool, inspirational way is easier than ever with the new line of shirts from Christian Apparel.
March 17, 2021 – There's few better ways to boldly witness and help spread the good word of faith than wearing a positive, high-energy Christian shirt. ChristianApparel.org wholeheartedly agrees. In exciting news the dynamic brand recently announced the launch of their new line of evangelism Christian t-shirts, featuring eye-catching designs, premium shirts, and most importantly, an impactful message that can help change lives for the better, through the grace of god.
"We are extremely happy about the release of our latest line of Christian apparel and gifts," commented a spokesperson from the online store. "We've seen how simply wearing a well-designed Christian t-shirt can lift spirits and help start positive, meaningful conversations. And we know our new line is going to really bring this kind of abundant energy."
In the more than 10 years the company has been helping spread the word, Christian has won a reputation for producing t-shirts that are both meaningful and display a very fun sense of humor. Some highlights of the new shirts include "Shine Like the Stars in the Sky", "Be the Light", "God is Good", to name just a few.
The feedback for the brand's online shop continues to be positive across the board.
Christine S., from Washington, recently said in a five-star review, "I love my t-shirts from Christian Apparel. They are perfect to wear to university. Totally fun and cute, plus they let people know I am a devout Christian so I think they help attract good people and maybe keep others who have a different focus away. For Christmas I got a few for my sister and mom too! Fully recommended!"
For more information be sure to visit https://christianapparel.org
Media Contact
Company Name: ChristianApparel.org
Contact Person: Brandon Boyd
Email: Send Email
Phone: 12198475155
Address:1744 W 55th Ave
City: Merrillville
State: IN
Country: United States
Website: https://christianapparel.org