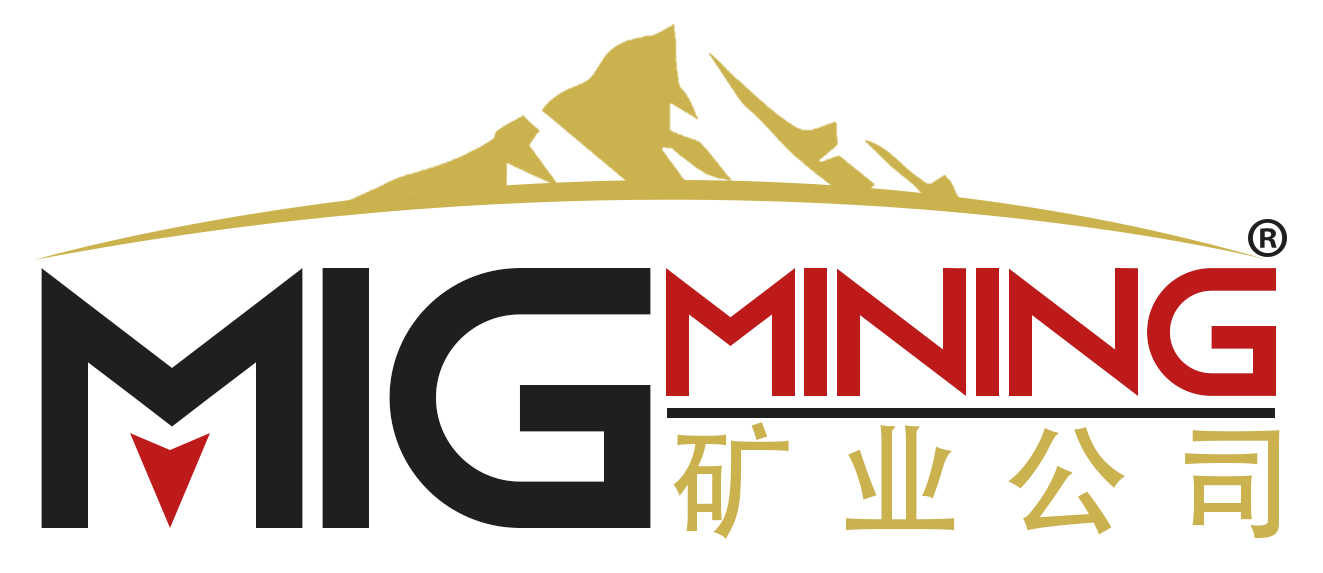 MIG Mining shows a lot of confidence in the future of gold. They believe that despite the current global climate, the yellow metal is set to climb higher and higher in value.
The price of gold is soaring to new levels despite, or perhaps because of, the woes befalling the global economy, and pundits predict it will go even higher, breaking all of the previous records. What makes this particular metal so special?
Despite the stellar run in 2020, gold remains an attractive investment for 2021 with prices likely to inch up further this year, say analysts. Investors believe they will be better off staying put in the yellow metal for now.
According to World Gold Council data, gold prices hit a high of $2,067 per ounce (oz) in August 2020 as investors flocked to the yellow metal as a safe-haven investment in the backdrop of the Covid-19 pandemic that brought global economic activity to a standstill.
With rising political and economic uncertainty, gold has become a go-to asset for many investors looking to reduce the risks and diversify their portfolios.
A representative from MIG Mining said:
"We are very confident that gold will continue to rise in the long-term and is still a great investment for everyone involved. We are predicting great things in the future for our company and we are heavily focused on having an outstanding 2021 and beyond"
With the global pandemic being far from over and the ongoing risks associated with the development of new variants, vaccine production and distribution, gold will continue to benefit from safety buying. With that in mind, we may see the yellow metal rally towards highs witnessed in 2020 or even hit a fresh record level at some point this year, particularly if the road to economic recovery and return to normal prove to be challenging.
Media Contact
Company Name: MIG Mining
Contact Person: Peter Zhangh
Email: Send Email
Country: China
Website: https://www.migmining.com/