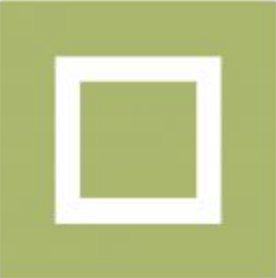 Software development services use cutting-edge technology to create life-changing applications
Vietnam – Savvycom, a reputable agile development company, is proud to announce they have ranked the number one app developer in Vietnam. Since they began operating more than ten years ago, the company has helped more than 100 clients execute 300 successful projects in various capacities.
Savvycom specializes in web application development, mobile app development, enterprise management solutions, and Cloud & DevOps. They have a team of 100+ passionate and creative designers and engineers who offer their best to deliver excellent service for clients. Using the latest and modern development tools, the firm ensures prompt delivery of projects with strategic partners like Google Cloud and Amazon Web Services.
For more information, please visit here.
Savvycom offers top-quality software development services to help individuals, small businesses, and organizations meet their technology upgrade goals. Their clients are in various industries, including education, marketing and sales, engineering, eCommerce, logistics and supply chain, media and entertainment, social networking, and healthcare.
They're an agency with an impressive portfolio of projects that have changed businesses and improved lives. Every application development project is a resounding success that competitors envy and emulate. They provide end-to-end development with advanced security and scalability with the support of their ever-ready team of full-stack experts and engineers. Each project is unique to the customer. So they ensure to deliver specific solutions with customization features and capabilities.
Savvycom are not just about software development. They also ensure proper software management for smooth running and function. Customers get into trouble all the time when something goes wrong with their systems. The company works with the client's IT staff to locate and remove all software glitches to assure system efficiency.
Customer service is one of the reasons why Savvycom is the choice of software development services in Vietnam. The company ensures that every customer counts and designates all projects as a priority. With good communication skills, they connect with clients to understand their needs and deliver the perfect solution that drives business growth.
For more information, please visit https://savvycomsoftware.com/.
Media Contact
Company Name: Savvycom JSC
Contact Person: Media Relations
Email: Send Email
Address:Level 12, Viet A Tower, Ph Duy Tan, St, Cu Giy
City: Ha Ni 100000
Country: Vietnam
Website: https://savvycomsoftware.com/