New single touches the subject of companionship with using clear lyrics and smooth sound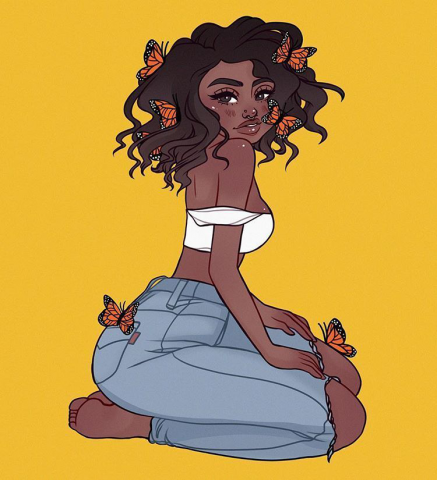 Artist Siles Hendrix announces his new single titled "company". The song is his latest attempt to keep his fans entertained through enjoyable, relaxing, and inspiring music.
What gives the company its distinct melodious feel is the smooth beat combined with clean and clear lyrics that talk about companionship, relationship, trust, and friendship. Siles' genius style of delivering authentic creativity is visible again in this highly catchy tune. But he has gotten better in his game, which is visible by his improved vocal delivery.
Company is available for streaming on social media and music streaming sites. No surprise, it's already gaining massive attention from fans and those who appreciate expressional music.

Siles Hendrix was born Glendale Coleman Jr (November 18th, 1985), is an American musician, rapper, and R&B artist. He's a Jamaican American mixed born in Belle Glade, Florida, and raised in West Palm Beach, Florida. Siles developed an interest in music from a young age, getting inspiration from the top rap and hip-hop stars of the '90s.
For Siles, music has always been a source of life, helping him deal with the challenges of growing up and becoming the man he is today. His love for music continues to grow as he produces hit after hit, showcasing his exceptional talent and skills that improve day by day.
Despite being a new song, company is already challenging the status quo. There are comments by thousands of fans and music lovers about how it delivers its message and creates feelings. For Siles, the new song marks the beginning of a new era of providing music that rejuvenates the soul.
For more information, please visit https://songwhip.com/sileshendrix. or follow him on FB @ Siles Glendale Hendrix, Instagram @sileswitdaglizzy and Snapchat @kid_almighty19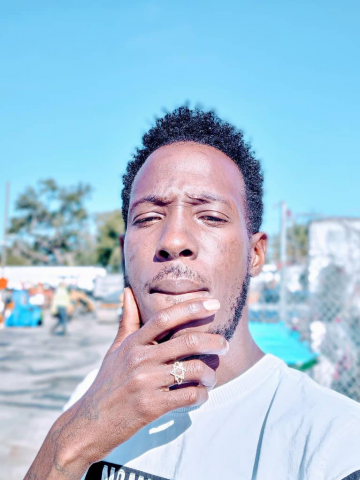 Media Contact
Company Name: Siles Hendrix
Contact Person: Media Relations
Email: Send Email
Country: United States
Website: vm.tiktok.com/ZMeBo5eFg/