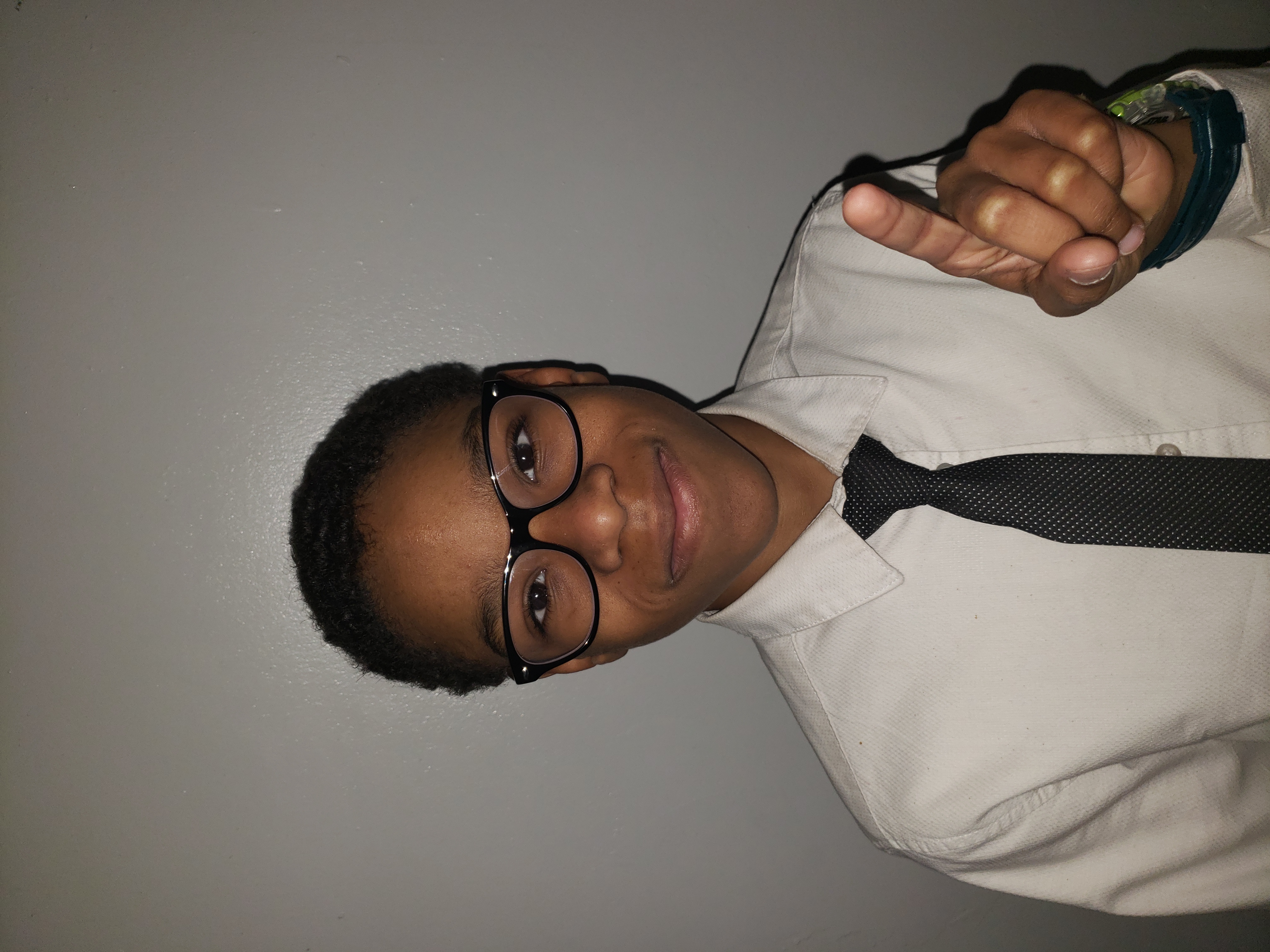 March 19, 2021 – After weeks of rigorous training & preparation, Prince George's County found its representative in 12-year old winner Amor Wilson from nine talented spellers. The sixth-grader at Bradbury Heights Elementary School went on to win the 2021 annual Prince George's County Spelling Bee after battling through 15 rounds.
Amor Wilson will be representing PG County in the upcoming Scripps National Spelling Bee, televised nationally. Sponsored by The Washington Informer, the Scripps National Spelling Bee is a prestigious spelling competition featuring the top spellers from across the United States. The summer event will be held in Orlando, Florida and will witness Wilson as one of the esteemed participants.
After the cancellation last year due to COVID-19, organizers of the annual event decided to host it virtually. It was the first virtual spelling bee to be held since The Washington Informer was boarded as the local sponsors of the Scripps National Spelling Bee 39 years ago in D.C. and five years back in PG County.
Victor, Amor Wilson correctly spelt the word "solenoid" to win the final round and land a spot in the coveted Scripps National Spelling Bee. Wilson's calm and collected demeanor announced him as the winner since the beginning of the virtual spelling competition. In his interview with the press, Amor admitted to being nervous but also feeling encouraged thanks to the support of his family, friends & classmates. The top speller of PG County, Amor Wilson defeated finalist Elizabeth Curley to secure the title for himself.
Wilson's proud mother Lutrell Wilson, said, "My son has a natural gift to be great and to push himself to the top."
Nearly 80 people joined the live stream of the intense spelling battle that lasted almost two hours. The sponsors included Safeway Foundation, Pepco, The Washington Nationals, Educational Systems Federal Credit Union, Foundation for the Advancement of Music & Education (FAME), The Clarice, The Prince George's Chamber of Commerce, and Washington Gas.
Winner Amor Wilson will get a trophy and $100 from The Washington Informer, Apple Air Pods, and a Fire tablet from the Educational Systems Federal Credit Union.
Read more about the competition here: https://www.washingtoninformer.com/amor-wilson-wins-2021-prince-georges-county-spelling-bee/.
Media Contact
Company Name: The Washington Insider
Contact Person: Media Relations
Email: Send Email
Phone: (202) 561-4100
Country: United States
Website: https://www.washingtoninformer.com/amor-wilson-wins-2021-prince-georges-county-spelling-bee/