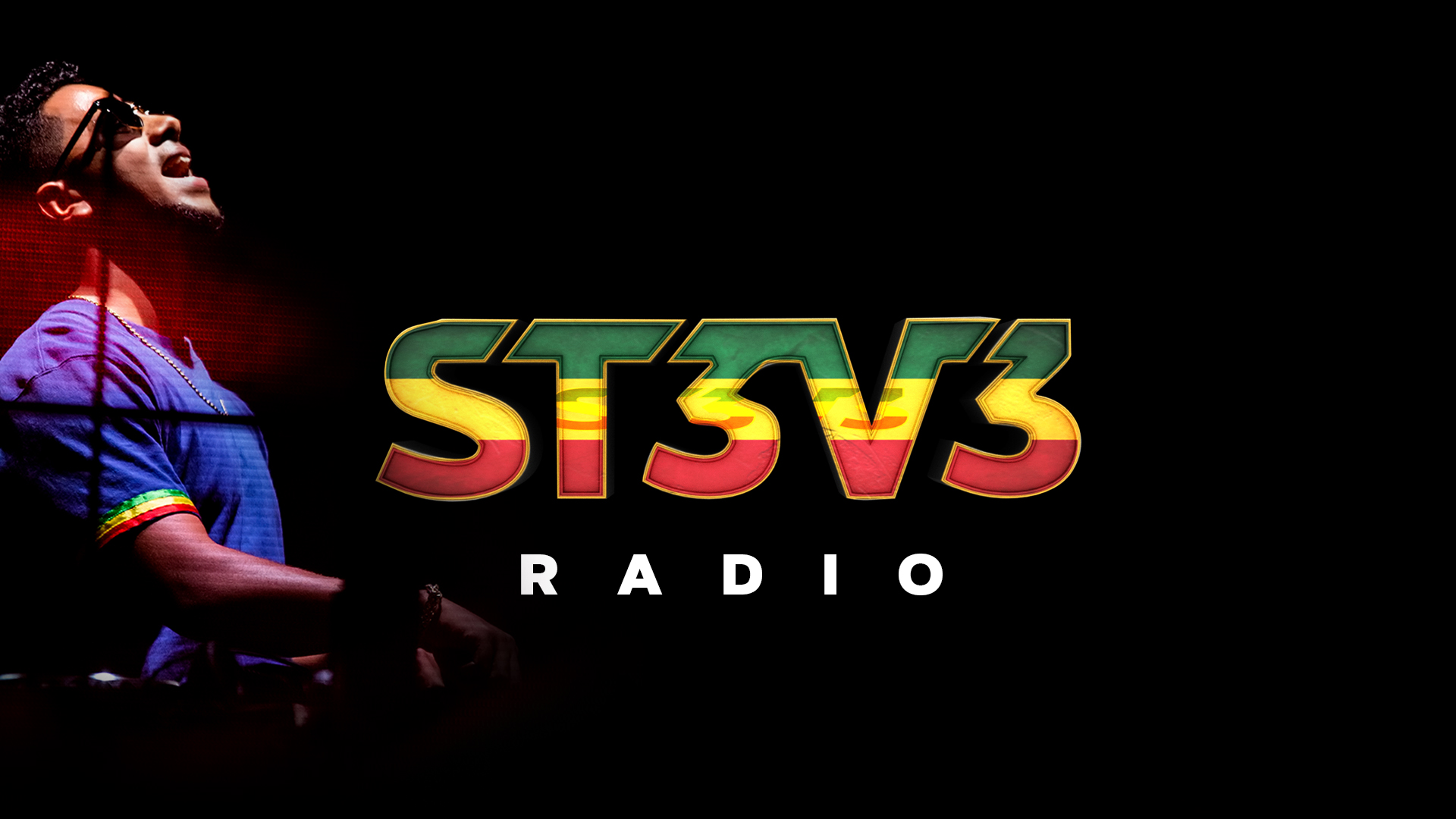 Talented Ethiopian disc jockey, DJ ST3V3, announces the launch of "St3v3 Radio," a radio mix created to deliver over 30 minutes of "out-of-this-world" mixes of different genres two times every month
DJ ST3V3 has taken his pursuit of delivering the best possible music listening experience to another level with the launch of "St3v3 Radio" on Soundcloud and YouTube. The radio was created to provide an episode-like experience of more than 30 minutes of a mix of different kinds of music genres by one of the most sought-after disc jockeys and record producers in Ethiopia and other parts of the world.
Born on October 27, 1993, DJ ST3V3, otherwise known as Estefanos Shimelash, has shown his prowess behind the wheels of steel. He started doing music at a tender age, honing his deejaying skills over the years and performing at several local events and clubs before gaining international recognition for producing electronic dance music in Ethiopia and Africa. The DJ's uncanny ability to establish a deep connection with the crowd has stood him out from his peers and he is set to take this to the world as he launches "St3v3 Radio."
DJST3V3 has grown to become one of the biggest music exports from Ethiopia. He owns three record labels with more to come. His versatility, passion for good music, and ingenuity have earned him accolades from different quarters as he continues to deliver great experiences with his magic fingers. Over the years, he has worked with several big names in EDM, including the likes of Steve Aoki, W&W, DJ-BL3ND, MAKJ, Martin Garrix, Vinai Dvbbs, Alan Walker and more performing at the largest music festivals and high profile gigs around the world.
"St3v3 Radio" will undoubtedly change the music climate as music lovers can be guaranteed over 30 minutes of non-stop banging hits on his soundcloud and youtube every two weeks.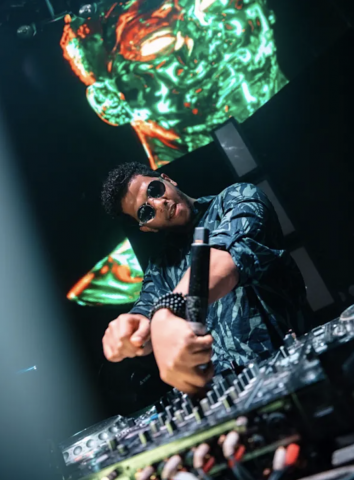 For more information about "St3v3 Radio" and other projects from DJST3V3, please visit – http://djst3v3.com/
The multifaceted entertainer can also be found across social media, including Instagram, Facebook, and YouTube.
Media Contact
Company Name: DJSt3v3
Contact Person: Media Relations
Email: Send Email
Country: Ethiopia
Website: http://djst3v3.com/