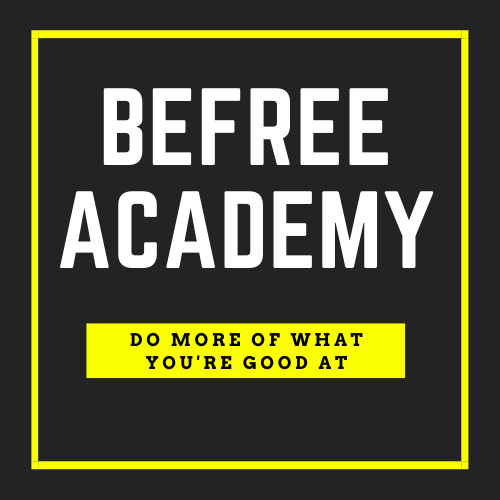 Years of grinding and experience are required to master the art of sales and start cracking those big deals, At least that is what people who are starting their career are led to believe. However, market expert Mario Lucas breaks this assumption by providing training that explains proven modern-day sales techniques that can boost a business's new client acquisitions.
Prominent expert and sales trainer, Mario Lucas, founder of BeFree Selling Academy, has thrived to reinvent the world of sales. During his 18-year career as a sales professional, Mario studied every strategy and every methodology, while observing what others were educating, he realized that obsolete methods were damaging the reputation of sales professionals. That's when he decided to Incorporate BeFree Selling Academy.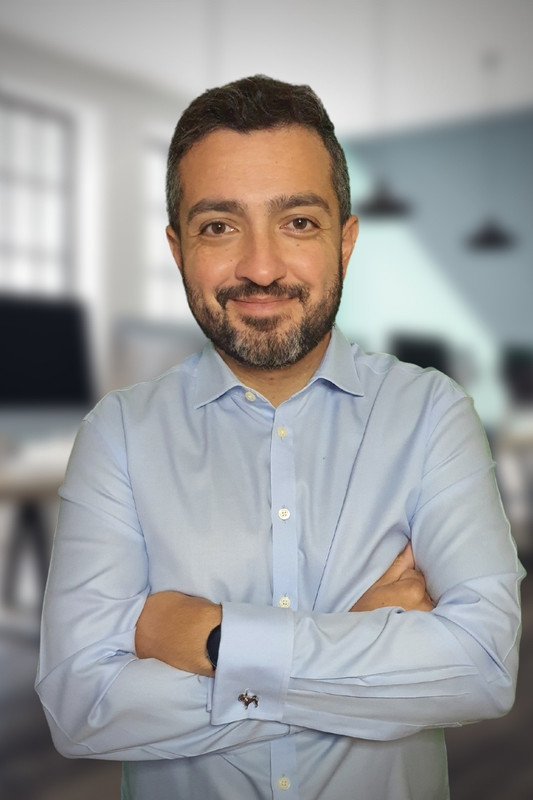 "BeFree Selling has been created to help businesses and individuals sell more. Most sales training, we see forces you to use rigid routines to meet your goals. I don't believe that's the best way.
"I want the people I work with to implement the methodology I teach in a way that suits them. I will give you a framework and help you to apply it to your business and structure. Whether it's finding new leads or closing business.
"That's where the name BeFree came from. Be Free from shackles and rigid routines. And sell with swagger and panache.
"We help you and your business do more of what you're good at," says Mario while speaking about the vision of BeFree Selling Academy
Right now, Befree Selling Academy is offering 3 different coaching programs.
The one-day strategy session
The One-day strategy session is a day spent with Mario while discussing and developing a business's very own sales playbook. It will enable individuals to have a repeatable, replicable sales strategy to boost their sales over the next year.
Group Sessions
Among the most effective ways of learning is to sign up with others in a team session. BeFree will be matching people based upon their experience to make the most out of it.
Team sessions will last for 10 weeks, one session each week. Throughout this training, participants will go through the 7 key concepts of sales –
GET MORE LEADS

BOOK MORE MEETINGS

ASK THE RIGHT QUESTIONS

HANDLE OBJECTIONS

UNDERSTAND BUDGETS

TELLING A STORY

KNOW WHAT TO DO WHEN THINGS GO WELL

Right away Students will also have the opportunity to implement what they learned into practice.
Ongoing Coaching 1-2-1 support from Mario
Participants will get to spend even more time with Mario. The ongoing coaching package includes everything from the former packages and also direct support to make sure participants are meeting their business's sales goals.
Mario will be personally helping students to refine their sales pitches and help them grow their client base.
Interested? You can reach Mario on Instagram at @mariobefreeselling and directly on his website https://befreeselling.com/
Media Contact
Company Name: BeFree Selling Academy
Contact Person: Mario Lucas
Email: Send Email
Phone: 9876543210
Country: United Kingdom
Website: https://befreeselling.com/