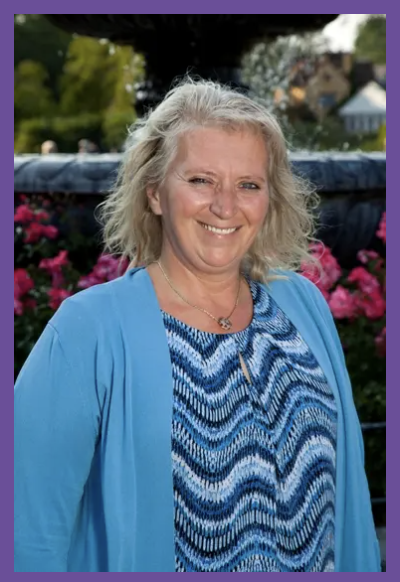 Bobbie The Awesome is known for her strong advocacy against gambling addiction and passion for helping entrepreneurs to achieve their goals, working with other brands to pursue this cause. The popular podcast host and brain behind the 3-21 No Kiddin' brand and her team want to wish Grant a huge 10X Happy Birthday!
"Happy Birthday Grant, I am honored to share this special day with you," said Bobbie The Awesome Malatesta.
Grant Cardone is an award-winning sales and marketing professional and the bestselling author of The 10X Rule and If You're Not First, You're Last. Over the years, he has worked in real estate and the auto industry as well as a sales trainer, speaker, and entrepreneur. The real estate mogul with a portfolio in excess of $1.9 billion was named the #1 marketer to watch in 2017 by Forbes Magazine. The feats achieved by the sales guru are worth celebrating and Bobbie has decided to appreciate the marketing expert on his birthday by wishing him the best year yet.
Millions of people across the globe struggle with different forms of addiction, with problem gambling being one of the biggest forms of addiction. However, Bobbie The Awesome Malatesta, also known as "The Recovery Entrepreneur," has grown her brand over the years, leveraging her experience with Gamblers Anonymous, Recovery Dharma, In-Patient Treatment, and continuous learning to help people struggling with gambling addiction. She personifies the recovery experience, teaching how she was able to overcome personal and professional challenges to help clients in both the business and addiction arenas.
Bobbie and her team at 3-21 No Kiddin' have continued to garner reviews from different quarters. "3-21 No Kiddin' is an excellent podcast, hosted by Bobbie. By going through 20 questions to determine if someone is a problem gambler really highlights her knowledge and uses personal, real-life examples in her answers to the questions. Helpful to those struggling with gambling addiction, as well as families and relatives of those dealing with a loved one's addiction." – Mindful 51.
For more information about Bobbie The Awesome Malatesta and her 3-21 No Kiddin' project, please visit – www.BobbietheAwesome.com. 3-21 No Kiddin' can also be found across social media, including YouTube and Facebook.
Media Contact
Company Name: 3-21 No Kiddin
Contact Person: Bobbie The Awesome Malatesta
Email: Send Email
City: Schenectady
State: NY
Country: United States
Website: http://www.bobbietheawesome.com