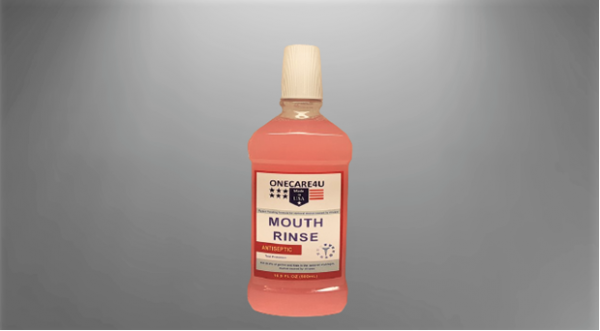 Hicksville, New York – OneCare4u, announced the initiation of a program to develop a mouth rinse formula compositions mouthwash rinse formula potential to kill viruses and bacteria or least reduce the viral load of the SARS-CoV and MERS-CoV or targeting the novel coronavirus SARS-CoV-2 that causes COVID-19 in the mouth.
The outbreak, and pandemic of COVID-19 causing widespread concerns in all health systems of countries. Virus-carrying aerosols can penetrate the healthy human body and lungs, resulting in rapid transmission.
For the first time, Onecare4U proposes a new patent innovative formula in a MOUTHWASH compositions rinse formula to investigate and seek to do some trials on mouth rinse formula compositions that OneCare4U proposes for reducing viral load. Furthermore, another objective of this essay is a reduction of viral load in patients with COVID-19 with a simple mouthwash 2 0r 4 times a day and prevention of the development of ventilator-associated pneumonia in patients.
We envision a composite formula mouthwash that works like an invisible mask to slow the spread of the COVID-19 "Onecare4u Executive Officers, Lawrence Just and Manolo Rivera said in a statement. "The use of the daily use of mouth rinse adds to the arsenal of tools we have to combat the spread of COVID-19, and the new concept can be applied to other airborne diseases. We are excited to get started for trials and get real test results and we are working to advance the mouth rinse formula compositions product from real tests for mice or humans.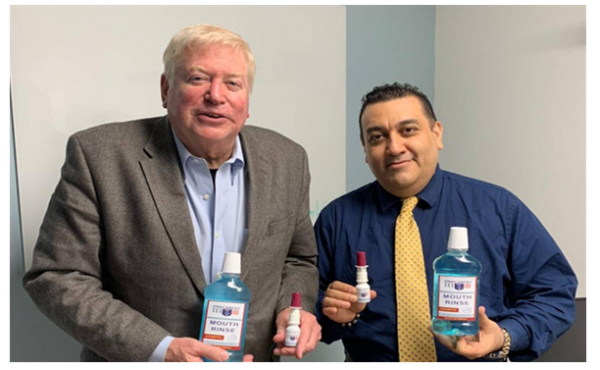 Onecare4u Executive Officers, Lawrence Just and Manolo Rivera.
OneCare4u patents also include vaccine development in this same develop program patent applications are represented by one of the best Biochemistry lawyer Jie Tan, Ph.D., JD. EDUCATION: Sichuan University, (Biochemistry, with honor, B.S.); SUNY at Buffalo, School of Medicine (Biochemistry, Ph.D.); Harvard School of Medicine; (postdoctoral research fellow), Umass Boston (MS program software engineering courses), Franklin Pierce Law Center, now the UNH School of Law (J.D.).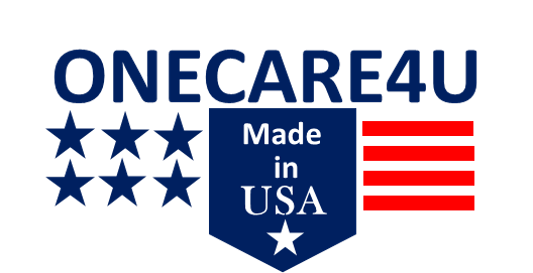 Media Contact
Company Name: OneCare4u
Contact Person: Antony Smart
Email: press@onecare4u.com
Phone: 302-313-1746
City: Hicksville
State: New York
Country: United States
Website: onecare4u.com