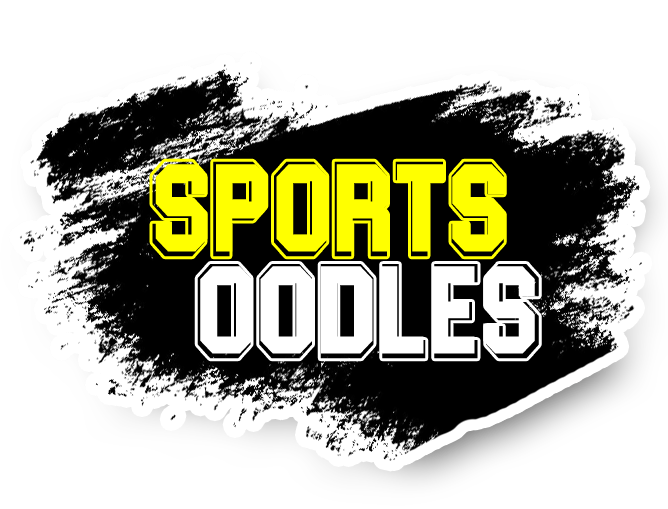 Talented boxers entertained the audience as the battle for ultimate glory continues
India – Sports Oodles Pvt. Ltd, a sports promotion and marketing firm based in India, announces its fight night results in the Sbapp.io presents Punch Boxing League 6th edition, which took place on 13th March, 2021 at Crowne plaza, Greater Noida, in association with sports khabri, and powered by Sports adda. There were eight matches in five different categories.
In the Super Welterweight match of Sagar Narwat vs. Manush Harode, Sagar beat Manush by a unanimous decision. A similar thing happened in the Harsh Gill vs. Arun Sharma Heavyweight match, where Harsh beat Arun by a unanimous decision.
The entertaining Lightweight matches between Geeta Solanki and Chandani Mehar ended with Geeta beating Chandani by a unanimous decision. In the same category is the Jaskaran vs. Abdul match that ended in a tie.
More drama happened that night with the Cruiserweight match between Akash Girjapokar and Devendra Jat, two very crafted and talented boxers with impressive records. Akash beat Devendra by a technical knockout in the 1st round.
There were three matches in the Light Welterweight, all of which were entertaining and fun to watch. Shraddha vs. Jaishree ended with Shraddha beating Jayshree by a unanimous decision; Vishwas vs. Arun Solanki resulted in Vishwas beating Arun by a technical knockout in the 1st round; while for the Pankaj Kumar vs. Nikhil Raj, Pankaj beat Nikhil by a technical knockout in the 3rd round.
Punch Boxing League is a professional boxing series in India organized by Sports oodles Pvt. Ltd. So far, they have organized six shows in Dehradun, Goa, Mumbai, Jaipur, and Crowne Plaza Greater Noida. It is becoming a favorite sporting event among young and older people in India, helping to expose raw talent for fame, glory, and recognition. Sports Oodles pvt ltd and their executives are grateful for the support of partners like Maynard communications UK, MWS Promotions, Locker room, Sports adda, and Xspeed, for their support in making the event a success.
Sports oodles Pvt. Ltd's other sports event is the AIPS Cricket League, the oldest cricket league in India that includes 16 govt. It involves undertaking like ONGC, Reserve bank of India, Food Corporation of India, Airport Authority of India, COAL India, BSNL, MTNL, and many more.
The spirit behind Sports oodles is the Managing Director, Arif Khan, an energetic and passionate businessman and sports enthusiast committed to delivering quality sporting entertainment to Indians and the world. He desires to see Punch Boxing League and AIPS Cricket League air in major sporting channels and platforms worldwide. He believes India's youth are very talented, but they need to be appreciated, discovered, and rewarded, and the only way that can be possible is for the leagues to go big and showcase them to the world on major sports TV channels.
For more information, please visit www.sportsoodles.com.
Media Contact
Company Name: Sports Oodles Pvt. Ltd.
Contact Person: Punch Boxing League
Email: Send Email
Country: India
Website: www.thepunchboxing.com