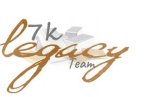 "Gold and Silver is real money, so start stacking it! Everything else is credit"
7K Metals, a premier gold and silver multi-level membership marketing company is offering home based entrepreneurs and precious metal enthusiasts a chance to buy NGC authorized precious metals like silver and gold. 7K Metals offers a choice between the marketing or buying and selling programs to help people with more sustainable income through investments in precious metals. The company's various programs allow people to harness the power of gold and silver to create financial independence, preserve their money live the lifestyles they desire.
Starting a new business even if it is a home based one comes with many risks due to market uncertainty and prevailing conditions unfavorable for generating income. Investing in precious metals especially silver and gold has always been profitable with a return that is usually guaranteed given the rising costs of the metal due to depleting resources. By joining the 7K Metals program small investors and home-based business owners can consolidate their future and create a rock-solid legacy for one's family for generations to come.
As a 7K Metals associate, one gains access to a premium membership to a wholesale buying club to buy and sell valuable silver and gold bars, rare gold and silver coins, and precious metal ornaments. The profit-making venture also includes an associate multi-level marketing program that helps one earn weekly incomes from referrals by inviting and helping others do the same. Membership to the program includes admission to free seminars by trained 7K Metals trained associates who educate members on the economy, avoiding market risk, budgeting, preparing for retirement, and how a 7K Metals membership can help them acquire precious metals that are proven to appreciate in value. Members are also given a blueprint how to market the business to others to het involved. The entire package includes everything an investor needs to run a successful precious metals outlet to the masses and earn a lucrative income while collecting them as one.
An additional advantage of joining the 7K Metals membership is the option of lucrative health care for individuals and families by tying up with free market administrators like Healthcare2U and the SB/A Cooperative. Health plans includeminimum essential coverage plus preventive care benefits.
Unique to 7K Metals membership program is a non-profit partner program where NGOs and non profits can raise funds from weekly referral fees on precious metal annual membership purchases made by the members and their families of the organization. The Associate level membership fee has also been waived for non-profits.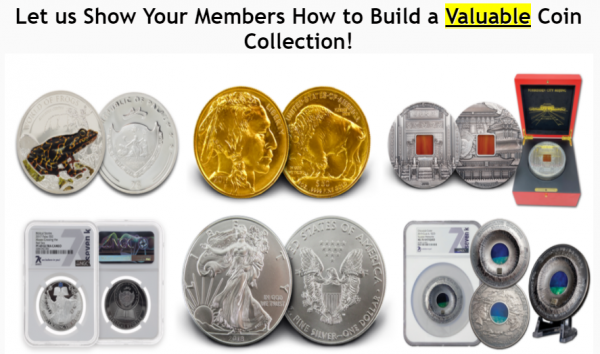 7K Metals was established by a team of network marketeers and precious metal experts in November 2016. It is a debt free company offering membership to people from select countries worldwide. This company is growing and has just introduced a new country Ireland to the international community. 7K Metals enjoys an A+ rating with the Better Business Bureau and is currently the fastest expanding venture on the market.
Media Contact
Company Name: Specialfxs Marketing Solutions, LLC
Contact Person: Cassandra Goode
Email: Send Email
Address:2021 North Slappey #201
City: Albany
State: GA 31707
Country: United States
Website: http://www.7kpresents.com