With so many businesses existing in the market these days, it can be both rewarding and frustrating when running a business. Due to the many challenges that companies face today, they sometimes need extra help to achieve success. Since its creation in 2017, BMC Consulting, Brent McMahon (CEO/President) has been on a mission to help businesses determine their goals and objectives to have a clear path to follow to succeed.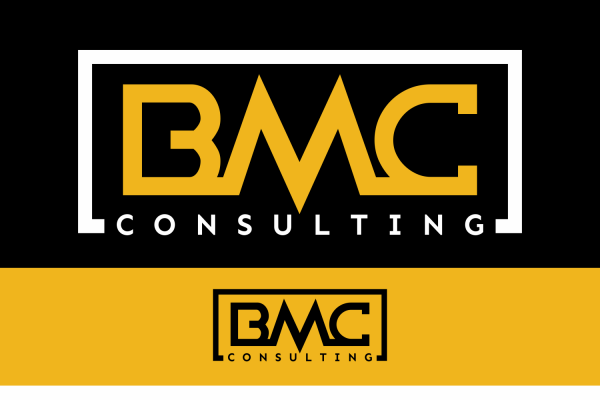 Throughout its existence, BMC Consulting has thrived in helping startups and early-stage companies raise capital by providing access to and partnering with private equity angel investors and high net worth investors interested in investing with companies with growth opportunities. The company's experts have experienced business entrepreneurs that have had first-hand experience dealing with overcoming obstacles that may stand between a company and their goals, and they are here to help.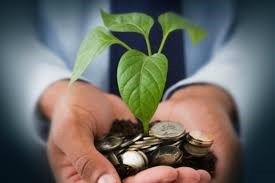 The BMC Consulting team ofunderstands that companies go through different stages in their growth cycle; the startup phase generally means struggling to obtain or maintain capital, while a mid-size company may try to recruit or support the right management team to go to the next level of growth. While many companies may have the ability to plan and maintain all administrative-accounting and disclosure requirements within the company, many struggles with management and growing their business's profitability. Whatever stage a company is in, BMC Consulting is there to work with different companies from all various industries to create a plan of action to achieve their goals and objectives and help them understand their competition and marketplace.
Given that the current business landscape of is more competitive than ever, digital commerce and the adoption of new technologies, like EV, AI, Robotics, and more, have become essential parts of a company's overall business strategy if they want to stay relevant in their industry. While these technologies intend to advance a company's reputation and brand identity, they also come with their own set of challenges that businesses may not be aware of without a professional in the sales and marketing industry. Still, within a cumulative 70 years of experience under their belt, the BMC Consulting experts have helped companies from various industries like Automotive, Marine, RV, Pharmaceuticals, Skincare and more, to help them get to the next level.
From services that include sales training, delivery leadership, capital development, business structure, and operations, BMC Consulting has helped and had experience working with many companies in different stages of growth. They pride themself on their ability to understand market trends to help those who need them quickly.
For more information about BMC Consulting, contact:
BMCC Consulting – email us at b@brentmcmahonconsulting.com and schedule a free consultation with a BMCC Representative today!
About BMC Consulting
BMC Consulting is a sales and marketing consulting company specializing in taking small and mid-size businesses to the next level. Their representatives have over seventy years of experience designing and setting up marketing and sales that work in the current business landscape. Their team has experience helping companies do anything from raise capital to staff restructuring.
Media Contact
Company Name: BMC Consulting
Contact Person: Brent McMahon
Email: Send Email
Country: United States
Website: https://brentmcmahonconsulting.com/