First Choice Chiropractic, a top-rated chiropractic clinic, recently highlighted the qualities that define good chiropractors. The team says that highlighting the qualities would help locals choose chiropractors who can deliver superb services.
Columbus, OH – March 23, 2021 – In an update on their website, the specialists at First Choice Chiropractic shed light on the qualities that define great chiropractors. The team made the update with the hope to create awareness and to help patients choose qualified chiropractors.
The team started by noting that a good Columbus chiropractor has extensive professional experience. They said that experience is everything within the medical field. They recommended patients choose chiropractors who have at least five years of experience in the area. They said that with a significant amount of experience, a chiropractor could get to the root of a patient's problem. They can use their experience to assess the problem and tailor the best solutions for the patient.
The chiropractor in Columbus said that great chiropractors have well-organized treatment plans. They said that organization is a key feature of a chiropractor. During the initial appointment, a patient should expect the chiropractor to have a plan for every action. Good chiropractors use their organizational skills to set dates for patients to get the maximum treatment. They noted that a good chiropractor should coordinate all the steps involved in chiropractic treatment to give their patients superb services.
Besides, the team said that exceptional training is a quality that defines a great chiropractor. Patients should choose a chiropractor who has been licensed and certified by the governing board. They noted that choosing a chiropractor who continues their education is an ideal decision.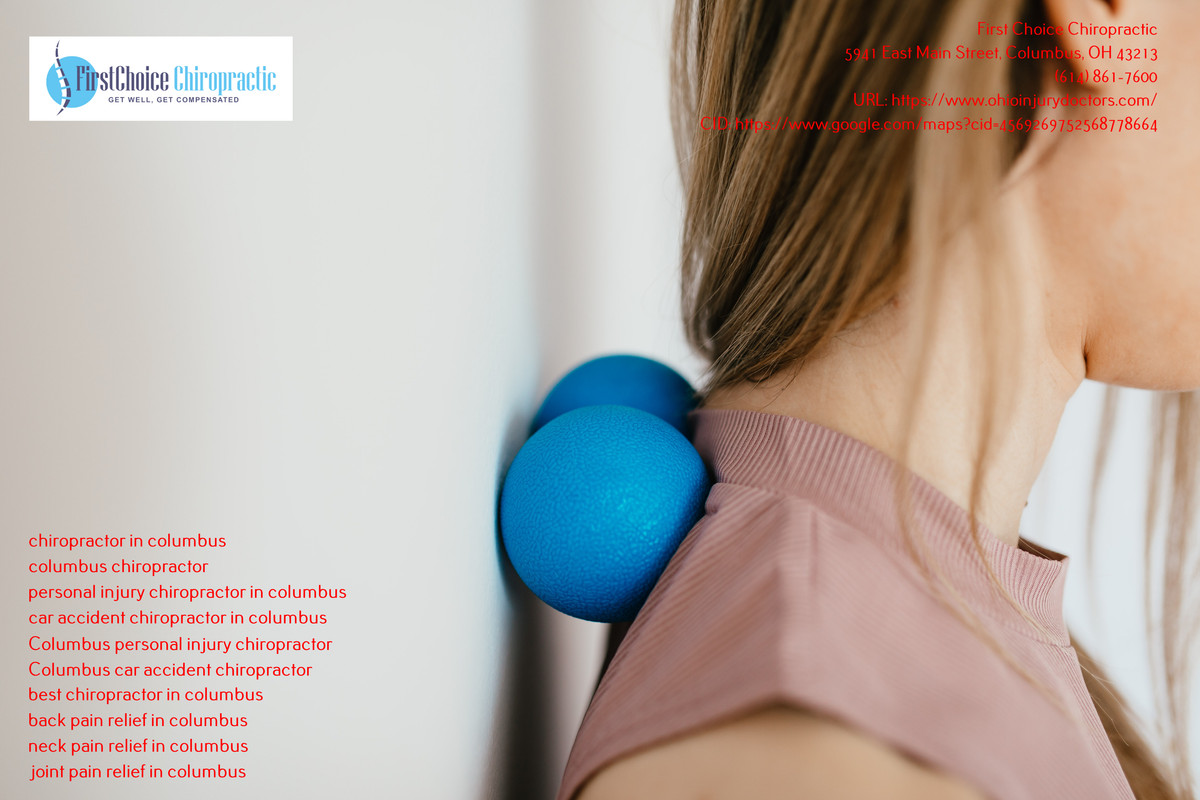 About First Choice Chiropractic
First Choice Chiropractic is one of the best clinics providing superb chiropractic services in Columbus, OH. The team has been in practice for many years and prides itself in its professional experience in easing neck pain, back pain, knee pain, and more.
Media Contact
Company Name: First Choice Chiropractic
Contact Person: Dr. James Fonner
Email: Send Email
Phone: (614) 861-7600
Address:5941 East Main Street
City: Columbus
State: OH
Country: United States
Website: ohioinjurydoctors.com/