Leading real estate company in Portugal, Ideal Homes International, delivers innovative solutions to help property investors across the globe leverage the massive drop in mortgage rates in the country
Ideal Homes International has been able to carve a niche in the highly competitive yet lucrative Portuguese real estate market, thanks to a wide range of solutions targeted at all categories of clients. In a related development, the firm is looking to help more clients to increase their portfolio as they take advantage of the record drop in mortgages in Portugal.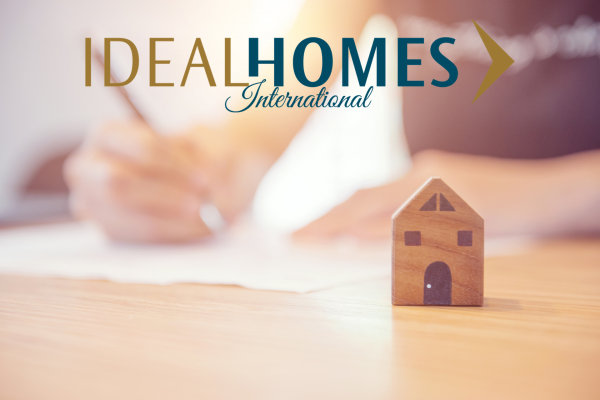 The global real estate market has evolved over the years, as more investors, agents, and brokers enter the fray. The Covid-19 pandemic has disrupted normalcy across the globe, significantly affecting businesses in different industries.
While the Portuguese real estate market has shown some level of resilience to the effect of the virus, the market has had a fair share of the crisis. The continuous drop in mortgages, which has been largely attributed to a fall in demand as more families struggle to make ends meet due to dwindling income might be a result of the pandemic. However, Ideal Homes International is helping investors by positioning their clients to take advantage of the massive decline in rates.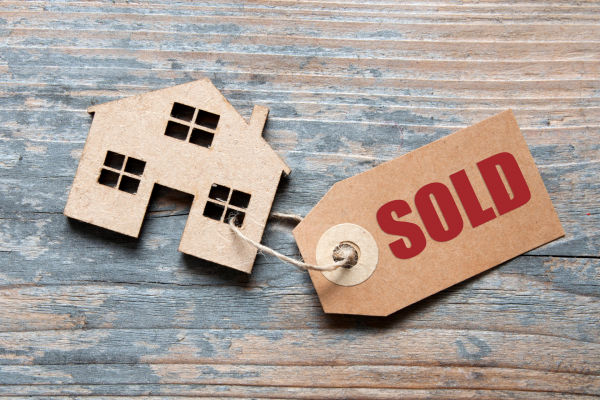 Mortgages have dropped to an all-time low of less than 1% in Portugal, creating an opportunity for investors to grow their portfolios. However, spotting the right opportunities can be a bit difficult, considering the number of properties in the market, which is where the team at Ideal Homes International has been helpful over the years.
The company looks to continue in the tradition that has helped them grow in leaps and bounds over the years by connecting their clients with top real estate deals in the Algarve and other parts of Portugal through their range of Ideal Homes Mortgages.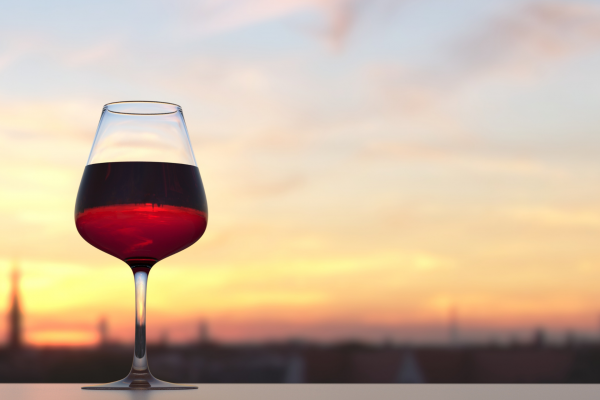 For more information about Ideal Homes International and how to leverage the firm's services to own a property in Portugal, please visit – www.idealhomesinternational.com. Ideal Homes International can also be found across social media, including YouTube, Facebook and Twitter.
About Ideal Homes International
Ideal Homes International is a multi-award-winning real estate agency. Headquartered in Portugal, the company serves clients across the globe with offices in the Algarve and Spain. Led by Chris White, founder of the company, Ideal Homes has been able to build a reputation for delivering premium quality real estate services to savvy buyers and expert investors who want to buy holiday homes, permanent residences, and investment properties worldwide.
Media Contact
Company Name: Ideal Homes International
Contact Person: Angela Worrall, CEO
Email: Send Email
Phone: 00351 289 513 434
Country: Portugal
Website: http://www.idealhomesinternational.com/