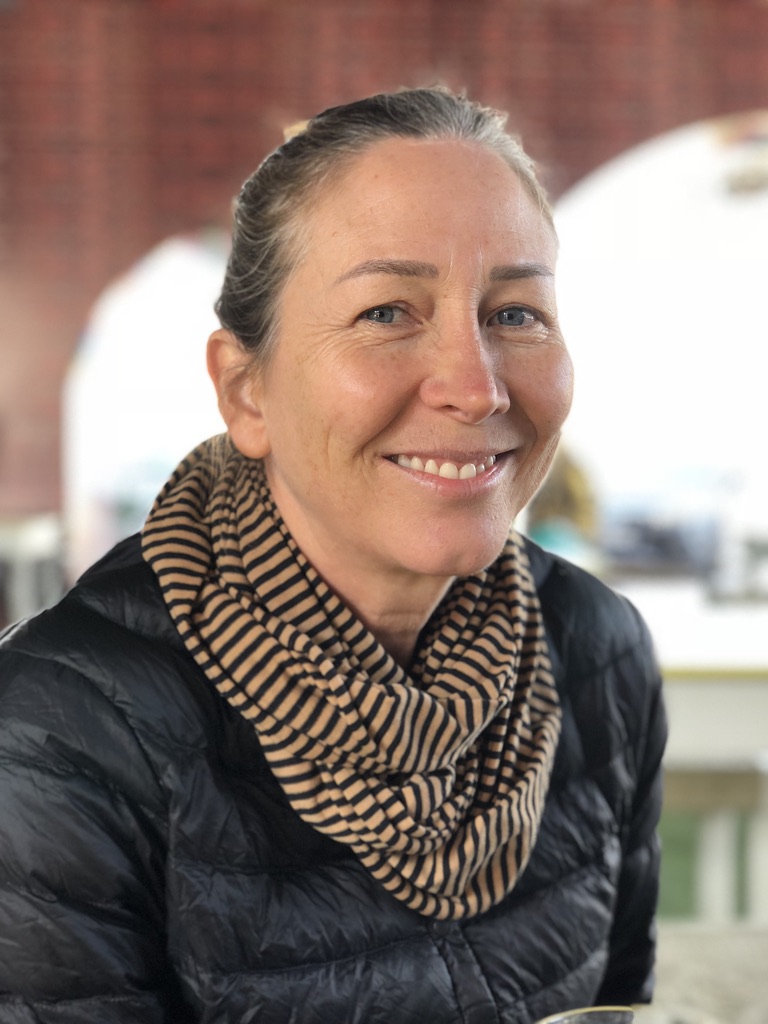 "If décor is assigned meaning and value, people are less likely to discard it. My vision is to deter the throw-away paradigm that is currently rife in the décor industry so that we can all try to tread lightly on the planet."
Innovative premium art and interior decor brand, 'Charlie Was Here', delivers unique décor products to help customers create expressive environments that embrace and empower
Gemma Young has taken her pursuit of helping people use art and décor as tools for self-expression a notch higher as the forward-thinking entrepreneur recently launched 'Charlie Was Here.' The online décor store was created to offer all categories of customers a wide range of relatively affordable and sustainable yet bespoke and captivating products.
"If décor is assigned meaning and value, people are less likely to discard it. My vision is to deter the throw-away paradigm that is currently rife in the décor industry so that we can all try to tread lightly on the planet," said Gemma Young.
The global décor market has evolved and grown to become a multi-billion-dollar industry with several brands and manufacturers delivering solutions to meet the diverse needs of customers. Unfortunately, most of the available products are rather generic, offering no relatable meaning to their users. However, the team at 'Charlie Was Here' led by the passionate Gemma Young looks set to change this narrative with their wide array of room décor.
The brand aims to help people understand and use décor as a storytelling medium, allowing them to showcase their unique personality through their environment without having to break the bank. Charlie Was Here is looking to make bespoke, made-to-order designer décor more affordable, helping customers surround themselves with different categories of items, including art, canvas, wallpaper, and a host of others.
Charlie Was Here is also looking to bring back the "legacy factor" once associated with bespoke décor items, allowing customers to tell generational stories through furniture and accessories, helping to trigger memories, keep family connections alive, and foster a sense of identity. In a similar vein, the brand also helps to encourage sustainability, especially as valued premium décor is almost never discarded as it is renovated for reuse, ultimately saving the planet while enjoying the beautiful things of life.
For more information about Charlie Was Here and the range of products from the disruptive brand, please visit – https://charliewashere.com/. The art and décor brand can also be found across social media, including Facebook, Instagram, and Pinterest.
Media Contact
Company Name: Charlie was here
Contact Person: Charlie
Email: Send Email
City: Perth
State: Western Australia
Country: United States
Website: https://charliewashere.com/