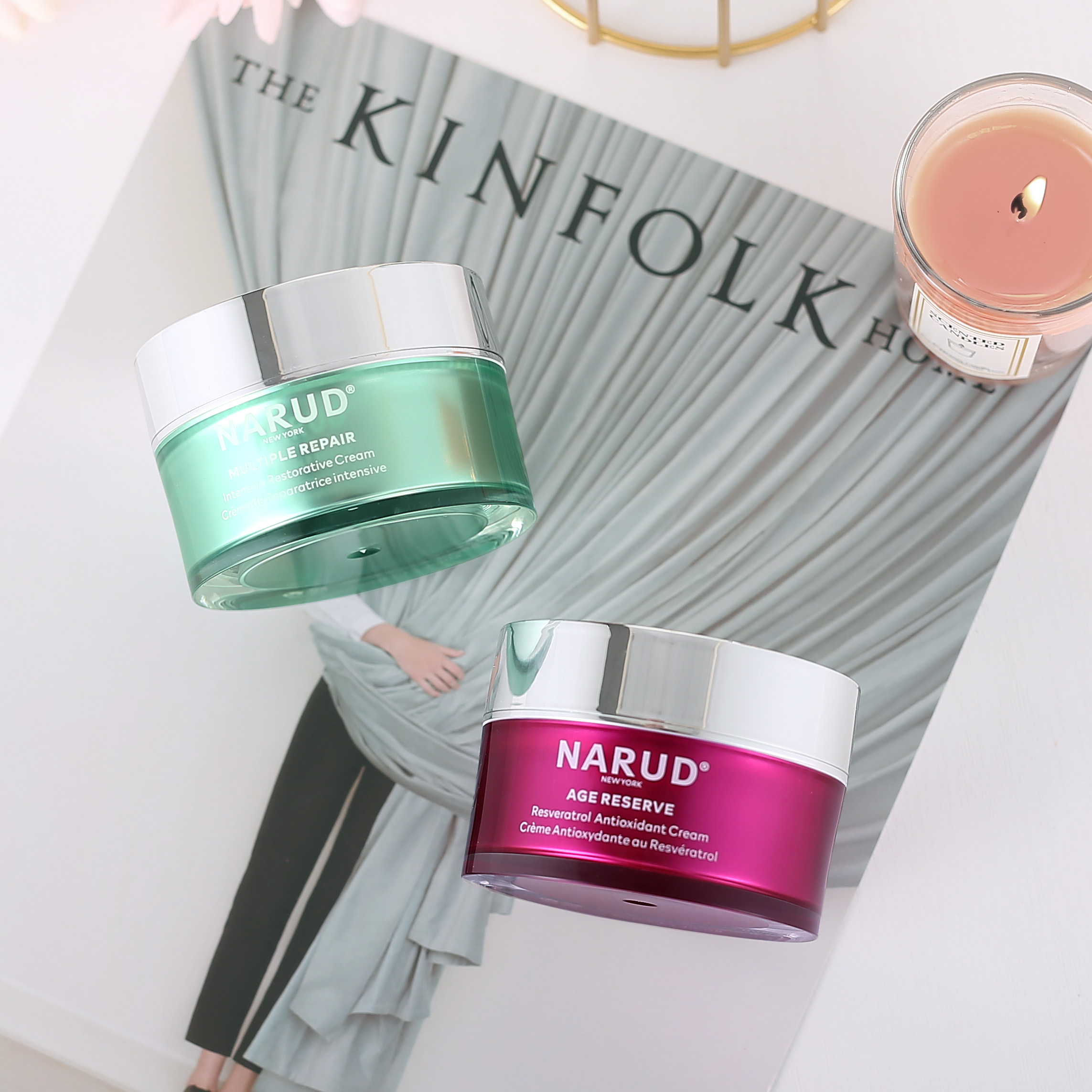 The team at Narud De Beaute Inc. is pleased to announce the launch of its latest skincare product, an intensive restorative cream formulated to soothe sensitive and vulnerable skins. Since its inception, Narud De Beaute has steadily grown in reputation for its medical-grade skincare products that retail mainly in local drug stores, dermatology clinics and beauty spas.
NARUD's new intensive restorative cream was formulated after some strong scientific research work by a select team that also carried clinical tests to ensure that the product was market-ready. The cream contains precious diamond powder, triple ceramide, and a variety of precious plant extracts that repair and maintain the integrity and functionality of the stratum corneum barrier. The cream was formulated precisely to quickly repair and strengthen the skin barrier function. Other added benefits of the cream include an anti-aging effect, skin moisturization and brightening, and of course, a soothing effect on the skin, especially for sensitive and vulnerable skin after surgery.
The multifunctional facial cream uses NARUD's unique transdermal absorption technology (NTAT) to achieve better absorption and utilization of the product's efficacy.
"As we all know, sensitive skin with impaired barrier function cannot absorb active ingredients well, so a unique liquid crystal penetrating system is specially designed to wrap the active ingredients in this formulation," said NARUD's Co-founder, chief Scientist and dermatologist Edward Haul, MD. "This product is specifically designed for sensitive skin. Therefore, we paid great attention to the safety of the product, we spent years on research and development and clinical testing before we can launch this cream. We hope this product can bring better life for our customers."
Narud owes its effectiveness to the combination of triple ceramide with cholesterol, free fatty acids, phytosphingosine, squalane and other physiological and non-physiological lipids required by stratum corneum cells. This combination has the capacity to quickly form and strengthen the skin barrier as identified by the company's scientists.
For more information, use the media contact outlets below.
Media Contact
Company Name: Narud De Beaute Inc
Contact Person: Narud De Beaute
Email: Send Email
Address:99 Wall Street #1612
City: New York
State: NY
Country: United States
Website: https://narud.com/