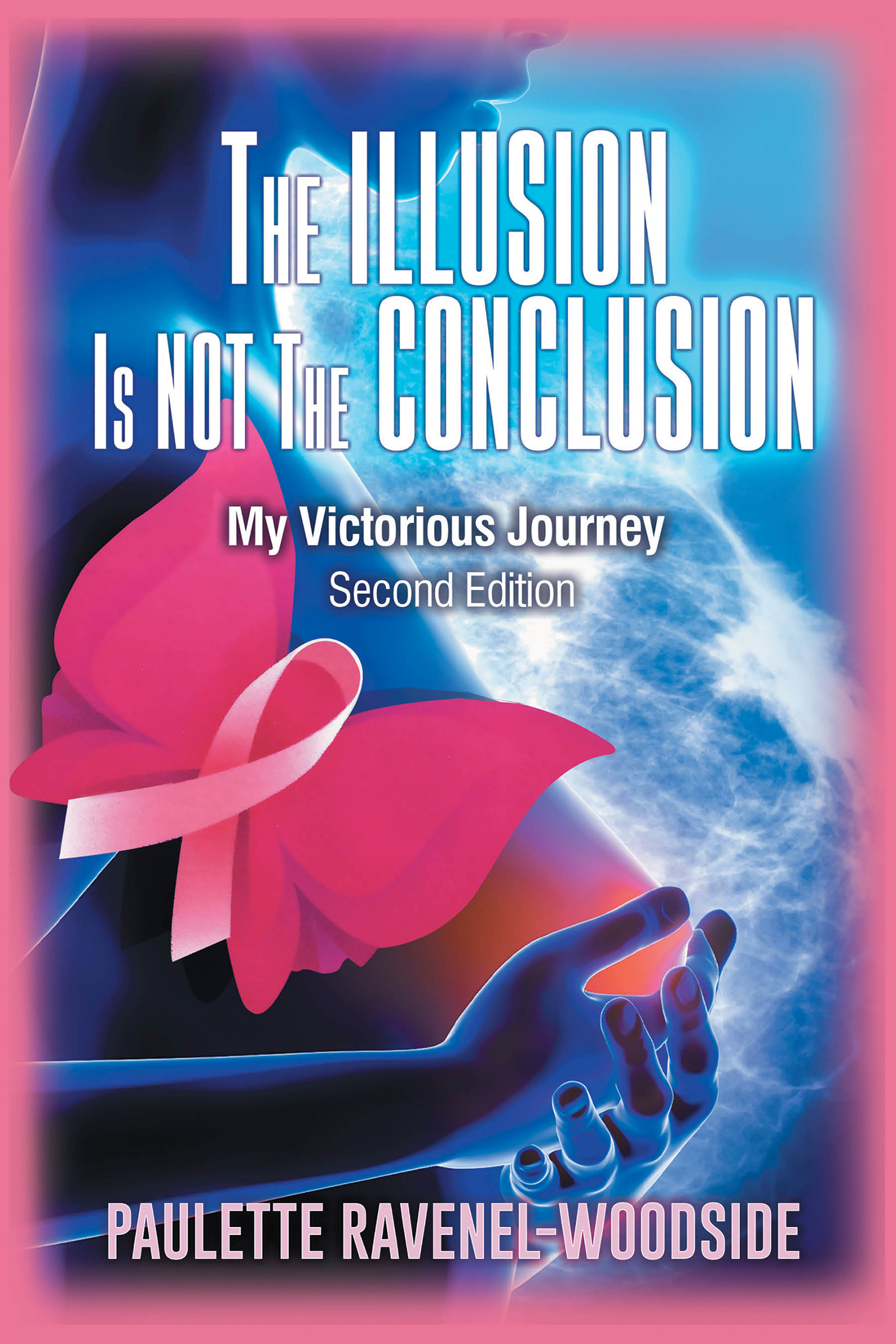 ROOSEVELT, N.Y. – March 23, 2021 – Author Paulette Ravenel-Woodside's book, "The Illusion Is Not The Conclusion: My Victorious Journey – 2nd Edition" shares Woodside's incredible journey through two bouts of stage-three cancer and a flesh-eating bacteria.
Cancer patients and their families who had to go through rough times may look for books that offer hope, encouragement, and guidance. This second edition of the previously published book, "The Illusion Is Not The Conclusion: My Victorious Journey", is a powerful and insightful book to help those living with or around cancer find comfort and inspiration when it's most needed.
While "The Illusion Is Not The Conclusion: My Victorious Journey", shares Woodside's first journey with cancer, the second edition provides the details of the third bout of this sickness that happened roughly two years ago. The newest book is designed to complete the battle between faith and fear, a battle her faith in God refused to allow her to succumb to that began over eleven years ago.
She writes: "We can choose to serve fear or to serve God by having faith in Him. When we begin to worry, we allow doubt to overtake us. Doubt leads to fear, and at this point, we leave the natural fear and embrace the spirit of fear that God has not given us. (2 Timothy 1:7)"
The book discusses how half, if not all of those with cancer, face a religious struggle and how the journey reshaped their views. While it is true that patients may be facing a crisis of faith — or, at least, fresh dents in lifelong beliefs — she writes that instead of embracing fear one has to put faith and reverence in God.
This novel is full of charm and spirit, chronicling her journey from diagnosis to triumphant resolution. A moving read, whether or not your life has been impacted by cancer. It is a story of struggle and victory, of fighting even when you don't have a fight left in you.
Woodside's style in writing undoubtedly breathes faith into the cancer journey. A journey through cancer and a journey of faith would seem to be two very divergent paths, particularly if the cancer is terminal. However, she invites readers into her experience, a hard pilgrimage through two cancers, chemotherapy, side effects, and intense pain and loss. Her book seamlessly pulls you back and gives you lessons to live into acceptance and peace.
Last January, before the submission deadline, "The Illusion Is Not The Conclusion: My Victorious Journey – 2nd Edition" was endorsed for the Eric Hoffer 2021 Nomination Awards and is expected to make a claim this coming May.
For more information about Woodside, visit her website at https://theillusionisnottheconclusion.com.
"Look What's Coming in April – FBLIVE & Zoom Virtual Q&A" – Five free autographed books will be raffled to five guests during this session. Listen out for the date!
"The Illusion Is Not The Conclusion: My Victorious Journey – 2nd Edition"
By Paulette Ravenel-Woodside
Kindle | $5.99
Paperback | $15.99
Available on URLink Print & Media, Amazon, Barnes & Noble and other online book retailers
About the Author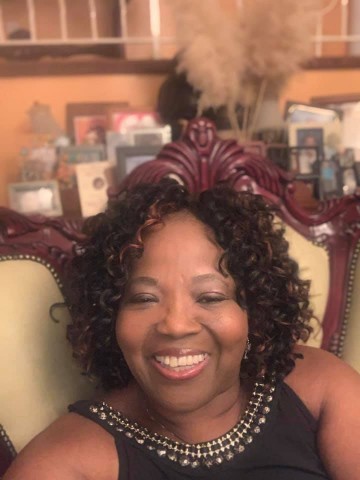 Paulette Ravenel-Woodside is an elder and the youth pastor of Kingdom Culture Dominion/ S.C.H.O.O.L. Ministries, Inc., Hempstead, New York. Being the wife to the Apostle & Author, Basilel Woodside, mother to five beautiful children, grandma of 21, and GiGi-Ma to 8 amazing great grands, Paulette is also a lifelong career woman with an extensive portfolio in real estate and property management. She is also a sought-after public speaker and author. Paulette is also the co-host of Lifeline Prayer ministries with Apostle Dr. Emma McDuffie.
Like and follow Paulette's Facebook page at: https://www.facebook.com/Author-Paulette-Ravenel-Woodside-110243844464354.
https://www.itspaulette.com | theillusionisnottheconclusion@gmail.com | letschat@itspaulette.com
Media Contact
Company Name: URLink Marketing | URLink Print and Media
Contact Person: Media Relations
Email: Send Email
Phone: 1-888-980-6523
Address:1603 Capitol Ave., Suite 310
City: Cheyenne
State: Wyoming 82001
Country: United States
Website: www.urlinkpublishing.com/