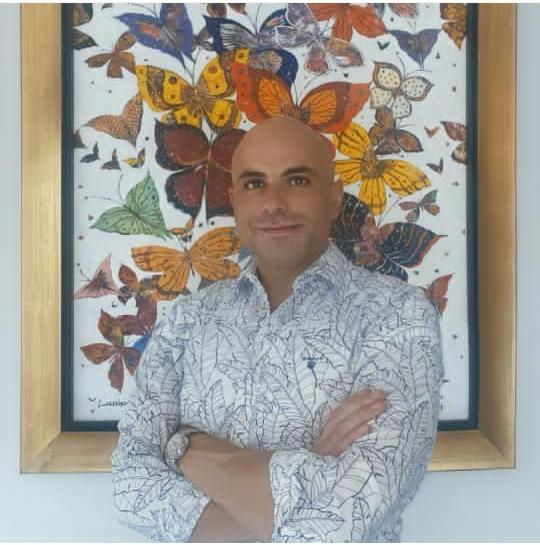 With over two decades on the international trading scene, Ammar Ghadban, CEO and founder of WFoodExpo Exhibition has built a solid reputation for himself as one of the most successful importers and exporters in the world. He has carved out a niche for himself in heavily competitive fields such as food, beverage, and agricultural trade business.
Mr. Ghadban's success does not reflect how tough it was for him to become a household name in international trades. He had decided early on in life to work in trades but had to try many times to start up successful businesses within the industry. He revealed that it was tough on him mentally, physically, emotionally, and financially but giving up never seemed like an appealing idea to him.

In his own words, Ammar Ghadban said, "I have a dream, I believe in it, and I never look back, until I achieve it. I intended to take that bravery to the grave. I suggest that everyone else with a dream does the same and fight for their dreams bravely."
Through Mr. Ghadban's efforts and innovation, WFoodExpo Exhibition is currently one of the leading exhibition for importers and exporters who are looking to buy or sell foodstuff, beverages, and agricultural produce/machinery wholesale. At present, the company has signed in over 109,000 exhibitors and is still growing.
Throughout his 23 year career in imports and exports, Mr. Ghadban has made immense impact on several trading companies and even founded many himself. He worked with Arar and Ghadban Trading Company as an executive manager between 1998 and 2008, after which he moved forth to establish the AG Group among many international organizations like Limitless Co. The latter was a servicing company that traded food paper bags for foodstuff and agricultural produce.
Prior to establishing WFoodExpo Exhibitionin 2018, he founded two more companies including 4 Seasons General Trading Company in 2012 and 4 seasons Grains Ukraine Company in 2016. He nurtured all of these companies to success and in 2018 he founded WFoodExpo Exhibition.
Mr. Ghadban intends to continue transforming existing market practices that are outdated into more modern and functional systems for the benefit of business owners in the trading industry.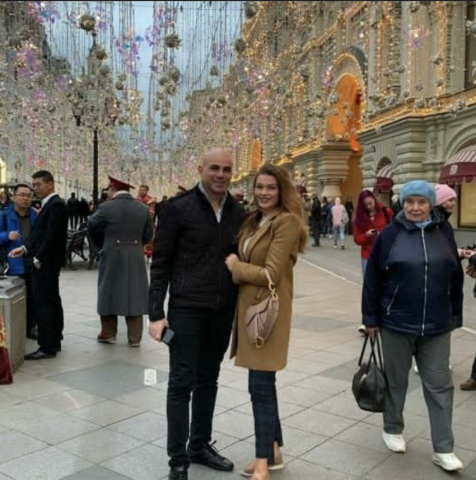 For more information about Mr. Ammar Ghadban and his portfolio, use the media contact outlets below.
Media Contact
Company Name: WFoodExpo.com
Contact Person: Media Relations
Email: Send Email
Country: United States
Website: https://www.wfoodexpo.com/