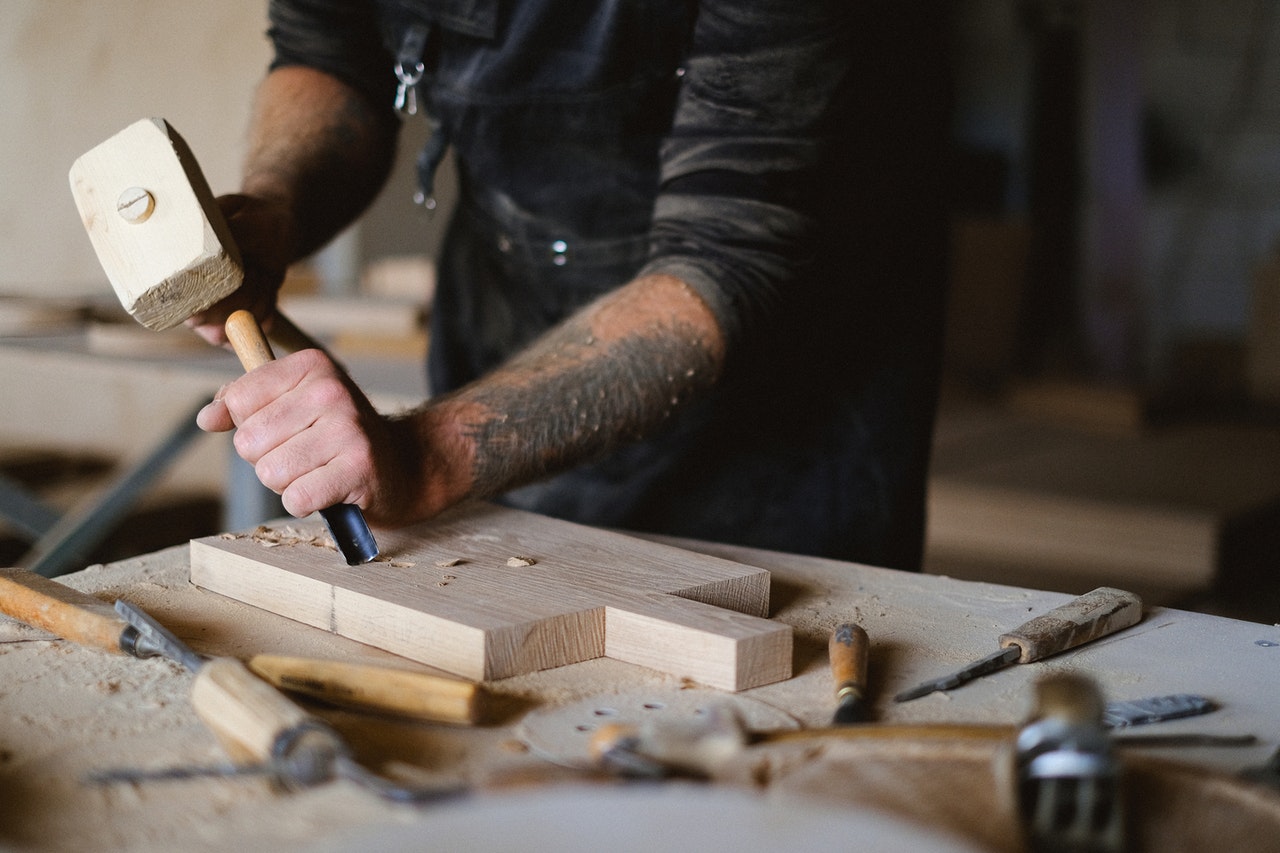 March 24, 2021 – Famous psychologist Abraham Maslow once said, "When the only tool you have is a hammer, you tend to see every problem as a nail". However, we realize woodworking isn't just any simple problem that needs to be solved. It requires a lot of dedication and practice, and woodworker101.com brings all the guidance needed for those who are passionate about woodworking.
The blog tries to round up information on woodworking – in 101 ways and more; offering knowledge about the craft, the types of wood, the terminologies, and the basic tools required for the designs, along with tips and tricks that can help you master the skill.
Intended to educate and help the novices, woodworker101.com offers insights about woodworking as a special skill that requires passion. Woodworking books mentioned in the blog showcases innovative ways to improve your specialized approach and open up new avenues. Besides offering tips and the basic know-how, the blog also emphasizes the safety aspect of the trade, which is something to be mindful of while carrying out any woodworking project and handling the tools for it.
Furniture making requires skill and planning. As the best and most helpful woodworking resource for beginners, woodworker101.com contains to-the-point descriptive woodwork plans that can be simply followed to hone your skill sets. The blog puts together a list of the best woodworking books, along with specialized notes and recommendations from experts who have mastered the craft.
As a stepping stone for craftsmanship, the blog offers a Free E-book as well. Promising to have something for everyone, the E-book can offer guidance to handle easy projects as well as complex ones, starting from bird-feeders to complex workshop layouts. Don't forget to check it out!
For more information, please visit: https://woodworker101.com/woodworking-books-and-tools/
Media Contact
Company Name: Q3 INNOVATIONS LTD
Contact Person: Mark Scott-Thomas
Email: Send Email
Address:Suite 1, 5th Floor, City Reach, 5 Greenwich View Place
City: London, E14 9NN
Country: United Kingdom
Website: http://www.q3innovationsgroup.com/