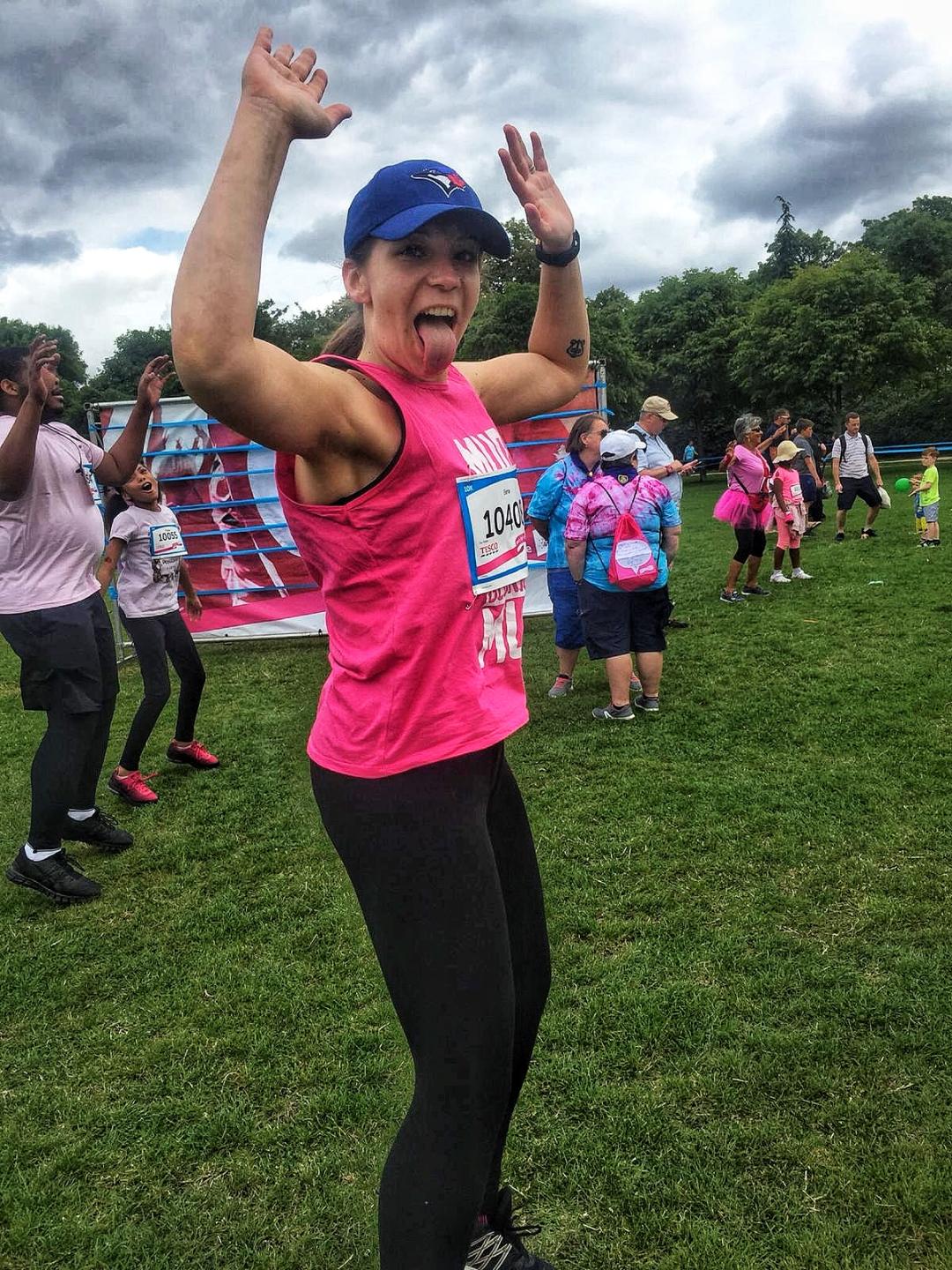 Italian woman launches new healthy lifestyle brand, Spice and Life, to share her weight loss journey with the rest of the world after shedding 50kg
Elle lost 50kg from exercising correctly and eating healthy, now she is out to help people from around the world do the same or simply meet their weight goals via her newly launched healthy lifestyle brand, Spice and Life.
Through her website, Elle is looking to provide interested people with everything that they need to meet their weight goals or adopt a healthy lifestyle free of charge, as she frequently adds content and recipes. With Elle already doing most of the groundwork and finding out what works, participants will not have to spend huge sums of money or waste their efforts chasing strategies that do not work effectively.
One of the major problems faced by millions of people in different parts of the world is getting rid of unwanted fat in the body. Unfortunately, it has become seemingly more difficult in recent times to embrace a healthy lifestyle, as more people struggle with their busy schedules. It is even more worrying that many of the fitness guides and resources available have abstract content that users can hardly relate to or are unsustainable and expensive. However, Elle is looking to change this narrative as she personifies the experience by sharing her 50kg weight-loss experience through spiceandlife.com.
The online platform features a plethora of weight-loss-related information across three different categories that are essential to start, move forward and achieve the wanted goal. There is the Cook section where users are provided with healthy recipes for weight loss and how to prepare healthy food to support their goal; Spice and Life also has the Move and Learn pages, designed to motivate users, help them stay on track psychologically and understand the 'whys' and 'hows' of the body.
Elle's story is particularly inspirational, going from weighing over 260lbs (119kg) in October 2017 to losing more than 50kg (110lbs) in less than two years, against all odds while practically self-teaching herself through the entire process, finding out what works and what doesn't while ensuring healthy habits are chosen over easy habits, which may make a journey unsustainable and unhealthy.
What you will find over and over again while reading through the pages is the importance of moderation and how that in vital to any healthy lifestyle, as Elle is a strong believer in it and against avoidance or absolute devotion to anything.
For more information about Elle and her captivating weight-loss journey as well as how to leverage her experience to lead a healthy life, visit the Spice and Life website. The journey continues on social media as Spice and Life can also be found across several platforms, including Instagram and Pinterest.
Media Contact
Company Name: Salt of Life LTD
Contact Person: Elle
Email: Send Email
City: London
State: England
Country: United Kingdom
Website: http://www.spiceandlife.com/