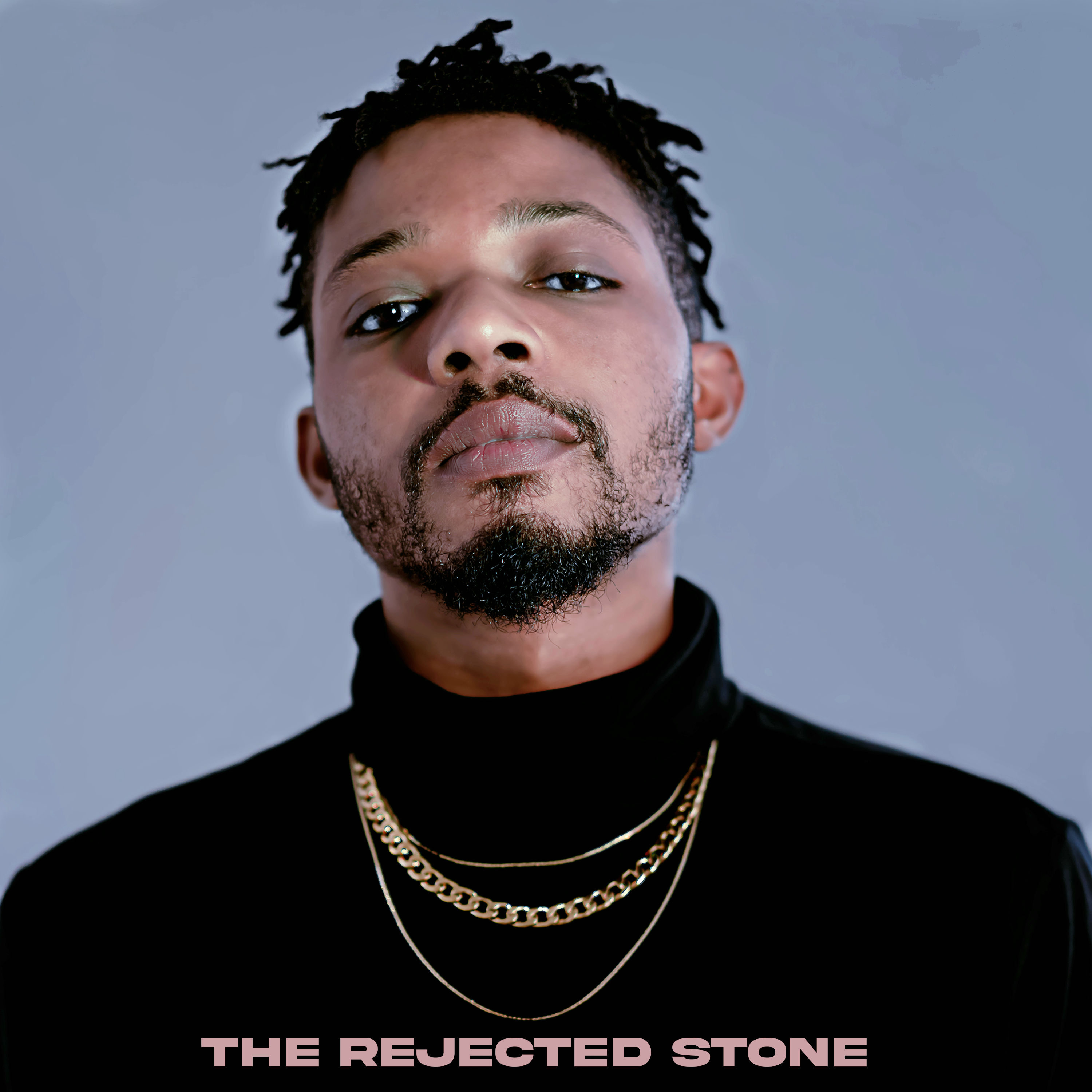 The spring of 2021 is usually a time of excitement for music lovers all over the world. With on-site spring music festivals and concerts feeling the brunt of the pandemic, many fans will be looking forward to enjoying this summer even if it means attending these events from their home. The latest is from the artist and musician, Eva-xhris, who is all set to release his new EP Album 'The Rejected Stone' on Friday, April 2, 2021 at 15:45 UTC+05:30.
To be notified of the release date, visit his Facebook page: Eva-xhris.
'The Rejected Stone' is a brand-new album with 4 unique tracks uniquely crafted by the singer himself. Eva-xhris desires that his music reaches as many people as possible, and therefore, with this intention in mind, has kept his latest album free of cost. The album will be available on multiple online musical streaming platforms like Spotify, YouTube, Apple Music, Amazon Prime Music, etc.
Eva-xhris is a Berlin-based musician, who is also engaged in creating his very own fashion brand called CLARA-CP, a luxury fabric online store. He has also participated in social movements like 'Black Lives Matter'. The musician had previously collaborated with MF City and Steffano Tucci to create his first single, 'Enough'. His following has notably increased since then, and will continue to do so after the release of his latest project, 'The Rejected Stone'.
Eva-xhris is no doubt an acclaimed music artist. The artist and his team found professional success around the year 2000, and since then has never looked back. Admired by both the critics and the fans, the team has succeeded despite facing numerous obstacles, and has reached the top of the ranks with sheer hard work. Just like in the past, Eva-xhris continues to take his musical journey forward in the new times as well.
For more information, please visit: https://wajiandy5.wixsite.com/eva-xhris
Media Contact
Company Name: Eva-xhris
Contact Person: Media Relations
Email: Send Email
Country: Germany
Website: https://wajiandy5.wixsite.com/eva-xhris