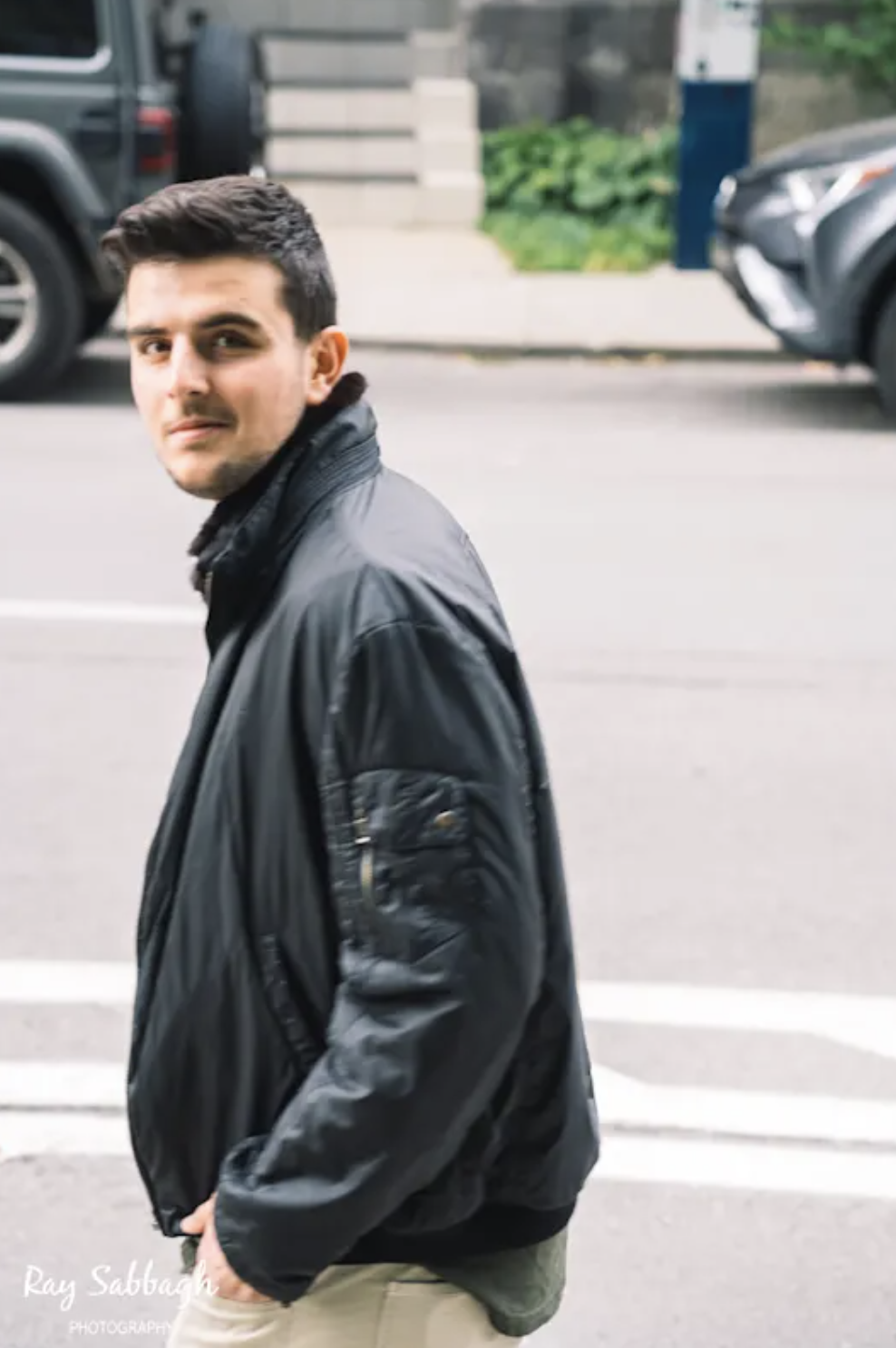 March 25, 2021 – Francois Bonja, the founder and CEO of RoseLeads, mentioned in an interview "businesses that fail to adapt to new technologies will be left behind and may never catch up. AI will change everything from health care to education to business, might as well join in early"
RoseLeads Modern Marketing Agency, founded in 2017 in Montreal, Canada. has launched a brand new AI tool for entrepreneurs, business owners, or real estate professionals to scale up and get more clients. From finding the perfect target audience to crafting an advertisement copy that sells, RoseLeads' automated 24/7 salesperson and assistant works round the clock for clients' business, creating websites that turn visitors into paying clients.
RoseLeads also offers practical information and training on using online social media advertisements for marketing small and medium-sized businesses. The Agency provides a rich set of skills for advertising on different occasions on social media platforms.
"We provide trackable results, specializing in Facebook advertisements. We Grow Businesses By Using Our Unique Marketing System Leveraging Latest Technologies. We don't beat around the bush and get straight to what will generate the largest ROI for your business. Online marketing changes daily and old methods are phased out quickly. We stay on top of the game, and only use the newest, ground-breaking methods that are proven to work," said Francois Bonja, Founder, RoseLeads.
The RoseLeads social media advertisements are specifically designed to get engagement and customer acquisition at the level that people have always dreamed about. Besides, the site offers a rich library of templates which provide a great opportunity for new entrepreneurs or to those who want to start their small enterprises.
Anyone can book a free call with one of the team members of RoseLeads to go through a custom-made, tailored marketing plan for the business that can be implemented right away.
For more information, please visit: http://roseleads.com/
Facebook: https://www.facebook.com/roseleads/
Instagram: @roseleads
Media Contact
Company Name: RoseLeads
Contact Person: Francois Bonja
Email: Send Email
City: Montreal
State: Quebec
Country: Canada
Website: http://roseleads.com/