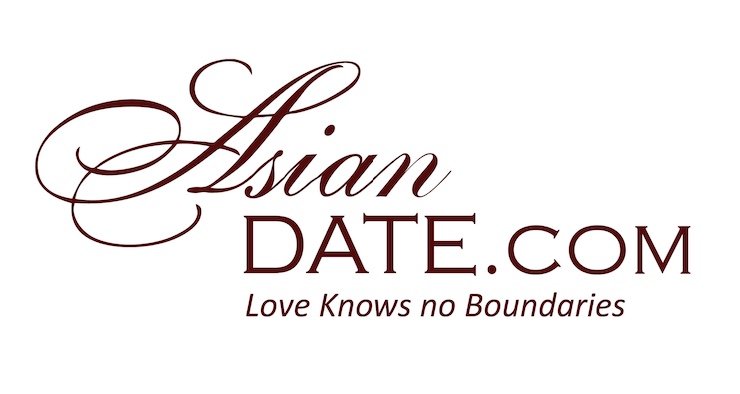 AsianDate, the international dating service connecting singles worldwide, has revealed its top pick of the month for March as the pulsating, tech-focused city of Ho Chi Minh.
Previously Saigon and re-named after the former president of Vietnam, Ho Chi Minh City has come a long way since the end of the Vietnam war and has developed into one of the most forward-thinking and progressive cities in South-East Asia.
The fast-changing city is the most highly populated in Vietnam, with a population of almost nine million residents. It has become a focal point for cultural discovery, tourism and business activity. While the vast majority of city-dwellers are Vietnamese, the city is also populated by many Chinese, Khmer, and Cham people, creating an interesting fusion of culture and backgrounds within the city limits.
When you wander the bustling streets, you can marvel in awe at the many Buddhist temples and famous pagodas. There are many wonderful architectural feats across the city that refreshingly combine its rich cultural heritage with the modernization that has featured over the past few decades.
Although the city has developed at an incredible rate in recent years, you can still see evidence of its French colonial history, most notably the popular tourist site of the Notre Dame Cathedral, which draws millions of visitors every year.
Ho Chi Minh is now touted as a technological hub with ambitious plans in place to transform it into a city of innovation. In fact, the city accounts for 20% of Vietnam's GDP and 28% of the country's industrial output. The mighty city is a real magnet for new residents and tourists alike and inspires all who visit with its incredible speed of daily life and can-do attitude.
The culinary scene in Ho Chi Minh is legendary, especially the astonishing range of tasty street food available, leaving visitors with mouthwatering memories worth coming back to experience again. What's more, given that Vietnam is one of the largest coffee-producing nations in the world, Ho Chi Minh is renowned for its incredible coffee scene, with many independent and chain stores serving the finest beans the country has to offer.
The best sights in Ho Chi Minh are Independence Palace, Notre Dame Cathedral of Saigon, Ho Chi Minh City Opera House, Backpacker Street, Ben Thanh Market, and the Cu Chi Tunnel. The city also has a number of lush green parks, including Tao Dan Park, Le Van Tam Park and September 23rd Park.
A trip to Ho Chi Minh will be an active and interesting adventure for all visitors and will leave an impression like no other. Members looking to meet singles from across Vietnam can get in touch on AsianDate using a range of features, including Live Chat, video dating, photo swap and the new live broadcasting feature.
Media Contact
Company Name: AsianDate
Contact Person: Media Relations
Email: Send Email
Phone: +1 (212) 609-0533
Country: United States
Website: https://www.asiandate.com