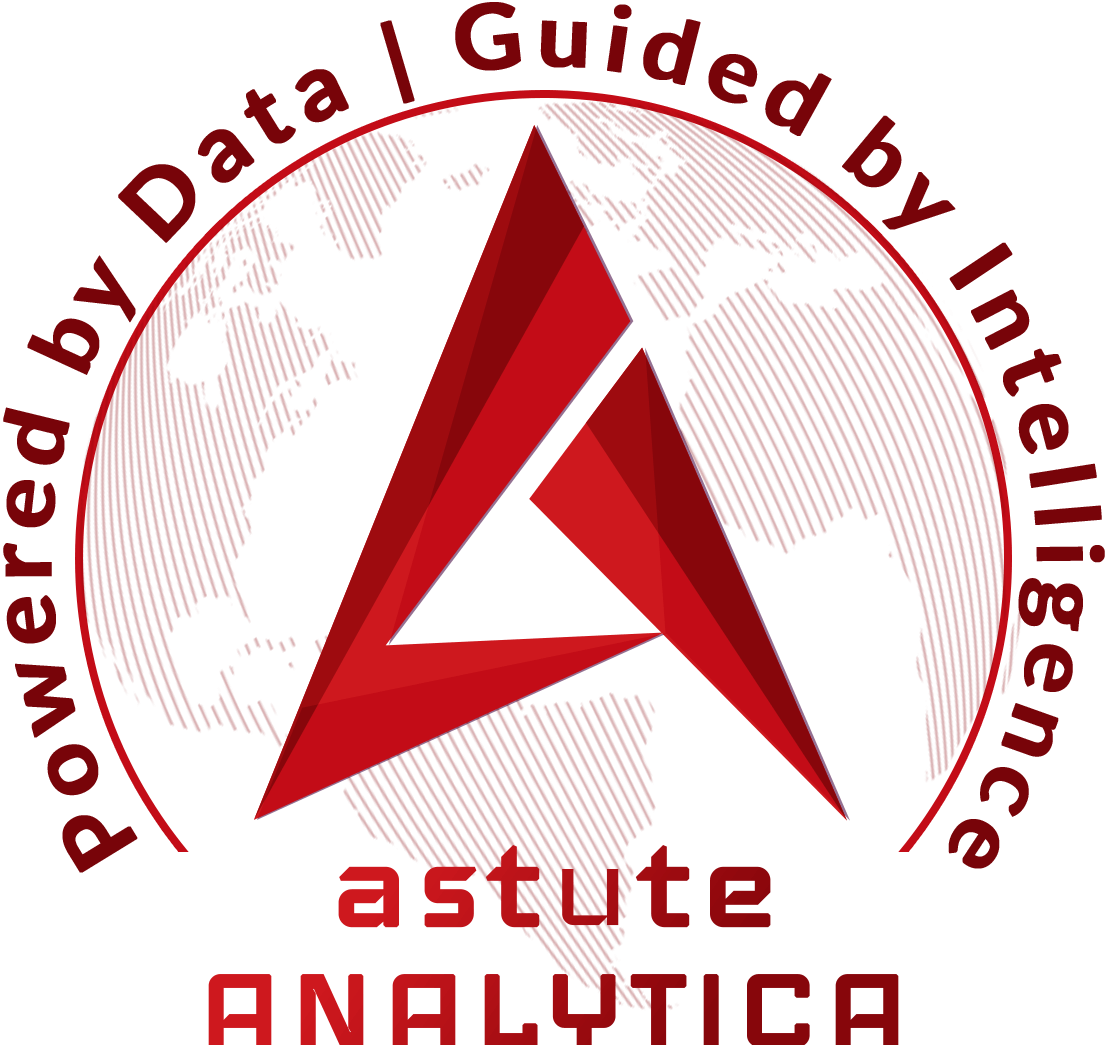 Global Adaptive Learning Software Market – Industry Dynamics, Market Size, And Opportunity (By Component – Software And Services, By Application – Student Collaboration, Analytics & Insights, E-Learning Authority And Integrated Learning Management Systems (LMS), By Enterprise Size – Small And Medium Enterprises And Large Enterprises, By End Use – K-12, Education, Corporate, Private Tutors And Others) Forecast To 2027
Global Adaptive Learning Software market was valued at approximately US$ 1,121.5 Mn in 2020 and is expected to exceed US$ US$ 4,252.54 Mn by 2027, expanding at a CAGR of 21.8%. The outbreak of pandemic due to spread of COVID-19 virus has resulted in reduced sales of Adaptive Learning Software owing to the disrupted supply. The demand for the product has increased, additionally, there has been lack of sufficient products in the market due to bulk procurement by the customers.
Distance learning education is witnessing a rapid growth due to integration between education and technology. The rapid advancements in the educational platform offerings and increasing number of market participants such as Udemy, Udacity, Coursera, EDx and others in MOOC platform category; and top tier universities such as Harvard and Stanford with their various online courses support the increasing demand of distance-learning education. Virtual teaching labs are available for students anywhere, anytime and can be spun up as needed in the cloud. Academic programs, particularly in science, technology, engineering, and mathematics (STEM) disciplines, can be enhanced by the educational materials and partnerships offered by vendors to faculty and students to engage effectively with cloud technologies.
GET SAMPLE PAGES @ https://www.astuteanalytica.com/request-sample/adaptive-learning-software-market
Colleges and universities are continually adopting SaaS teaching and various other learning tools under the learning management system (LMS) platforms to easily manage the distance learning courses for students from across the globe. adoption of SaaS based model helps in providing real-time insights for the growth of the students. Consumption-based licensing model offered by various market players can ease the costing part for organizations by making a significant impact on up-front investment. IT infrastructure spending of an enterprise will account for approx. 40% considering consumption-based procurement. The SaaS model of cloud computing enable universities and educational institutes to use software and application via cloud platform. This model is majorly available in the market as subscription-based solutions to ease e-learning in flexible and scale manner.
Pricing Details:
Fluctuations in the pricing of Adaptive Learning Software has been observed in the last few years due to entrance of new players in the market and existing players striving to increase their production capacities to sustain the growing competition. Additionally, the players are offering several flexible plans for their customer. Institutes & organizations that are new to the technology are opting pay-as-you-go models. Whereas it is observed that the customers prefer subscription-based model.
Segment Analysis:
The U.S. and Canada have highest IT spending in the education sector. Spending on higher education in the U.S and Canada in 2018 was US$ 78 Bn and US$ 39.5 Bn respectively. Additionally, many international IT organizations opting for E-learning in their training courses have presence across the globe are headquartered in the US. Thus, adoption of adaptive learning software is more in the country. The number of universities in the U.S. is seen to be declining in the past two years. This might have a negative influence on the market. However, students are opting for distance learning courses in the country which is expected to balance the growth of the market. Adoption of cloud is seen at a considerable rate especially in the education and corporate sector due to increasing number of organizations in the region. The cloud solution segment is growing at a CAGR of 21.2%.
Adaptive learning software market is at an emerging stage in countries like India and China. Hence, the region accounts for highest growth rate of 26.6% over the forecast period. Number of students enrolled, and number of universities is growing significantly in the region due to increasing GDP in the education sector.
However, Africa region holds 7.2% of the total market and is expected to reduce in the forecast period due to migration of the student population to different countries. South Africa contributes for more than 30% of the total market share in the region. The region comprises of many economically backward countries hence have lesser spending on education.
Adaptive Learning Software Market – Definition
Adaptive learning software is an online learning technology that modifies the complexity of the course based on performance of the student. Several educational institutes are making use of this technology to analyze the capacity of the students and make changes in the course or online study material provided to the students. Various corporates are also adopting the adaptive learning in their training programs offered to the freshers and newly joined employees.
To understand how our report can bring difference to your business strategy, Ask for a brochure.
Methodology
Astute Analytica's report on the adaptive learning software market is based on detailed estimation of the market, with the inclusion of comprehensive primary and secondary research inputs. Detailed investigation of the adaptive learning software market in terms of competitive scenario is supported by an individual-level examination of different avenues related to the industry. Survey with students and organizations revealed shift in buying behavior and purchase preferences for product based on – applications and size of the organization.
Analysis of the historical and current global market for adaptive learning software is focused on key market segments, major regions, market drivers, and other qualitative inputs, which help Astute Analytica's analysts to derive crucial predictions and analysis and forecast sales trend of the adaptive learning software in the market. Readers can access the adaptive learning software market study to gain market analysis for the forecast period 2020–2027. Both the supply side and demand side data modelling were used to estimate and validate the size of the market. The key players in the market were identified through secondary research, and their market contributions in different applications across the globe were determined through primary and secondary research. This entire process included the study of the annual and financial reports of the top market players and extensive interviews with them for key insights.
Global Adaptive Learning Software Market Taxonomy
The global adaptive learning software market is segmented based on form, component, application, enterprise size, end-use and geography.
By Component
By Application
Student Collaboration
Analytics & Insights
E-learning Authority
Integrated Learning Management Systems (LMS)
By Enterprise Size
Small & Medium Enterprises
Large Enterprises
By End-use
K-12
Education
Corporate
Private Tutors
Others
** Request sample for detailed list of segments covered
Competitive Coverage
Adaptive Learning Software Market – Company Profiles
The global adaptive learning software market is observed to have an oligopoly nature and is projected to shift towards monopolistic nature due to dominance of selected players owing to high demand in the market. Following is the list of manufacturers profiled in report which are operating in the adaptive learning software market across the world:
Mc Graw Hill
D2L Corporation
John Wiley & Sons, Inc.
DreamBox Learning
Relaizeit
Pearson
Smart Sparrow PTY Ltd.
*Note: Additional companies can be included on request
READ MORE INFORMATION @ https://www.astuteanalytica.com/industry-report/adaptive-learning-software-market
Media Contact
Company Name: Astute Analytica
Contact Person: Akanchha
Email: Send Email
Phone: +18884296757
Address:BSI Business Park H-15, Sector-63, Noida UP- 201301 – India
City: Noida
State: Uttar Pradesh
Country: India
Website: www.astuteanalytica.com