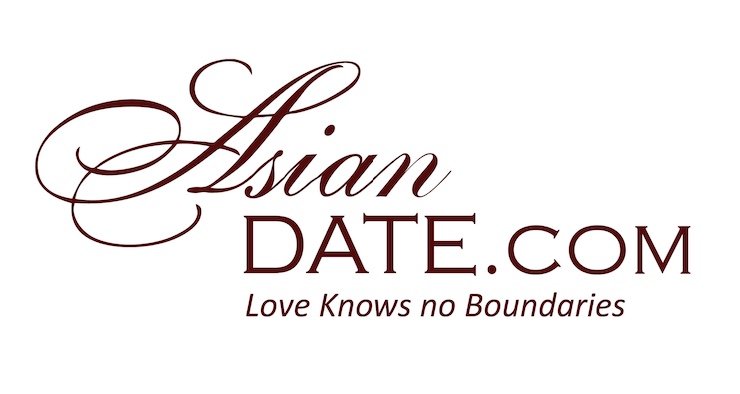 AsianDate, the international dating service connecting singles worldwide, is getting ready to celebrate India's vibrant Holi Festival from Match 28-29 with the launch of a lively dating party aimed at connecting even more matches worldwide.
The popular dating service is predicting an action-packed time as singles around the world connect with Indian matches online. People tend to increase their engagement online during popular holiday seasons, and the wonderful Holi festival is one of the most significant on any Indian calendar.
The beautiful Holi 'Festival of Colors' is a celebration of the way that beauty, goodness and soul can overpower bad things in the world, which is a reflection of the joys of spring. As well as the arrival of spring, Holi is a celebration of the blossoming of love, and for many around the world, it's a day to meet others, play, laugh, forget and forgive. It is truly one of the most joyous celebrations in any culture across the world.
The Holi festival involves street parties where people throw brightly coloured powder and water over each other, share sweets, and make music. We've all seen incredible images from Indian streets that are packed with revellers coming together to celebrate being alive! Few holidays match the exuberance and sheer joy of Holi, and it's little surprise that people travel from all over the world to share the festival with loved ones.
AsianDate is encouraging members to chat and swap photos online to get a taste of the parties and other festivities taking place during Holi. Because of Holi's significance as a festival of love and companionship, it's the perfect opportunity for current and new members alike to connect with Indian singles and enrich their lives by joining in the celebrations.
Indian people are extremely fun-loving and love to celebrate, and there really is no better way than connecting online and getting involved in Holi, particularly if you can't be there in person for whatever reason in 2021.
Users can find a large number of matches on AsianDate with a range of features, including Live Chat, video dating, and the new live broadcasting feature. People utilize these tools as an opportunity to connect with one another and meet new people throughout the year, but with Holi, users have the added bonus of joining in the fantastic colourful celebrations at the same time.
The Chat Party will aim to replicate the unrivalled joy and good nature that is experienced by Indians when they celebrate the Holi festivities. It's an ideal way to get a glimpse into Indian culture and meet like-minded people from different parts of the world.
Even if you don't end up meeting that special someone, it's an excellent way to connect with people and celebrate an incredibly unique holiday that is a huge part of Indian culture.
Media Contact
Company Name: AsianDate
Contact Person: Media Relations
Email: Send Email
Phone: +1 (212) 609-0533
Country: United States
Website: https://www.asiandate.com