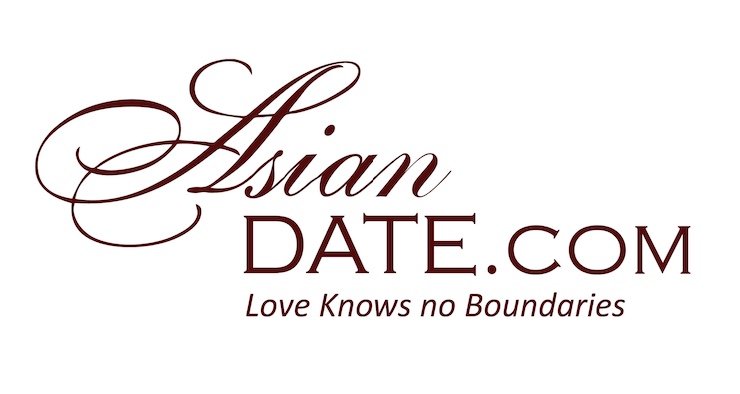 International dating service AsianDate has shared advice on the best way to bring positive energy and real success to long-distance dating.
Meeting someone online and getting to know them better can be a beautiful opportunity that leads to a stronger and deeper bond. You often hear that people who endure a long-distance relationship in the early days appreciate the time they spend together when they finally get to share their lives together.
That being said, long-distance dating certainly has its challenges, and many people struggle to adapt to long periods of time away from their partners. As such, AsianDate has some helpful advice for those that are entering into long-distance relationships for the first time.
Firstly, AsianDate says it is important to focus on the right goals – both matches should be clear about what they are both seeking, so there is no misunderstanding later on. It's important that both people talk about their dreams and aspirations for the future and don't lead each other on. If they're clear about what they want from the start, it gives the relationship a good chance of success.
Secondly, communication is paramount for those in a long-distance relationship and being open and available to chat without long periods of absence is essential. If you're separated from your partner by thousands of miles, you undoubtedly want to know how they are and check they're okay. Communicating regularly is an important step in building trust and confidence in the relationship.
At this stage, it is important to establish trust and avoid any doubt. A good way to bring confidence is for matches to share plenty of photos and videos of their day, even if they are too busy to talk for long periods. Equally, you shouldn't be too demanding, as this shows that you're needy and expect too much from your partner. It's vital that you strike the right balance.
The third piece of advice from AsianDate is an absolute must – matches should make an extra effort to show real care and attention during important events like birthdays, Valentine's Day, and national holidays. Showing your partner how much you love and care for them is important anywhere, but when you're not together physically, it reminds them that you're thinking of them.
Finally, because long-distance love uses technology to bring people closer, members are recommended to utilize all means necessary to stay connected, including phone calls, webcam, online chat and plenty of photos. Users are lucky that long-distance communication in the present day is a lot easier than it has been in the past, so there's no excuse not to take advantage of it and communicate in a way that works for both you and your partner.
There is no excuse nowadays for failing to find out more about someone online, even from afar. AsianDate has a wide range of available features, including Live Chat, photo swap, video dating and the new live broadcasting feature.
Media Contact
Company Name: AsianDate
Contact Person: Media Relations
Email: Send Email
Phone: +1 (212) 609-0533
Country: United States
Website: https://www.asiandate.com