Ideal Homes International gives investors and home buyers in the USA and other countries the opportunity to purchase a premium property in Florida.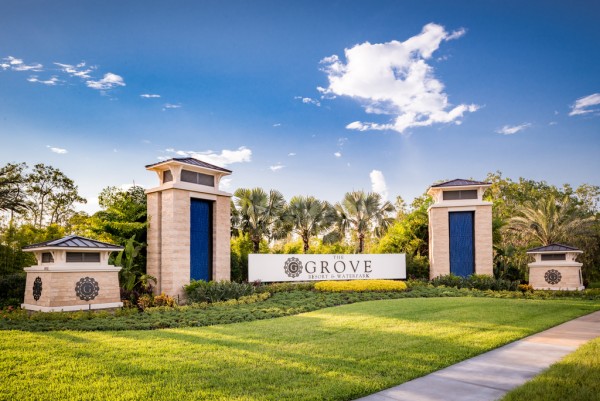 Ideal Homes International, the largest privately-owned real estate company in Europe Portugal, offers premium properties for sale in Florida at a discount and invites investors and buyers seeking a safe and solid investment to take advantage of the opportunity.
Florida is one of the most open places in The United States. Apart from its low tax rates, it has good and friendly weather. It is home to Universal, Disneyland and some of the bests parks in the world where all ages can enjoy walking, biking, jogging, swimming, kayaking, snorkeling or just relax watching wildlife. A few of the many parks are Leighton Park and Florida State Savannah Preserves, with their numerous nature trails and scenic tours; as well as many other parks with tennis courts, playgrounds, basketball courts, etc. These features make many people from other states and cities in the United States move to Florida.
Recently, Florida's home values are increasing making it difficult to keep them on the market for long. This is great and informative news for buyers and investors alike. Ideal Homes International has realized this and they're helping both buyers and investors within the USA and other parts of the world make their dreams become a reality.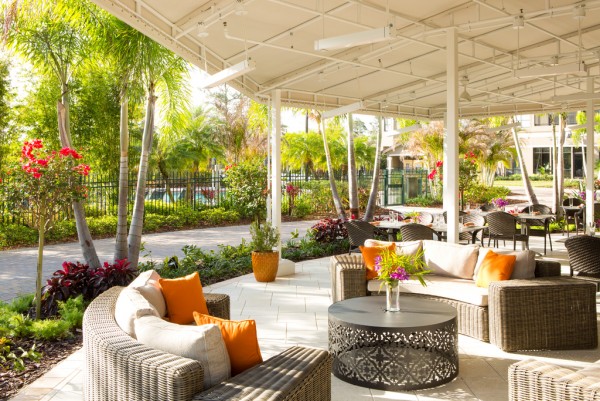 Ideal Homes International is here to help all new home buyers find the best Florida home. The company is offering to help acquire the properties at various discounts and/or other homebuyer incentives. A brief look at just some of the properties one can find with Ideal Homes International is stated by Chris White, the Founder of the company.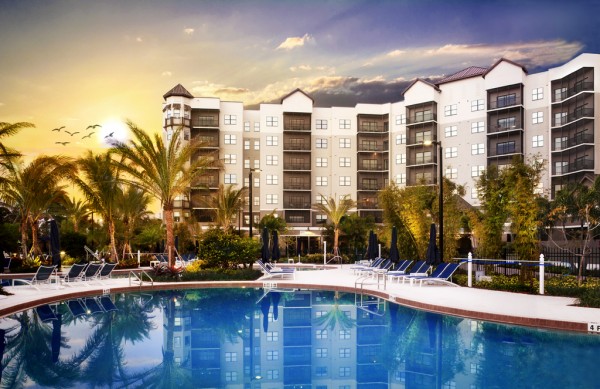 According to him "We are inviting people to invest in a premium property that is only 6 miles from the Disneyland. This property is a selection of 1, 2 and 3 spacious bedroom units. It has four restaurants on-site as well as bars. The property also features a spa, 2 swimming pools and a beautiful water park at the back. What's more, Ideal Homes International can help you manage the property so that while you're not there, you can get a return on your investment as well. This deal will go live on the 5th of April."
With over ten years of experience, Ideal Homes International understands that purchasing property, especially abroad can be a daunting experience and as such is prepared to offer clients quality property guarantees. They have a dedicated team of friendly and experienced staff that will give clients the best advice on all aspects of property and can rest assured of maximum satisfaction.
It's all about the Act Now mentality if you want to purchase a Florida Property. Contact Ideal Homes International immediately to buy a property in Florida.
For further information, you can review the Ideal Homes International website. You can also call them at +351 289 513 434 or send an email to info@idealhomesinternational.com
About Ideal Homes International
Ideal Homes International is a multi-award-winning largest privately owned real estate company in Europe offering property for sale in the Algarve, Lisbon and Portugal. Headquartered in Portugal, the company has a dedicated team of friendly and experienced staff that is always ready to advise you on all aspects of property ownership in Portugal. With over 10 years of experience and Led by Chris White, the founder and CEO of the company, Ideal Homes has been able to build a reputation for offering properties of the best possible quality to their clients.
Media Contact
Company Name: Ideal Homes INT'L TV
Contact Person: Chris White
Email: Send Email
Phone: 00351 289 513 434
Country: Portugal
Website: www.idealhomesinternational.com