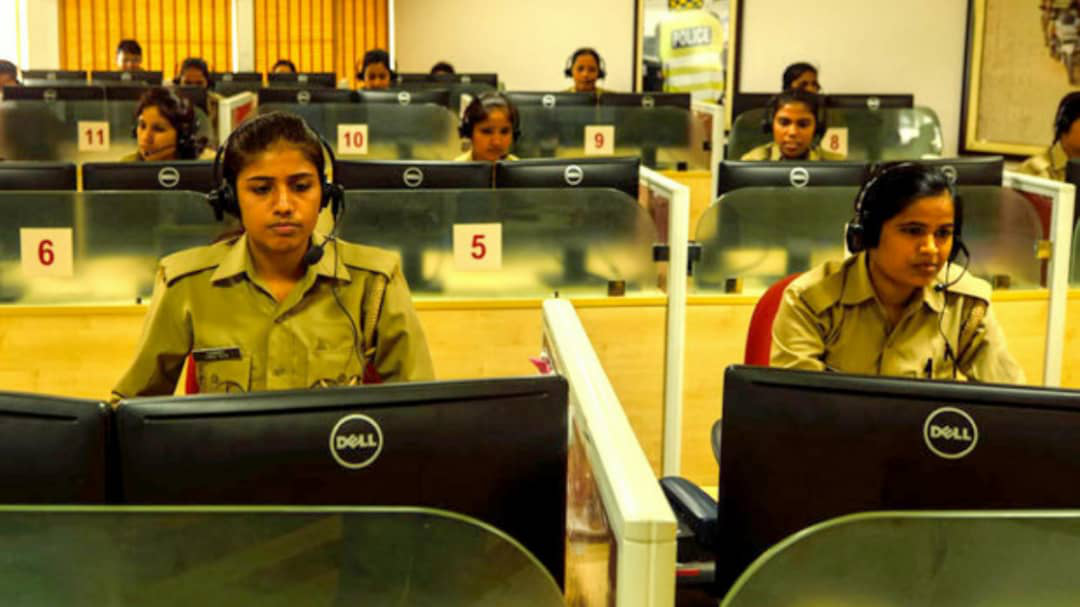 Globally, 35 per cent of women have experienced physical violence by a partner or non-partner. This figure does not include wanton harassment. Some national studies show that the number can be as high as 70 per cent of women
By September 2020, many countries have integrated prevention and response system to violence against women and girls in-order to strengthen services for women survivors of violence during the global crisis, but more efforts are needed in this regard for prompt counter-actions.
Recently an initiative has been undertaken by Uttar Pradesh, a developing state of India, to support the cause. Women Power Line 1090 or "Dus Nabbe", as popularly known in Uttar Pradesh, is a women's safety wing of Uttar Pradesh Police. It is a 24×7 women helpline number. Its mission is to not only punish the counsel the victims and culprits, but also heads towards bringing a cultural change by impacting the minds of the civilians.
As per newspaper articles, the Additional Director General of the organisation, the individuals and police both must come together to bring the cultural change for creating a 360 degree ecosystem for women safety in Uttar Pradesh, India."
Head of wpl is herself a woman and always felt the need to empower women to voice their concerns.
"Wpl 1090 is a 24×7 women power helpline committed to creating a healthier space for women," she said
Wpl1090 has a unique way of enhancing women's security. It aims at changing the culture through personal reflection. As a part of its commitment, it has emphasized the importance of accepting technological advancements.
"In UP, we're constantly working towards smart solutions through online as well as offline efforts," said ADG Neera Rawat.
Recently, Wpl1090 and their marketing company oomuph were all over the news for their psychometric targeting. (Under which they were cropping up educational pop-up when someone searches inappropriate content).
UP Police is not monitoring online content identified as inappropriate, instead they are using available big-tech data technologies from google, facebook, to reach out to customers who are able to evade banned sites through vpn and other such technologies and educate them about laws realtime. etc. The production, promotion, circulation and online consumption of this content is prohibited by law. The UP Police's initiative is meant to sensitize people about such content and spread awareness about violations of the laws concerning inappropriate content.
It's a novel approach to the problem, which seemed unstoppable.
In America, the majority of women are afraid of coming upfront with their problem. And the reason is that they are worried it might affect their social standing. 1090 has effectively tackled this problem.
"Keeping the identity of the caller and victim anonymous is the utmost priority of WPL1090," said ADG
A simple yet effective solution and a must-learn by various women helpline organizations around the globe.
These efforts around the world are what make a difference as a whole.
Media Contact
Contact Person: Austin
Email: Send Email
Country: India
Website: ishahemani.com