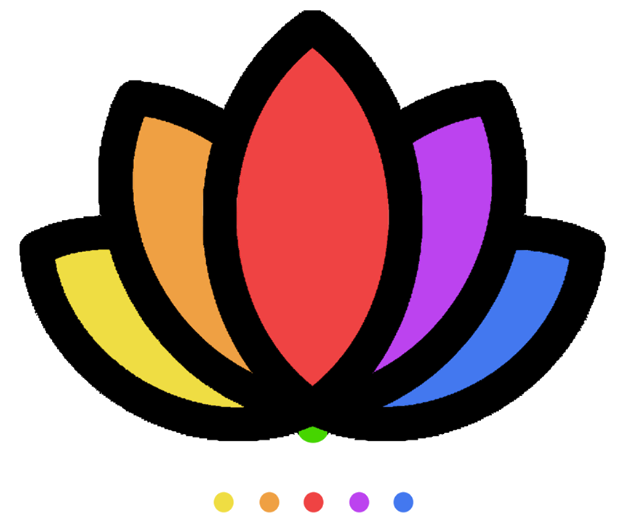 Digital marketing agency Digital Seed launches e-commerce branch to help e-commerce businesses generate more leads, boost sales and scale using unique methods
Good news for all online entrepreneurs, Digital Seed has launched an ecommerce advertising branch targeted at helping both startups and established entrepreneurs boost their sales by marketing their products and services to the exact customers that are looking to patronize them. Digital Seed's advertising branch has received plenty of positive reviews for the effectiveness of its services. So far, the advertising company has assembled around 100 happy clients and is looking to partner with more eCommerce businesses going forward.
According to feedback from several disgruntled eCommerce business owners, being successful in eCommerce requires skilled advertising. Bland marketing tactics have proven to be ineffective and a waste of money. This is the exact scenario where Digital Seed's advertising branch is useful. The team at Digital Seed identifies relevant audiences by carrying out deep research into their clients' businesses. Digital Seed is not only looking to partner with struggling startup businesses, but it is also looking to work with established brands that are looking to scale their businesses to their full potential.
To learn more, visit Digital Seed's website here.
E-commerce has grown immensely since the past decade. The industry is currently worth trillions of dollars with millions of merchants throughout the world. Despite the high volume of merchants in the industry, demand is still overflowing. This means that people are ready to make purchases but only from businesses that are visible and are marketing effectively. The team at Digital Seed highlighted one of the most common problems that plague struggling eCommerce businesses on their website. They learned that many e-commerce business owners have high-quality sites, beautiful designs, and very functional stores, with proper content and SEO, but they fall short when it comes to advertising. Apparently, these eCommerce businesses focus most of their resources on parts of the business that are not crucial and then fail to advertise adequately.
Digital Seed uses modern methods in its processes. The company's services include content creation, social media engagement and advertising, and email marketing. The team at Digital seed promises that all eCommerce business owners that work with them will learn new and innovative
For more information, click here.
Media Contact
Company Name: Digital Seed
Contact Person: Jensen Borla
Email: Send Email
Phone: (855) 702-4141
Address:5940 S Rainbow Blvd
City: Las Vegas
State: NV
Country: United States
Website: http://www.digitalseed.us