Innovative social media platform, Feedspace, set to revolutionize the world of social media by creating a platform for people to express their divergent views
Feedspace is looking like the next big thing in the world of social media as the platform seeks to bring back the true essence of the concept by allowing people to give their perception about real-life issues without being subjected to excessive censorship.
"Feedspace was built to offer a social media platform that values privacy, protects free speech, and encourages positive social well-being," said CEO of Feedspace, John Gai.
The world of social media has continued to grow exponentially over the years, as more people and even businesses look to voice their opinion and share ideas about different topics. With a global online population of over 3 billion people, social media has become one of the go-to sources for the latest information. Unfortunately, many of the available platforms have failed to deliver the kind of experience that users desire. However, the team at Feedspace, led by the visionary John Gai, is set to change this narrative.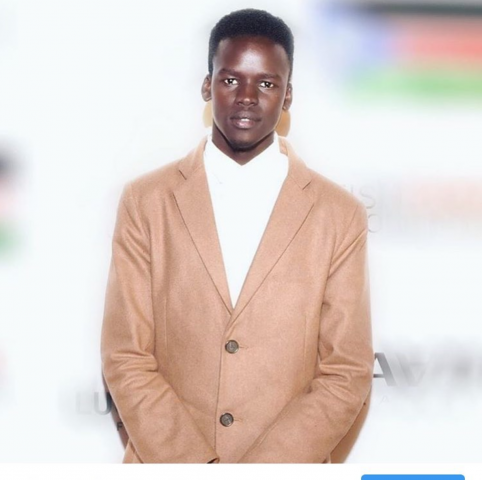 Feedspace is like a clunkier hybrid of Twitter and Instagram, only with fewer photos of brunch and more conspiracy theories, ideas, and hilarious buzz. Instead of tweets, users get to post "buzz" of up to 140 characters each and share other users' posts in "reposts". Users of Feedspace can share different kinds of content, including videos, pictures, buzz, and chat with other Feedspace users.
Feedspace is being run by an experienced team and built by the team behind Bubble Send. The platform has been predicted to thrive as the premier social media platform dedicated to the protection of privacy and speech.
The social media app is currently available on AppStore with plans to release the Android version on Google Play soon.
For more information about Feedspace and how to be a part of the social media revolution, please visit – https://www.feedspace.app.
Media Contact
Company Name: Feedspace
Contact Person: John Gai
Email: Send Email
Phone: 61434127364
Address:6 South Road
City: Braybrook
Country: Australia
Website: https://www.feedspace.app