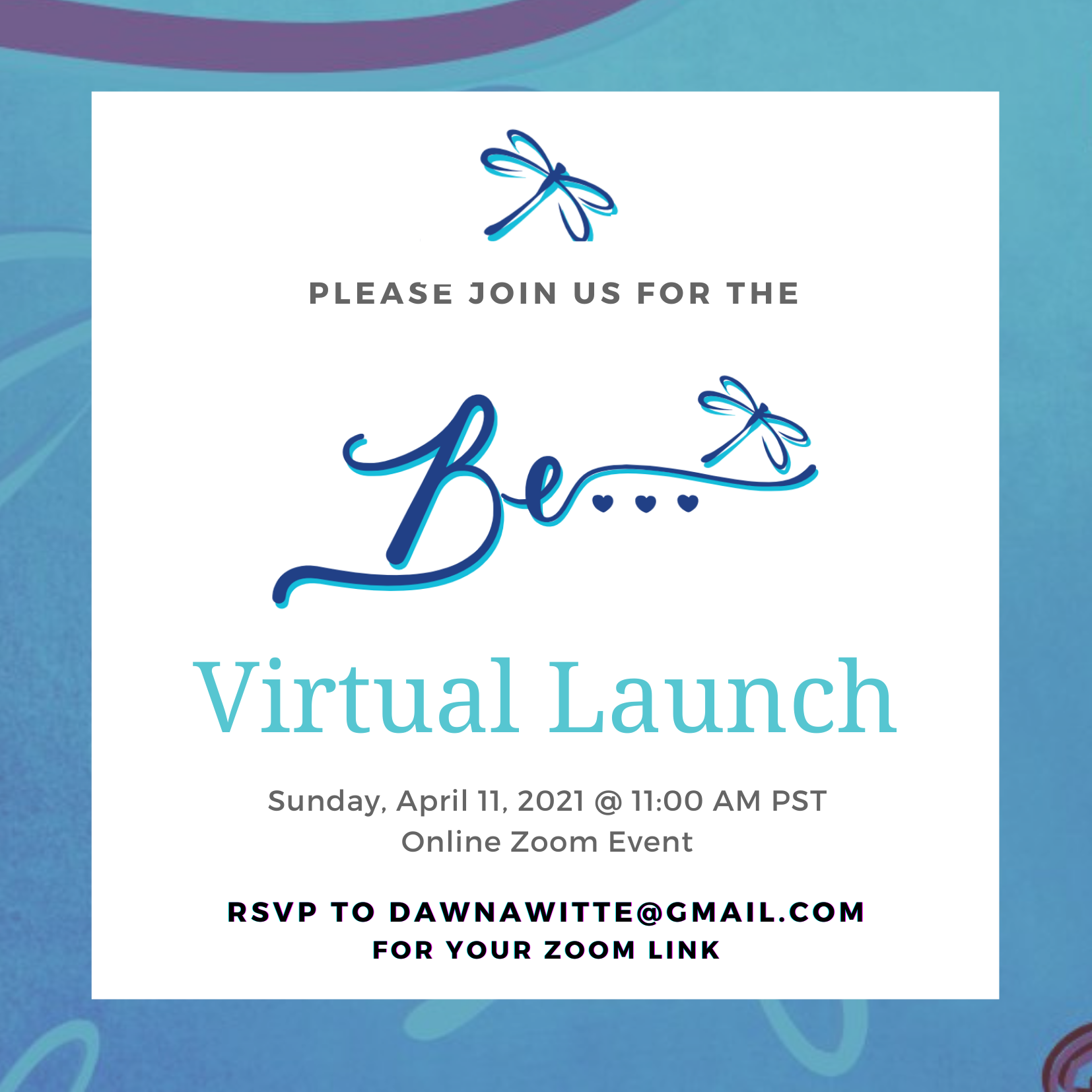 The Desire to Inspire Foundation, a non-profit organization, has launched its live event, "The Be Line Products" that celebrates "Living Lives of Purpose by Design". The event will be aired on Sunday, April 11, at 11:00, am PST. The organization is doing an incredible job in reaching out and helping children in Africa and people everywhere to achieve their dreams.
The event will be aired on Facebook Live on April 11 @ 11:00 am PST, via Dawn Airhart Witte's Facebook page. Send Dawn a friend request before the event.
Seven dollars from each product purchased goes toward funding the projects of The Desire to Inspire Foundation including water, food, education and basic medical care. Among the products available at The BE Line Products online store are framed posters depicting the wildlife and culture of Africa, and the very special Africa and Inspiration 2021 Calendar. There are premium T-shirts and sweatshirts for men and women with Be…Happy and Be…Kind slogans, sweat-shirts, tank tops, and baseball caps. For little babies, the shop features one-piece wearables, toddler Tees, and baseball caps. Ladies will also find the Signature BE… fragrance and candles in addition to tote bags, sweatshirts, bracelets, and iPhone cases.
"We never know the impact our words can have on someone else," says Dawn Airhart Witte founder of the Foundation. "We all have the power to make someone's day a little brighter while making our days brighter. Words together with BEing transcend time and are infinite and eternal. They are transformational. Let our seven special BE- words work their magic and change your life while changing the lives of those in your world. genuine ~ love ~ strong ~ grateful ~ inspired ~ kind ~ happy."
Dawn is also celebrating her seven words in a new coloring journal/planner with her co-author Deborah Louise Brown. The BE Planner is available for purchase on Amazon.com and https://recipesforbeing.com/
The Desire to Inspire Foundation began in California in 2017. The organization's goal is to connect communities around the world to work together in breaking the cycle of extreme poverty. They partner with global entities and conduct outreach programs to offer resources like basic needs and love to people all over the world.
For More information, please visit: www.desiretoinspirefoundation.org and www.thebelineproducts.com and www.recipesforbeing.com
Media Contact
Company Name: The Desire to Inspire Foundation
Contact Person: Dawn Airhart Witte
Email: Send Email
Country: United States
Website: https://desiretoinspirefoundation.org/