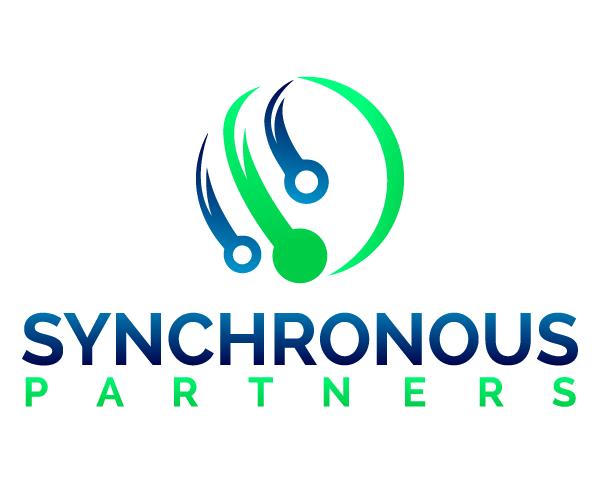 Synchronous Partners LLC is an award-winning Instructional Design and Digital Media Development Agency in Charlotte, NC. They are a bit different from other as sometimes some projects need a team rather than one single contractor or employee. That's where Synchronous Partners comes handy as well as their value proposition. For the cost of one contract Instructional Designer or Video Editor/Producer, they provide an entire development team and are leading digital agency dedicated to creating unforgettable experiences which develops high-quality e-Learning, Instructor-Led Training, Video for training, advertising, social media and training materials. Synchronous Partners are a "Team Source" company.
Working with provides organizations with an entire L&D creative team, including Graphic Designers, Instructional Designers, Video Production/Editing Specialists, Motion Graphic Artists, Animators, Technical Writers, LMS Administrators, Web/App Designers, and Project/Program Managers and do the work of an entire L&D department for roughly the cost of one instructional design contractor. (Most of the time cost less because staffing agencies charge fees above the hourly rate of the contractor. Sometimes this is 40%-50% higher than the contractors' hourly pay.) They also provide designers/developers with the proper software licenses and equipment to accomplish their tasks for every client. That way further keeps client costs down by not requiring them to pay for software licenses or equipment.
Synchronous Partners take a holistic approach to each and every project, pulling out all the stops to ensure that project runs smoothly and achieves the best results. Services offered by synchronous partners covers a vast vertical in the domains such as web design, business analyst, digital media development, instructional design and white label program offering their services to some esteemed organizations such as CHMES, LOGIC WORK MEDIA and ADVIOS (to name few). With their vast organizational skill set they have been able to position themselves one of the leading drivers in their realm and has impressed every major E-learning player in the market.
Follow on LinkedIn for more updates: https://www.linkedin.com/company/synchronouspartnersllc
One can reach out on the following:
Synchronous Partners LLC
Charlotte, NC, USA
800-975-5676
matt@synchronouspartners.com
https://www.synchronouspartners.com
Media Contact
Company Name: Synchronous Partners LLC
Contact Person: Matt Rinehart
Email: Send Email
Phone: +1 800-975-5676
Country: United States
Website: https://www.synchronouspartners.com