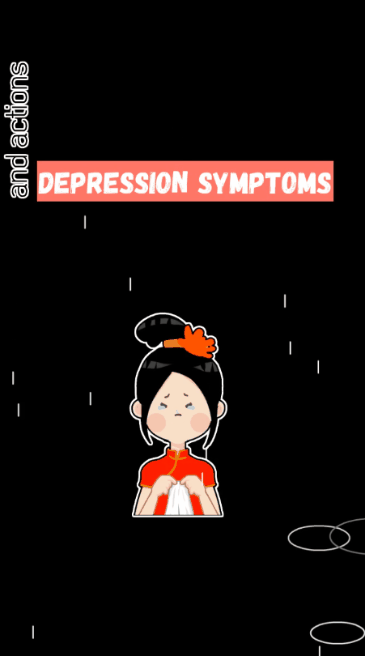 "A little effort can make a huge difference to your content. Start making animated text videos like this with Mango Animate TM."
Animated text videos can help marketers get their message across to the audiences more effectively. Mango Animate TM provides all the necessary resources for making such videos.
Animated text video is on the verge of exploding and becoming the next thing. This is as content creators and marketers recognize that their audiences prefer to watch videos. Instead of discarding the text content they already created, they've discovered that they can turn it into an appealing text animation video – no need to throw out the baby with the bathwater. As software giant Mango Animate always seeks to keep up with current trends, they're about to release an animated text video maker.
Mango Animate Text Video Maker (Mango Animate TM) promises to take the guesswork out of turning plain, uninteresting text into captivating animated text video. It will put powerful tools and helpful resources into the hands of people who have no animation skills or experience so that they can reach their audiences more effectively.
This text video software comes loaded with pre-built typography video templates. Users will only need to replace the contents of the templates with their text and watch it come alive with attractive typography animation. They can also choose to edit the animations to suit their tastes – the templates are fully customizable. And in the blink of an eye, a user can produce an exceptional animated text video.
Users will also be able to add amazing visuals to a text animation video. Mango Animate TM gives full access to a massive collection of top-class and royalty-free icons to enhance any typography animation. Once users convert their text to video, the software will choose the best icons to match. The animated text video will catch and hold audiences' attention much more than the plain text version.
Social media has become the place for anyone who wants to be seen. Any marketing strategy that aims to be successful must therefore have a social media presence. With this animated text video software, users will be able to tailor their videos to fit any platform. They will have the option to modify the size, orientation, and cover among other components to meet various upload requirements.
"Customers can expect the same outstanding quality from this animated text video maker that they get with all our software," says Ken Glenn, CMO of Mango Animate.
For more information about Mango Animate TM, please visit Mango Animate.
About Mango Animate
Mango Animate provides high-quality animation software. Their software is used across industries by all kinds of users.
Media Contact
Company Name: Mango Animate Software Co., Ltd.
Contact Person: Paul
Email: Send Email
Phone: +86 020-61972665
Address:Room 1003, 10/F, Tower 1, Lippo Centre, 89 Queensway, Admiralty
City: Hong Kong
Country: HongKong
Website: https://mangoanimate.com/