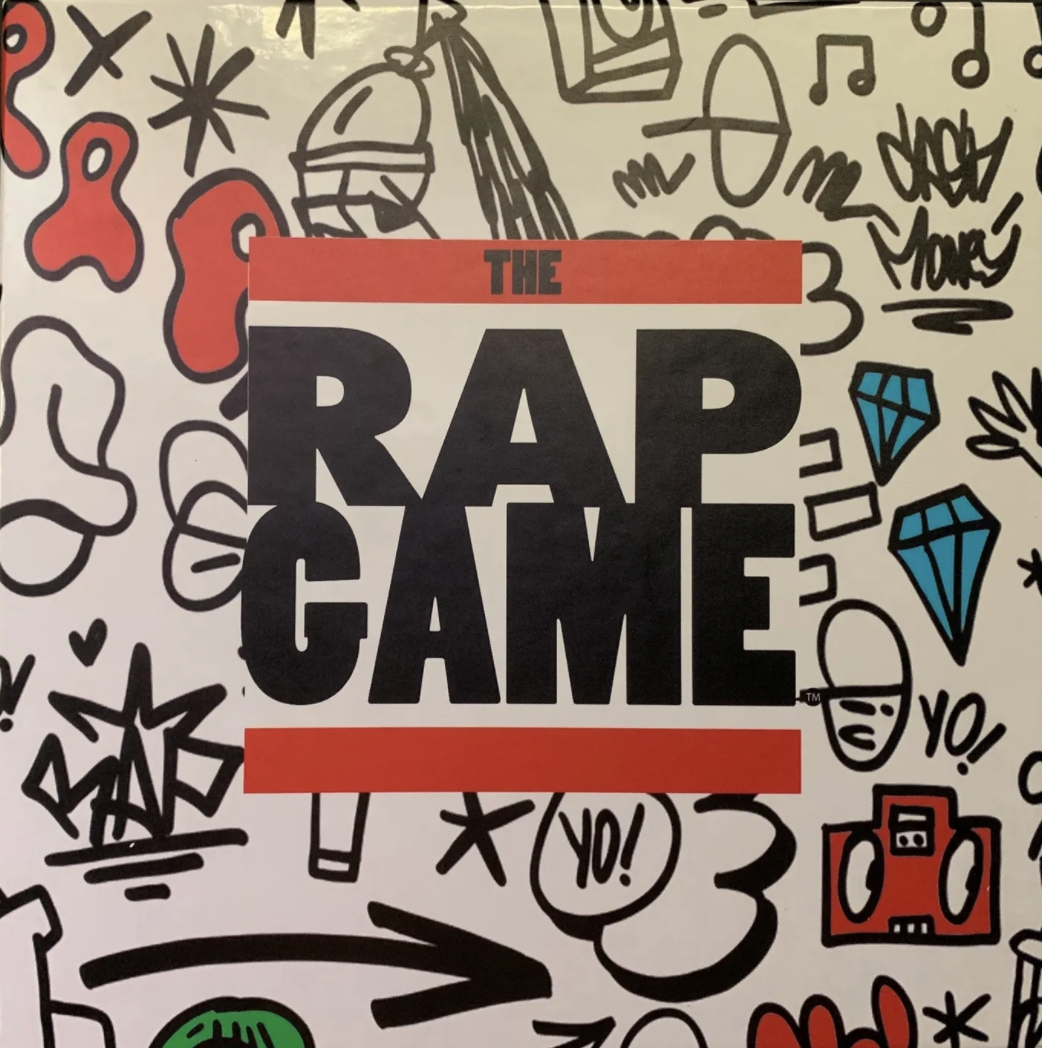 April 12, 2021 – Thanks to Marcell Henry's new hip hop-themed board game, hip-hop and music fans at large can now go crazy with their love for the genre by engaging in trivia, rap battles, rap karaoke, freestyles, beats, and dance. Playing the hip-hop board game is perfect for hip hop enthusiasts who are looking to relax and have unfettered fun.
Since its inception years ago, Hip-Hop has grown to become one of the world's most prominent musical genres. From street corners to the global stage, the cultural influence of Hip Hop is visible everywhere. It's no surprise that a Hip Hop board game has been created to entertain and enthrall the ones who love music and board games.
The Rap Game is one such game that interestingly brings together Hip Hop and board games. Designed by Marcell Henry, it is the first and the only Hip Hop board game of its type. This game features Hip Hop trivia, rap battles, rap karaoke, freestyles, beats, and dance. The Rap Game comes with an 18″ x 18″ game board, 50 trivia cards, 6 game/player pieces, $10k play money, rap checks, 2 dice, and a Bluetooth wireless karaoke microphone.
The Rap Game is a two-dice roll-and-play game that requires a minimum of 2 and a maximum of 6 players. Players start the game with $1000 cash (Rap Game Money). Each player will try to go around the board 4 times. Every time a player goes around the board, the player gets a $250k check. Whoever collects the 4 quarterly rap checks ($1,000,000) is the winner.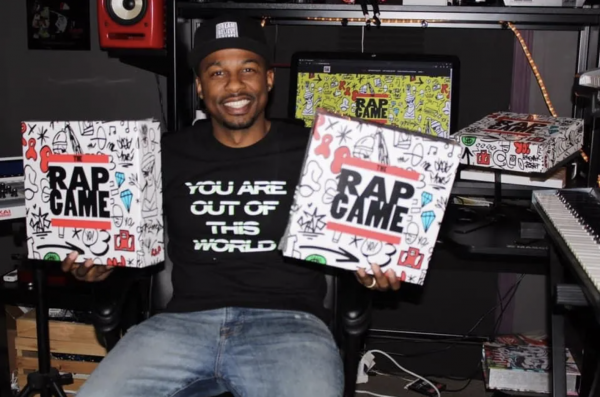 "Board games have been a part of our culture for years, and music is a universal language that connects people. A union of these 2 elements is bound to be fun. Everyone must try The Rap Game", said a spokesperson from The Rap Game.
The Rap Game is interactive and engaging. It is perfect for a family picnic or a friendly get-together. It is available in local game stores and one can also easily order it online from walmart.com. The Rap Game has already garnered popularity and is becoming a favorite among people of all ages.
For more information, please visit: www.therapboardgame.com
Watch a YouTube walkthrough on how to play The Rap game:
Email: marcell@therapboardgame.com, sales@therapboardgame.com
Media Contact
Company Name: The Rap Game
Contact Person: Marcell Henry
Email: Send Email
Address:3314 S Cobb Dr SE, Ste 10
City: Smyrna
State: GA 30080
Country: United States
Website: http://www.therapboardgame.com