Tel Aviv – 12 April, 2021 – Promisec, a leading endpoint cyber management solution provider, is announcing the launch of PEM version 6.4.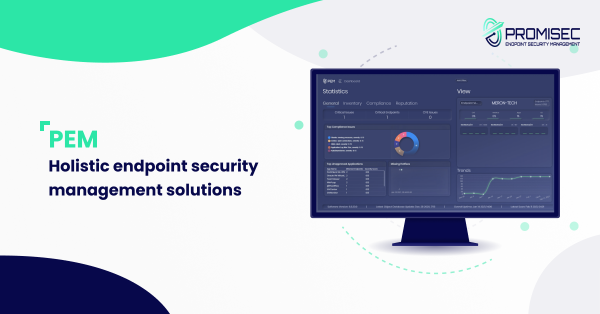 PEM (Promisec Endpoint Management) provides 360° visibility, real time inspection and management of all endpoints and servers across organizations. Version 6.4 introduces a whole new UX/UI approach to PEM users with an improved and intuitive management console. The new interface includes a modern and flexible dashboard which supplies users with actionable insights, with both high-level summary charts and the ability to query and dive down to solve issues. The expanded visibility of the interface also includes enhanced security and compliance status capabilities. A new scoring system automatically prioritizes important issues and enables users to remediate critical security gaps first.
"I am excited to officially announce the availability of our new PEM release," said Ori Shahar, CEO at Promisec. "Since the acquisition of Promisec a year back, we've invested a lot in product development, to maintain PEM's positioning as a leading endpoint management solution. The new release has already been deployed with some of our customers and we've been getting some great feedback".
"Promisec is committed to ensuring that every user has a great experience using PEM, and we're confident that our users will enjoy the new interface," added Haim Levy, Promisec's CBO.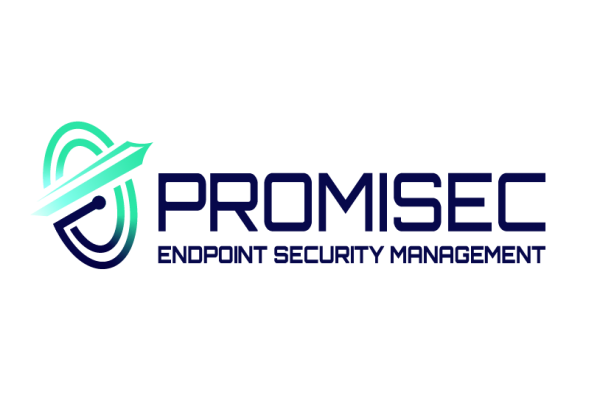 About Promisec:
Promisec provides a high-end endpoint management solution designed to meet enterprises' security and compliance requirements. 
Promisec's patented agentless technology enables companies to get 360° visibility, as well as advanced real-time inspection, reporting and remediation capabilities across all endpoints within the organization. 
Promisec solutions are trusted by leading enterprises in diverse sectors, including Euler Hermes, Nayara Energy, Israel Police, City of New York Human Resources, Kotak Bank, Elbit Systems, Clal Ins., Bank Poalim, Tnuva and Jefferson Uni. 
Promisec is a CYDERO company since November 2019 and includes an elite team of cyber experts from 8200 alumni. The company operates from its headquarters in Israel and collaborates with local partners in the USA, EMEA and APAC. 
Visit us at www.promisec.com and follow us on LinkedIn and Twitter.
For all media inquiries, please contact Haim Levy, CBO, Promisec: haim@promisec.com
Media Contact
Company Name: Promisec
Contact Person: Haim Levy
Email: Send Email
Phone: +972-3-308-3388
Country: Israel
Website: https://promisec.com/