Famous Canadian metal rock artist Rockin Rose announces she's going on tour in North America, where she will be performing her viral singles and hit songs from her album to fans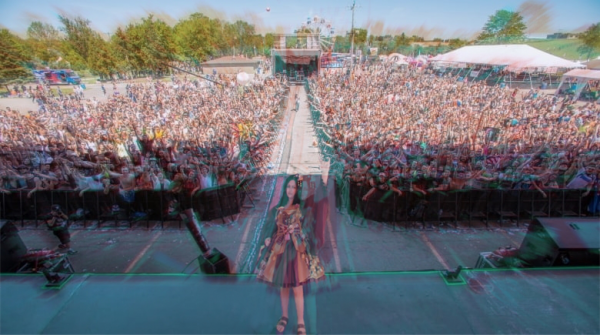 Rockin Rose announces the "Bury In Grave tour" in North America. The tour venue is Annex, 823 Seymour Street, Vancouver, BC V6B 3L4, Canada, and it will be taking place on Sun, 4 July 2021, 4:00 PM – 5:00 PM PDT. The Canadian rock star will be performing songs from her hit album and new songs, which have already attracted millions of streaming worldwide.
The tour offers her fans the opportunity to meet her in person and connect to her music on a deeper level. Rockin Rose is an excellent performer that never disappoints. Her shows offer the best time for people to enjoy quality rock music and have some fun with friends, family, and other rock music lovers.
Many slipknot's fans love Rockin Rose's music because it sounds even darker, ominous because of her commitment to exploring genres like symphonic metal, nu-metal, heavy metal, thrash metal, and alternative metal.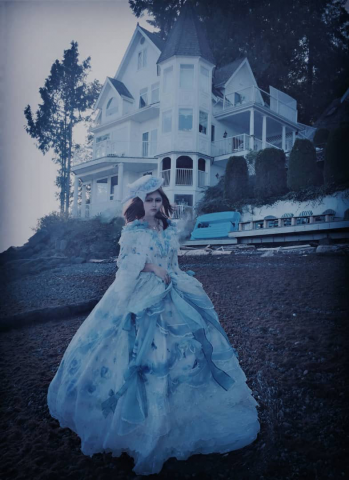 Rockin Rose is not new to tours and performances, and fans always show her love and loyalty anytime she steps out. For example, her tour in Calgary is already sold out. The situation was so intriguing that people began to panic buying the tickets in case they sold out. They didn't want to lose a precious opportunity to take part in her rock concert. Also, the 1500 tickets to her Feb 10th live stream were sold out immediately in 2days.
In the past few years, she has made appearances in top music concerts and festivals worldwide, including west shout festival, heavy mountain metal festival, midi festival, strawberry music festival, Japan Sonic summer festival, etc. She's an incredible singer and performer who strive to satisfy her fans with electrifying performances they will never forget.
Rockin Rose is signed and managed by Major Label Believe Music, a major professional music label, with artists like Nightwish, Epica, and Slayer.
To get tickets to the Bury In Grave tour in North America, please visit here.
Media Contact
Company Name: Metal Lives
Contact Person: Chris
Email: Send Email
Phone: 2506885564
Country: Canada
Website: https://www.eventbrite.ca/e/rockin-rose-bury-in-grave-tour-tickets-145827202087