Cost-effective and environmentally safe board game manufacturing offers publishers high quality, end-to-end board game production
Hong Kong – April 13, 2021 – Hero Time, the first foreign-owned board game and playing card manufacturer in China, today announced the launch of its end-to-end, eco-friendly production line. Hero Time is committed to advancing the board game industry by setting the global standard for cost-effective, eco-friendly board game manufacturing, offering green options for every step of the production process.
The company's environment-friendly standards include using Forest Stewardship Council (FSC)-certified renewable paper for boards, boxes for board games, and board game pieces. Hero Time also offers eco-friendly water-based ink and coating, along with high-quality and affordable plastic-free and recyclable shrink wrap packaging to ensure a robust, end-to-end green standard across its entire production line.
Click here to watch the video on YouTube
"All of us are facing an escalating global climate crisis. At Hero Time, we believe that it's the responsibility of businesses like ours to step up and do everything we can to make a difference and ensure a bright future for generations to come," said Hersh Glueck, founder and CEO of Hero Time. "We're proud to be spearheading the industry at this pivotal moment with our eco-friendly and cost-effective production line. Board game manufacturers everywhere need to know that affordable, high-quality products that contribute to keeping our planet livable are accessible to everyone. Eco-friendly, green and cost-effective is the new benchmark."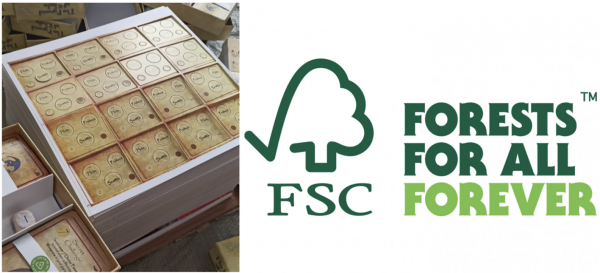 To assist board game manufacturers from A to Z, Hero Time provides a plethora of information on every step of the production process, from hiring artists to board game reviewers and in-depth materials on custom board game pieces.
To learn more about the board game manufacture, visit https://www.herotime1.com/, or follow social media Facebook.
About Hero Time
Hero Time is the first foreign-owned enterprise in China to deal exclusively with manufacturing board games and card games. The company is committed to providing streamlined and high-end services to creators and publishers, from manufacturing to marketing, IP protection, and testing.
Contact outlets:
WhatsApp: +86-132 6309 5321
Media Contact
Company Name: Hero Time
Contact Person: Hersh Glueck
Email: Send Email
Country: China
Website: https://www.herotime1.com/