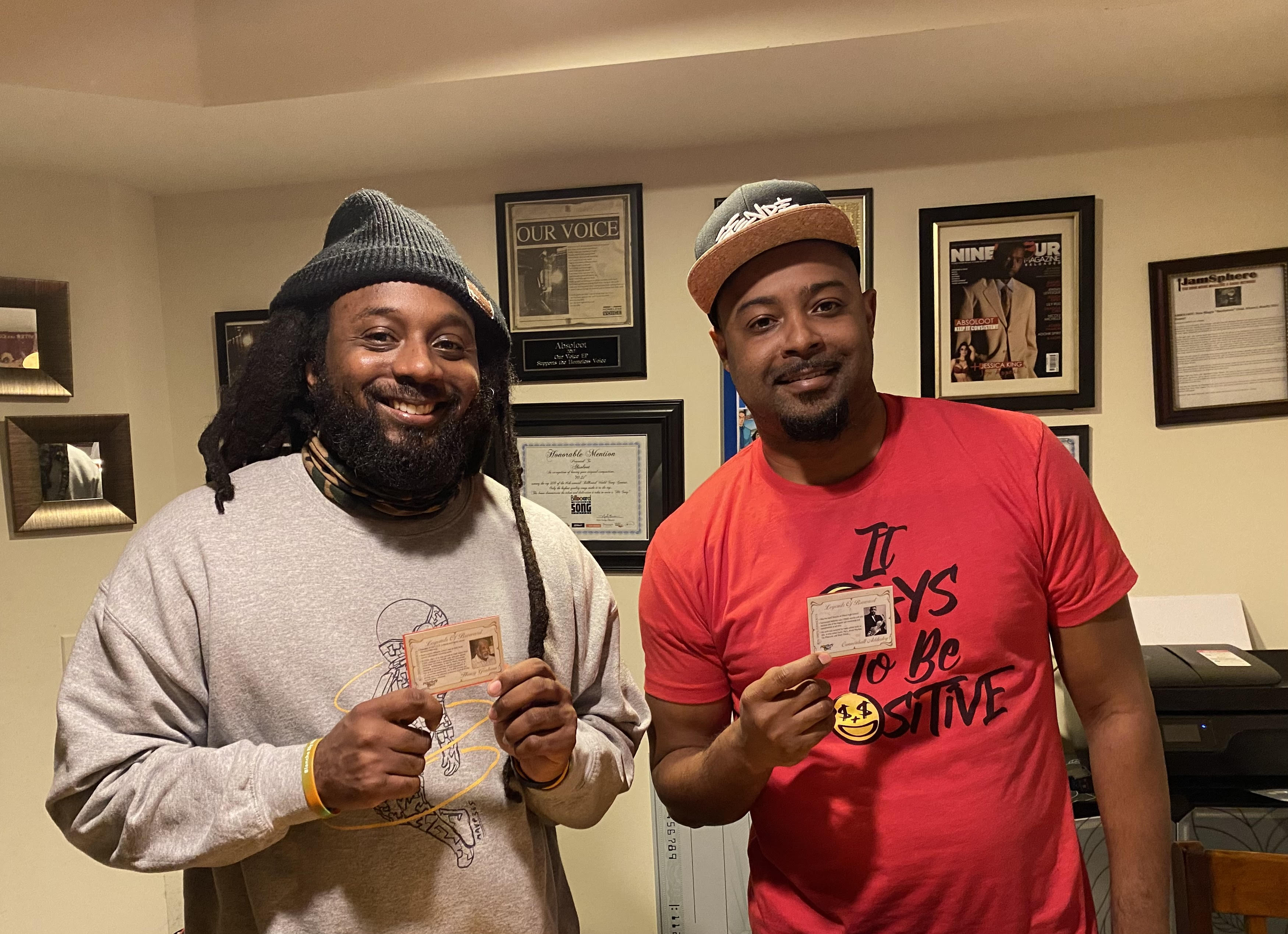 Positivity Pays is a South Florida-based nonprofit organization that creates and promotes positive content, via clean hip hop, alternative educational programming, as well as comic and children's books. The foundation specializes in highlighting the unsung heroes, who are quietly and significantly affecting change and providing strong role models for young people.
The foundation has also launched an innovative "Legends of Broward" trading card series with the prominent historian, from the southern part of the county, Emmanuel George. This set features many of the pioneers and trendsetters of Broward County, those that have paved the way for many of the movers and shakers of today. In addition to the trading cards, the organization also prides itself by focusing its efforts on supporting community heroes in a positive manner by placing their images on apparel.
Welcoming for donations to further their work in the community, the Positivity Pays Foundation (PPF) is on a mission to combat the literacy problem in America with its 3 Core Literacy Programs:
Basic Literacy with their "Reading Is Lit" program
Media Literacy with their "Your Story Matters" program
Financial Literacy with their "Sharing it Forward" program
The Positivity Pays team is led by musician, motivational speaker and social media maven Ramon "Absoloot" Robinson and his partner, creative entrepreneur and business therapist Brandon Freeny. The organization is also contracted to design unique content for organizations looking for value added resources. In an on-demand, everything at your fingertips world, the kids today have a very difficult time engaging with the methods of past. Instead of, forcing obsolete teaching styles down their throats. The PPF implements social media activities and popular music as learning devices, to reintroduce concepts that teach core concepts in a way that effectively engages the youth.
Historian Emmanuel George of C.R.E.A.T.E has been vital in bringing some of the projects below to the community:
• Worked on the Rosewood exhibit with the incomparable Dr. Dunn.
• Curated the B.A.S.E. exhibit at the Historic Ali Cultural center.
• A part of the Lake Wales African American Archive preservation project.
• Founder of "Support The Reel" a film networking showcase for local black filmmakers.
• Produced the first black art week in Broward County history "Sistrunk-A-Fair"
If you would like to support any of the amazing work from these organizations be sure to visit them at www.positiviypays.com or http://www.thecreatecollective.com.
Media Contact
Company Name: Positivity Pays
Contact Person: Ramon Robinson
Email: Send Email
Phone: 954-805-4391
Country: United States
Website: positivitypays.com