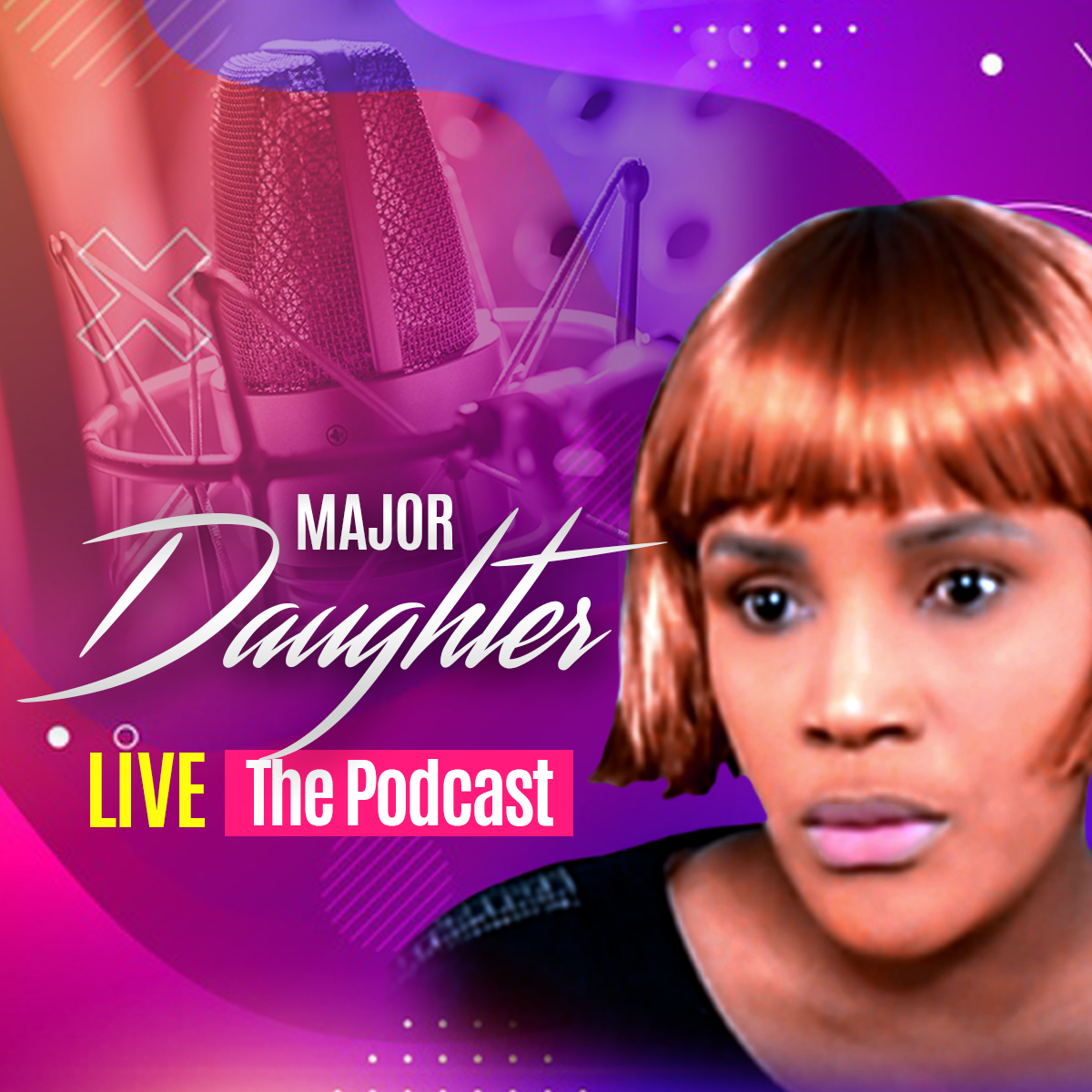 Major Daughter is on a mission to make lives better for people. Major Daughter is a prayer influencer, speaker, talk show host, TV broadcaster, life strategist and best-selling author. Her works have been featured on CBS, FOX, NBC, Digital Journal, Star Tribune, Google News and London TV.
The Major Daughter Live The Podcast covers a wide range of topics like family, feminism, faith, leadership, purpose and Education. Her podcast gives direction and help one to reflect on their lives. Her soothing voice fills one's heart with hope and encouragement. Listening to Major Daughter Live The Podcast is like having a teacher or a life coach in one's pocket. The podcast features conversations and interviews with inspirational public figures and celebrities who give a glimpse into their spirituality. Listeners also discover what gives them strength in the face of fear and despair.
People often find it difficult to pray and are mostly filled with doubts. Through her Podcast, Major Daughter acts as a prayer partner, and enlightens her followers about the power of praying and faith. The podcast aims to motivate people and make them believe in themselves so that every individual lives a fulfilled life.
"It is important for me to touch people's lives and make them a little better. Everybody is capable of great things and has hidden potential. Through my work, I just help them to tap into their potential and accomplish great things that they deserve," said Major Daughter.
Some of Major Daughter's published work includes Blunders Singles Must Avoid, I Prophesy, Prophetic Word Bank, God's Heartbeat, Iron Sharpens Iron, Expose on Grace, Secrets for a Smooth Pregnancy and What to Do When You Can't Get Pregnant.
Major Daughter is passionate about charity. She devotes her time for the welfare of children. She is passionate about people and works relentlessly to help people build a life that they will be proud of.

Her online program #MIDNIGHTDATESHOW has inspired viewers across 40 countries to overcome obstacles and accomplish their goals.
For more information, please visit: https://link.chtbl.com/3O9k3mdF
Media Contact
Company Name: GraceWorld
Contact Person: Director Lebo
Email: Send Email
Country: South Africa
Website: https://link.chtbl.com/3O9k3mdF