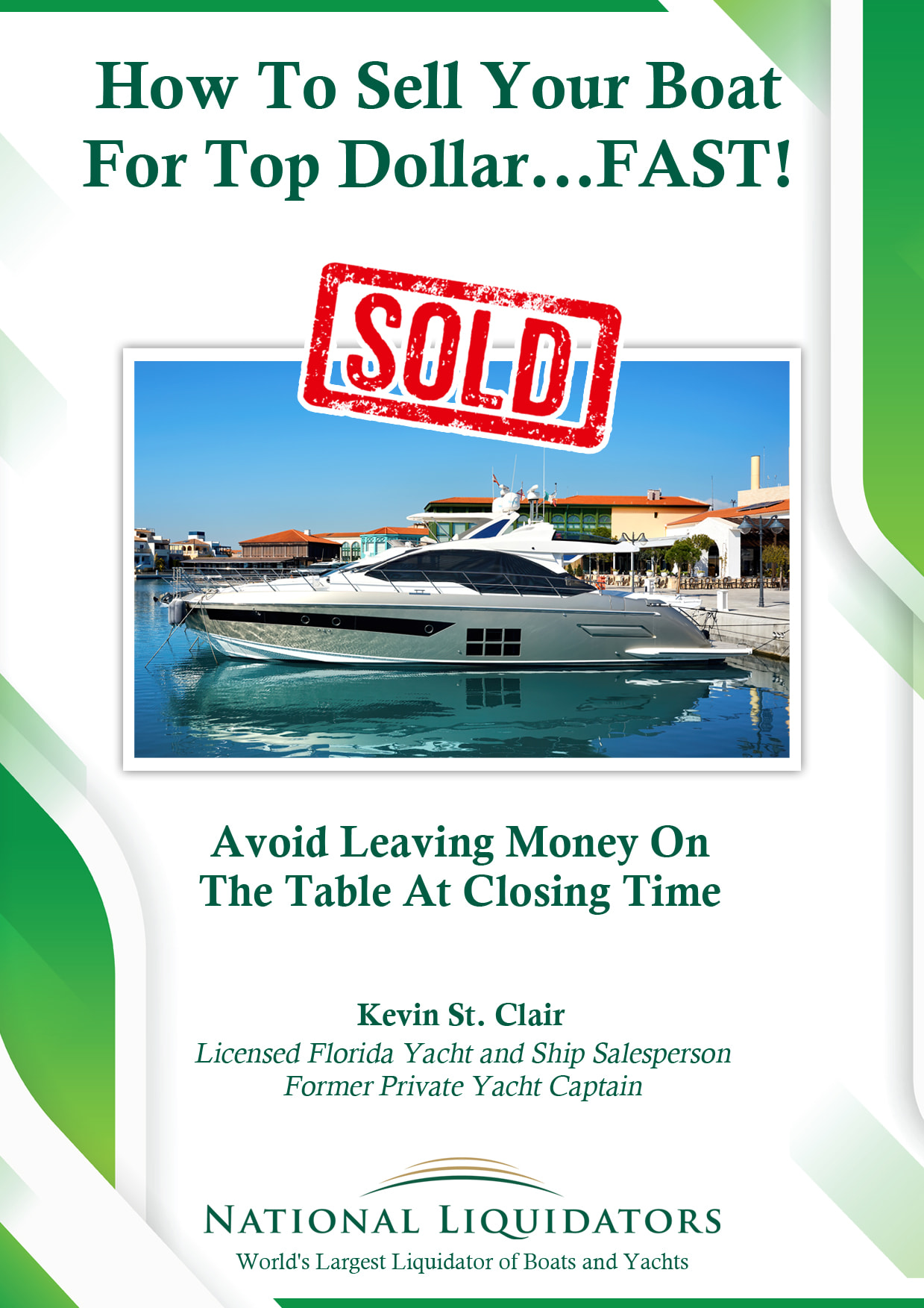 April 14, 2021 – At no cost at all, Kevin St. Clair, a licensed yacht and ship salesperson, is looking to teach boat owners and dealers how to sell their boats for huge profits with his brand-new book called "How To Sell Your Boat For Top Dollar…FAST!". Ever since its publication on January 16, 2021, the book has attracted loads of readers and gone on to become a bestseller on Amazon.
Thank to Kevin's 25 years of experience, his office sold 20 boats in March 2021. His expertise and natural talent have all been distilled into the book "How To Sell Your Boat For Top Dollar…FAST!". Kevin offers practical advice to boat owners on how to sell their boats through him to get the best deals. Kevin is the proud owner of a large database of buyers and is in constant demand for his brokerage listings.
"Yacht and boat buyers routinely recruit Kevin's professional advice before purchasing a new or previously owned vessel and appreciate his doggedness and abilities. Kevin knows what buyers are looking for and has improved the value of yachts to the tune of several hundred thousands of dollars. He enjoys helping share his tips on how to improve the value of smaller boats as well", says a spokesperson for Kevin St. Clair.
Kevin St. Clair is a man eager to provide his clients with as much information as they need in accomplishing their mission. He uses a scientific approach in studying the industry and market factors. The entrepreneur believes that a ''perfect storm'' is brewing in the year 2021. He trusts that his network will be the hottest seller's market in the boating industry.
"Kevin is not only very experienced, but he's also very transparent… which is very rare in this industry. You'd be wise to work with him", says a happy client.
In 1998, Kevin worked on a mega-yacht that was made famous by Hollywood's hit films, "Overboard" and "Indecent Proposal. Today, Kevin uses his nautical knowledge to help yacht and boat owners get the very best of their vessels.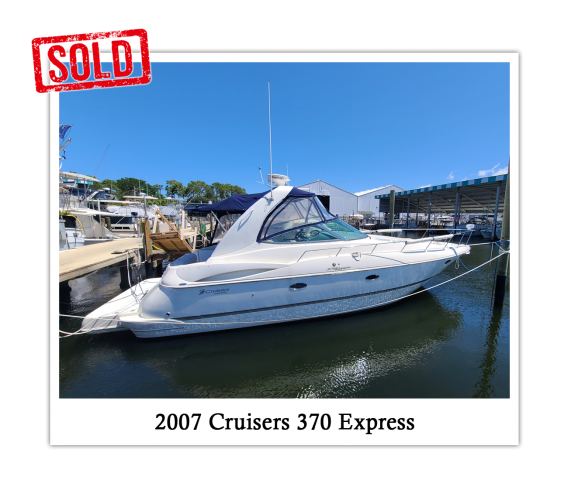 For more information, visit https://freeboatbook.com.
Media Contact
Company Name: National Liquidators
Contact Person: Kevin St. Clair (Licensed Florida Yacht and Ship Salesperson)
Email: Send Email
Address:2945 West State Road 84
City: Fort Lauderdale
State: Florida 33312
Country: United States
Website: https://freeboatbook.com