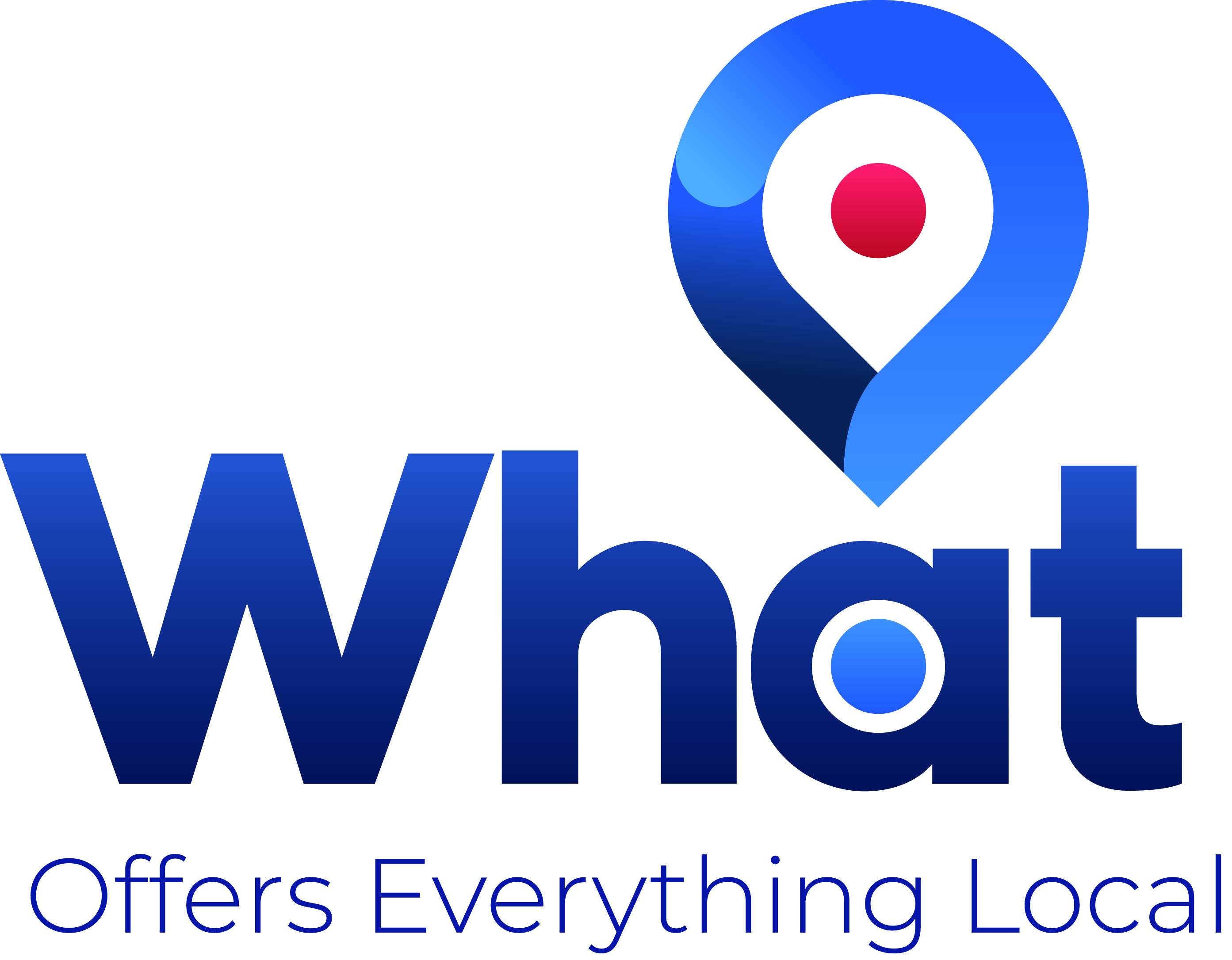 Innovative business solutions provider, What, announce the launch of their user-friendly Platform as an online marketplace to connect local businesses with their target audience.
What has announced plans to officially launch their platform as the company continues in their pursuit of helping local businesses grow by connecting them with their customers. The online platform will feature thousands of local businesses projecting their products and services to local customers. In a related development, there is the What Magazine, a high-quality A4 magazine to be published every three months and delivered by hand to 50,000 homes locally.
Local businesses have been described by many economic experts as an integral part of the development of any community. In addition to meeting the diverse needs of the locals, such businesses also provide employment and pay tax to the appropriate authorities, offering a win-win scenario to every stakeholder. Unfortunately, many local businesses in different parts of the globe find it difficult to reach their target audience, especially due to the strong competition from relatively large corporations. The case is not particularly different in Scotland and other parts of the United Kingdom. However, the team at What is looking to change this narrative by creating a level playing ground that allows local businesses to reach their target audience with relative ease leveraging technological advancements.
The online business marketplace, which is set to be officially up for businesses and customers from April 19 is a further reiteration of the company's commitment to promoting local businesses in Scotland and across the UK. The launch of the platform is particularly timely, considering the effect of the Covid-19 pandemic on local businesses. The platform will help businesses scale up and expand without having to break the bank competing with big organizations.
What offers two types of membership – Standard and Verified, for businesses. The Verified membership comes with additional features and functionalities, including verification of credibility of the business, ensuring that customers are guaranteed to get the desired product or service. Verified members also benefit from pro-active marketing by What and get index listed on the What Magazine for free.
Users of the platform can search and view local businesses, making their decision based on reviews and recommendation ratings as well as check product descriptions before making any purchase. What offers an all-inclusive platform to enhance the shopping experience of local customers, with special offers while helping local businesses to grow. The platform will also feature local employment, local events, and amazing deals exclusive to users of What.
For more information about What and how to be a part of the revolutionary platform, please visit – https://whatoffers.co.uk/.
Media Contact
Company Name: InSync Media Ltd
Contact Person: Ezra Winnstone
Email: Send Email
Country: United States
Website: https://whatoffers.co.uk/