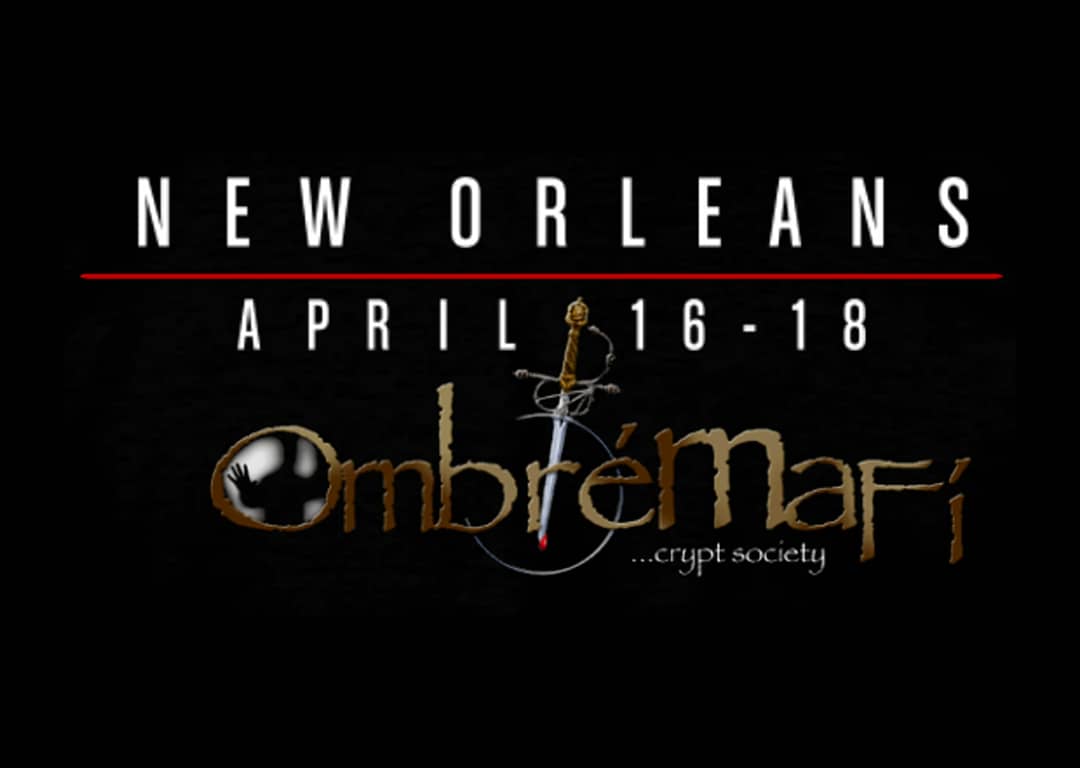 "Filming begins April 15, 2021, for "Ombremafi" under the direction of Charlotte Brown, President/CEO of 311 Studios"
"Ombre Ma Fi" to be filmed in New Orleans as 311 Studio and On the Lot Productions Join Forces
New Orleans, LA, USA – April 16, 2021 – After first meeting on Zoom, Charlotte (Charli) Brown, President/CEO of 311 Studio Productions, LLC, an independent production company that creates content for web series, movies, shorts, and videos and Dr. Melissa Caudle, President/CEO of On the Lot Productions that creates films and reality shows. What is unique is that both production companies are owned by women. As a writer and director, Brown's work varies from multiple genres (horror, thriller, drama), book adaptations, and educational productions. Brown says, "My imagination created a concept, and I decided to pursue the possibility of writing. It is particularly important that the true meaning of a story is kept intact and free of formed opinions. Words are powerful and vulnerable at the same time. It depends on how who, and when they are spoken."
"Filming in New Orleans brings a high production value," says Caudle. "It didn't take much to convince Charli to move the production from New York to New Orleans." What both Brown and Caudle have accomplished is putting together a fantastic crew and cast.
Joining Brown and Caudle in the producer arena is Lenny Lagdamen, born, bred, and resides in Brooklyn, NY. Founding Father of the Filipino Society at Pace University, which later lead on to his varied experience as an IT Specialist at numerous Financial Institutions and Advertising/Marketing firms, Project Manager at this Amazing company makes him particularly suited for the producer's hat role. As Producer of the Amoral Collective, he will continue to come through in clutch situations, grow and flourish.
Wayne E. Simmons, Art Director, is an illustrator, graphic designer, senior packaging director for spirits and cosmetics, retail display units, toy design & packaging, website design, video, and branding. From Sony Music Entertainment, (Columbia House), Disney projects, CBS Toys, magazine publications to IBC Shell Packaging, Wayne continues to delight clients by fulfilling their ideas with tangible mockups of their products. Just to name a few and precisely proficient in many fields of advertising. Born in New York, Queens, and continues to create projects for clients whose needs have been major logo branding for their businesses.
Richard White, the Director of Photography, was born and raised in the New Orleans area and brings his raw talent to the production. "I feel that his eye for filming will add the unique mystery to this project that we need," says Brown.
Pedro Lucero, Unit Production Manager, brings a lot of expertise to the film and harnessed multiple locations for the production, which includes filming in a mansion, one of the local graveyards, and a prop house in Slidell.
The cast comes from many parts of the world and creates an entire world for the Amoral Collective. They include Volkan Eryaman, Suzanne Jaehne, Sonny Parmar, Keota Picou, Godfrey Taylor, Jr., J. Parker Wood, John Michael Hastie, Jason Flowers, Holly Bonney, Jamie Alyson, Keith Valentine, Carmelo Rodriguez, and Sophie White.
For more information on the film or interviews with the producers and/or cast contact Dr. Melissa Caudle, producer at drmecaudle@gmail.com
Media Contact
Company Name: AAPH Press Distribution, LLC
Contact Person: Dr. Melissa Caudle
Email: Send Email
Phone: 504-301-8000
Address:1231 Williams Blvd
City: New Orleans
State: LA
Country: United States
Website: http://www.drmelcaudle.com/