Bidscube invites media traders to a global collaboration to facilitate open RTB exchanges and grow together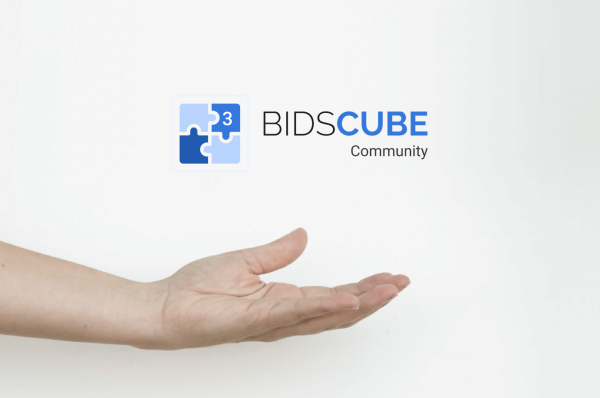 Bidscube – global provider of ad tech solutions, opened the doors of the Bidscube Community – a multinational cooperation of RTB traders and business owners from all geos and verticals united to trade media and grow together. It is a unique opportunity for any trader seeking to scale up their business and efficiently manage all their digital assets by getting access to a wide pool of potential partners and clients from any point of the globe.
With over 1.5 million QPS running across platforms right now, Bidscube Community is already an important trading point for 200+ top-performing demand and supply partners. By connecting to multiple direct suppliers one can reach new markets and versatile audiences from different geos and industries to quickly scale up their business. The company, on its side, provides help and support to Bidscube Community members and ensures smooth and friendly connection between the partners, as well as timely and transparent payments delivery. In addition, the offer includes managing all the paperwork, accounting, and technical matters.
Joining Bidscube Community is free of charge and doesn't include additional fees. The Community is open to everyone regardless of their origins, industry, or level of expertise – we believe each contributor is important to allow us all to grow and learn together. The success of our community is the success of each participant, and we invite you to become a part of the very origin of this success!
About Bidscube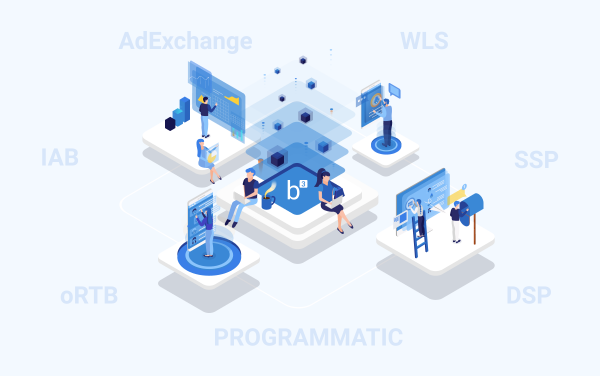 BidsCube is a global team of professionals passionate about programmatic advertising founded in 2020 in Hong Kong in a quest to make RTB trading simple and accessible. The offer includes a powerful and convenient white label framework for RTB trading that allows integrating numerous platforms, such as DSPs, SSPs, ad networks, and others.
Media Contact
Company Name: Bidscube
Contact Person: Elena Bryn
Email: Send Email
Country: United States
Website: https://bidscube.com/