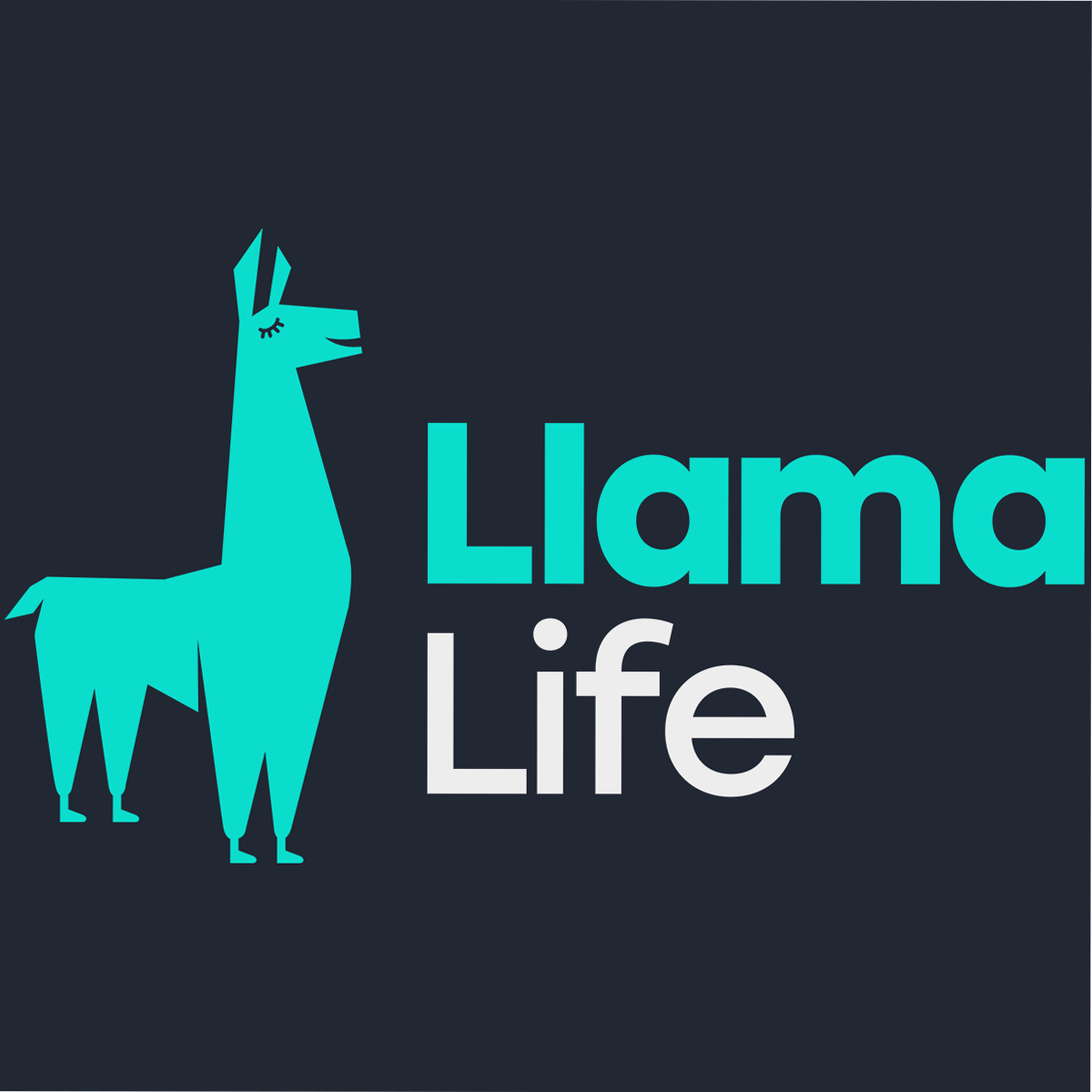 Innovative insurance company, Llama Life, challenges the status quo in the industry with an amazing discounts package that based on latest ONS figures can save the average family over £100 a month all with instant, online life insurance.
Llama Life is staying true to their goal of providing clients across the United Kingdom with the best possible coverage with their instant, online life insurance combined with amazing rewards. The company's solution is particularly unique as it comes with fantastic deals that can allow the average clients family to save over £100 a month one everyday items & brands combined with meaningful discounts on big ticket purchases. Based on latest ONS figures these can save the average family of 2.3 over £100 a month.
The global insurance industry has continued to grow and evolve over the years to become a multi-billion-dollar market serving millions of families and businesses in different parts of the world. The case is not particularly different in the United Kingdom, with a recent report published by the Statista Research Department putting the insurance industry of the UK as the largest in Europe and the fourth largest in the world. The report also revealed that insurance premiums written by the UK insurance sector amounted to over £176 billion for life insurance in 2018. While these numbers seem encouraging on the surface, the needs of millions of customers are yet to be met in terms of accessibility and coverage. However, the team at Llama Life is looking to change this narrative with instant, online life insurance to further substantiate this claim.
Llama Life is doing things differently, a commitment reiterated by the innovative solution offered by the company. One of the unique features of the solution offered by Llama Life is the flexibility with customers choosing the amount of premium they pay. Powered by Cignpost Life, Llama Life combines relative affordability with flexibility and convenience that can see customers save their families over £1,200 a year using Llama Life discounts on brands they know.
The company currently offers a plethora of rewards and benefits for clients paying as low as £8 monthly on life cover premiums. The range of deals offered by Llama Life includes up to 40% off cinemas, 7% off supermarkets, 15% off department stores, and up to 50% off travel. Llama Life also allows customers to enjoy thousands of local offers, hundreds of cash backs, and a host of more than 900+ discounts and deals.
For more information about Llama Life and their amazing instant life insurance, please visit – https://www.llamalife.co.uk/. Llama Life can also be found across social media, including Facebook, Instagram, and Twitter.
Media Contact
Company Name: Llama Life
Contact Person: Monte Sykes
Email: Send Email
Country: United Kingdom
Website: https://www.llamalife.co.uk/