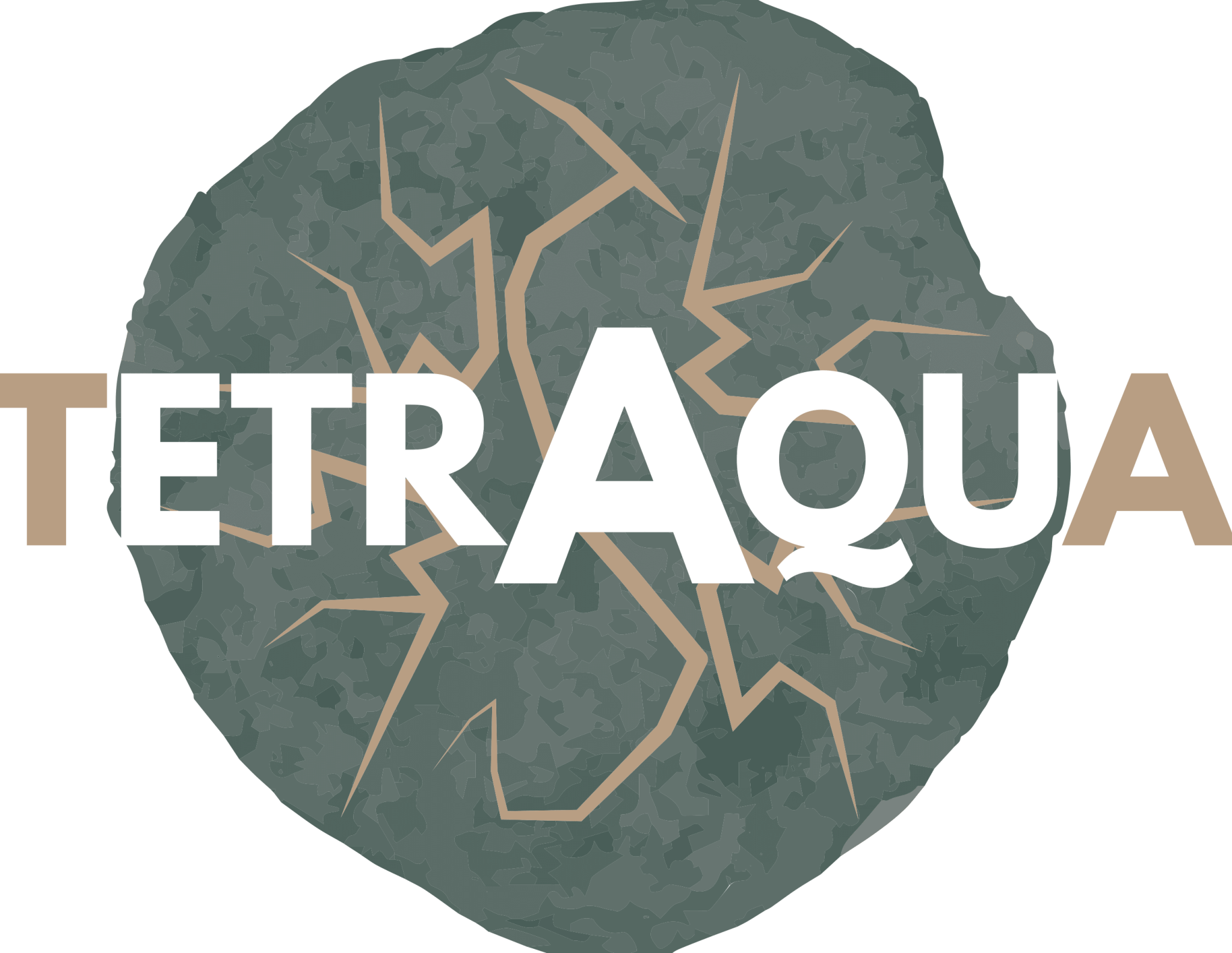 TetrAQua from Hudson Innovative is reckoned as the first hot spring bath formula made of organic minerals guaranteed to work wonders on your mood, cause an all-round body relaxation, and ultimately help to detox your skin
Hudson Innovative has announced the launch of TetrAQua, a new product made of organic minerals sourced from major mineral springs and active volcano regions in the world. It is designed to be a detoxicant capable of relieving the body from the impact of stress and toxins that affect the state of a person's well-being.
Sina Zadeh, founder of Hudson Innovative has this to say, "We brought hot springs from far mountains into your bathtub. A mineral composition to detox, relax, and calm the body and mind."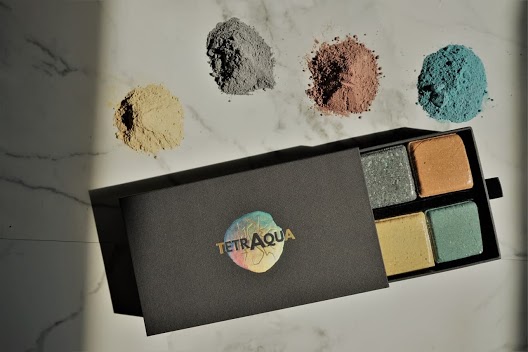 TetrAQua is a patented chemical formula that turns your bathtub water to mineral spring water. Instead of having to visit mineral springs, with TetrAQua you get a chance to relax tensed muscles and naturally detox your skin.
Stress has become a major health concern and it is attributed to be the cause of heart diseases, hypertension, high blood pressure, anxiety, fatigue, loss of focus, and many more. With the TetrAQua Mineral Spring product, your bathtub is transformed from a mere container of water to a rapid stress reliever.
The average rate of anxiety in people rose by 44 percent in the wake of the outbreak of covid-19, this is no surprise as people have become more tense. Sina Zadeh is optimistic that using the TetrAQua solution, people suffering from anxiety will be brought back to a calmer mental state.
Having lived in Oregon where he always paid visits to different hot springs every weekend, Sina moved to New York City and found there was no natural hot spring around. Knowing the importance of hot spring baths on the body and mental health, he decided to create this product to replicate Oregon's experiences even in New York City.
While other companies make use of baking soda and Epsom salt in producing bath Products, Hudson Innovative has changed the narrative by creating the world's first hot spring bath formula having 12 minerals including Lithium, Silica, Calcium, Zinc, Sulphur, Magnesium, Iron, etc. You may not have access to hot springs but with TetrAQua, you have a product forged from research on the extraction of mineral from natural hot springs.
To get the needed relaxation and detoxification after a very stressful day and an escape from the hustle and bustle of everyday life, make use of the TetrAQua Mineral Springs.
For more information on the product and launch date, visit https://www.tetrAQua.com.
About Sina Zadeh
Sina Zadeh was a Product designer and Procurement Manager for various companies for over 12 years.
He traveled to 86 countries and experienced the cultures and observed how people around the world reach relaxation and calmness.
He has designed products to improve sleep and body detoxification throughout his career.
Media Contact
Company Name: Hudson Innovative
Contact Person: Sina Zade
Email: Send Email
Phone: 7865045106
Address:244, 5th Ave, T213
City: New York
State: NY, 10001
Country: United States
Website: http://www.tetraqua.com/