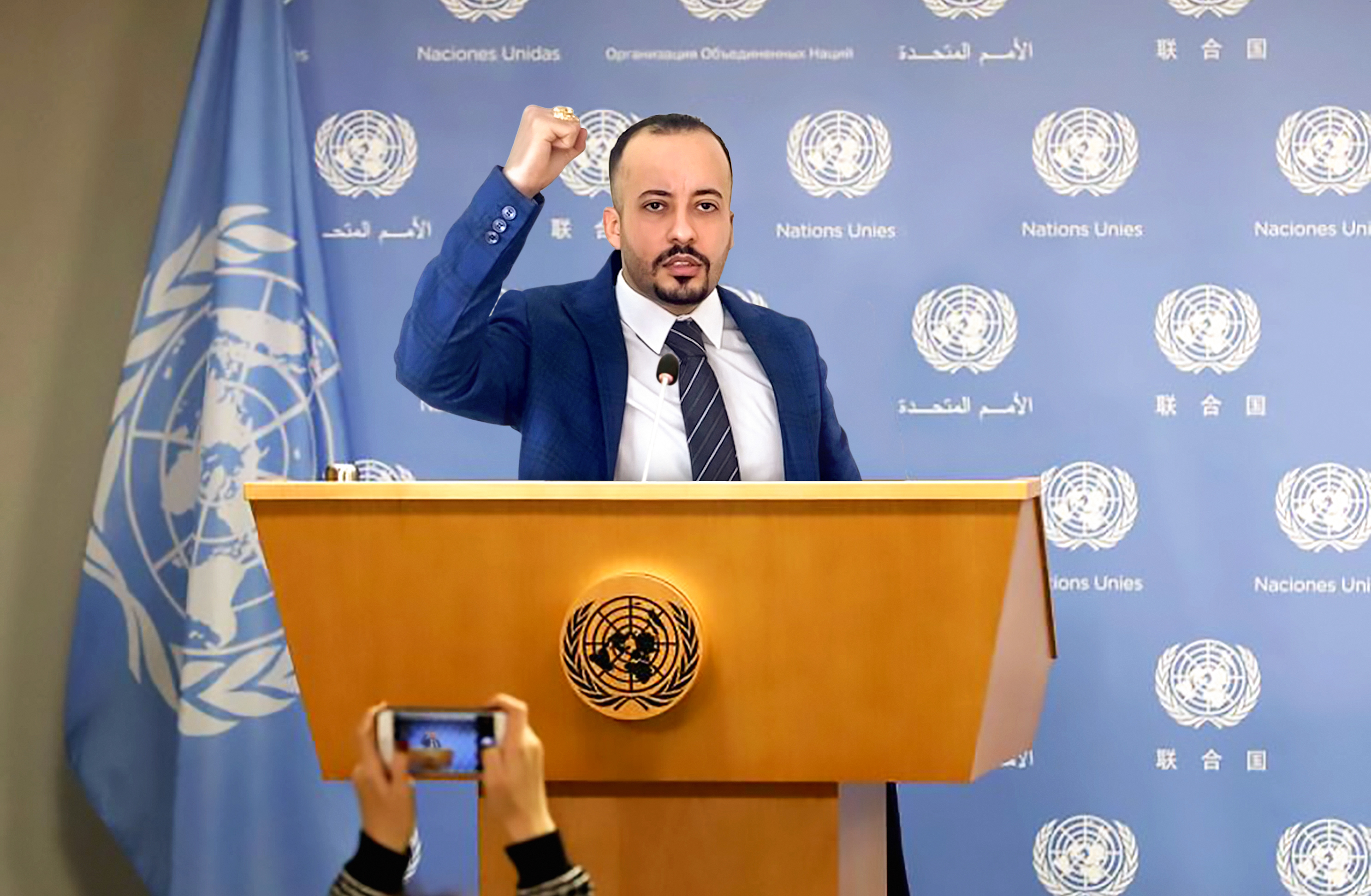 Born in 1992 in Indonesia, Anis Prince Dache is a former chief of presidential protocol, a former diplomat, Chairman and Founder of the Dache International Diplomacy & Etiquette Academy and the CEO and founder of The Billionaire Deals. Prince Dache is pleased to introduce his global consulting services.
The objective of The Billionaire Deals is to help people live the kind of life they want. It provides consultation and lifestyle management to people who want to live a life of luxury, style, and affluence. Today, the company is worth more than 1.4 billion dollars and boasts of a wide portfolio of clients which includes politicians, government institutions, public figures, and entrepreneurs.
Mr. Anis Prince Dache is a visionary and a leader. He is listed in the billionaire's list under 30 years old. He has a Master's Degree in International Law, Diplomacy & International Relations from Sorbonne University in France. His dedication along with his friendly and easy-going attitude has enabled him to build and maintain excellent professional relationships globally. He has multi-lingual expertise with fluency in English, French, Arabic, Turkish, Indonesian, and Afrikaans. He has over 10 years of experience in the consulting – advisory and lifestyle management industry. He has worked with clients in Europe, Asia, Middle-East and America.
Through his company The Billionaire Deals, Mr. Anis Prince Dache gets the best investment for his clients. Over the years, he has acted as the bridge between banks, Asian and African governments, and organizations.
Mr. Anis Prince Dache offers a range of financial services including asset protection, tax planning, investments, transfer of ownership and retirement planning to the governments and organizations. He leads a team of thousands of Financial Advisors who will deliver a financial plan to meet the financial goals of the client. The Billionaire Deal is also a member of several professional bodies and international councils and organizations.
"Whatever you request, day or night, wherever you are, you can count on our dedicated team to accomplish it. With our perseverance, connections, and professionalism, we are committed to helping you reach a perfect balance in your life" said Mr. Anis Prince Dache while talking about the motto of his company The Billionaire Deals.
For more information, please visit: www.thebillionairedeals.com
Media Contact
Company Name: The Billionaire Deals
Contact Person: Mr Anis Prince Dache
Email: Send Email
Phone: +44 7537 1435 94
Country: United Kingdom
Website: www.thebillionairedeals.com/