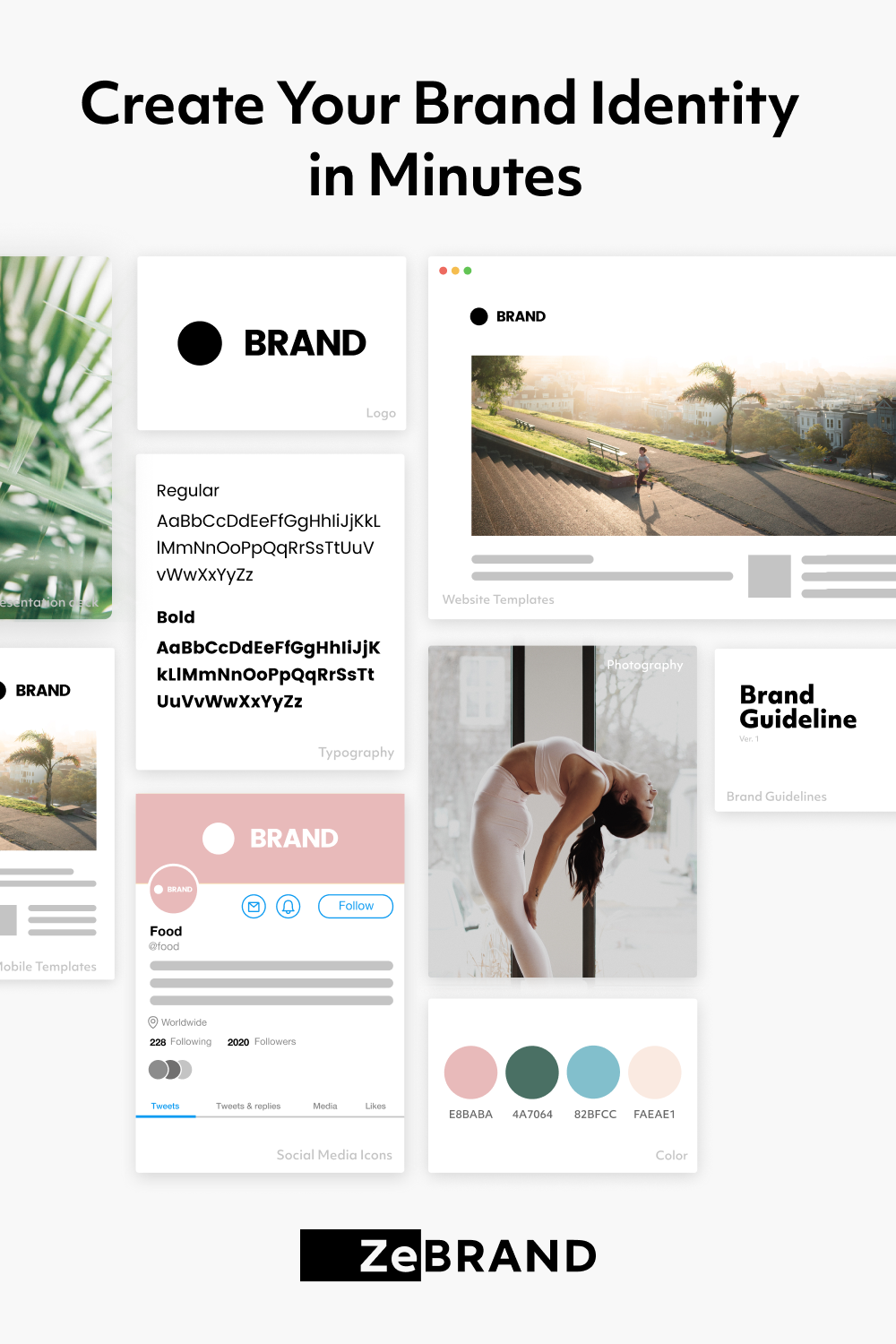 ""Our vision is 'Brand your way' – we are advocates for a future world in which anyone can openly and freely express their ideas, passions, and dreams. Only then can we overcome boundaries and find common purpose and support in one another.""
New updates to help growing businesses develop brand identity
New York City, New York – April 21st, 2021 – ZeBrand is proud to announce a series of updates to their platform. These updates will ultimately make it easier for emerging businesses, startups, entrepreneurs, and small businesses to develop a brand identity and better market themselves.
ZeBrand Inc. was founded in October, 2019 and has already won pitches through WeWork and TechCrunch Pitchers. Its team of 12 employees work in both New York and Tokyo around the clock to provide outstanding services to 55,000 startups and businesses worldwide who are looking for a platform to build their brands. The company makes it easier than ever to generate brand identities without splurging on excessive costs.
ZeBrand takes an original, three-stage approach when it comes to helping businesses establish their branding: define, design, and deliver. These stages include a holistic branding method, which involves defining each business's brand story and strategy to establish a clear direction of what needs to be done in order to help that business thrive. Once defined, ZeBrand is quick to utilize design elements that are user-friendly and easy to export into digital files, where end users are free to use as they wish to better grow their brands.
In addition, ZeBrand transforms approximately 70% of traditional branding processes into automated, customizable strategies. This automated AI technology helps remove manual labor that could otherwise be spent elsewhere. At the same time, the other 30% of branding is open for human resources to take over and manage, making brand development a smoother process.
ZeBrand's new branding model enables companies to build customer trust, brand culture, and continual improvements. The world is constantly evolving, making it paramount that brands at least have the basic foundations of their branding established. ZeBrand actively provides end-user updates so that businesses using the platform always have the tools available as their brands continue to grow.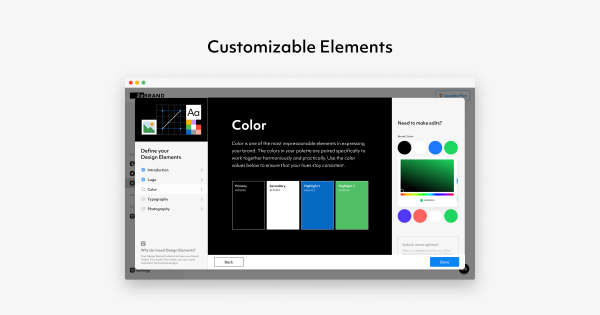 Furthermore, ZeBrand's mission prioritizes the importance of core values, storytelling, and team building. As CEO and founder of ZeBrand, Ryo Kikuchi, states, "Our vision is 'Brand your way' – we are advocates for a future world in which anyone can openly and freely express their ideas, passions and dreams. Only then can we overcome boundaries and find common purpose and support in one another." The branding company strives to stay on top of tech-driven approaches and team solutions to support businesses.
Kikuchi concludes with: "We believe that all people can realize their vision by identifying what they want to do, making it happen, and being recognized by others in a way that is comfortable to them. For this reason, we think it is important to realize what we want to do and to match the image we want to represent with the image that others perceive. Branding is a key to making this happen."
Anyone interested in obtaining more information about anything included in this release or for press inquiries are encouraged to contact below.
Media Contact
Company Name: ZeBrand
Contact Person: Mayo Jinnai
Email: Send Email
City: New York City
State: NY
Country: United States
Website: https://zebranding.com/