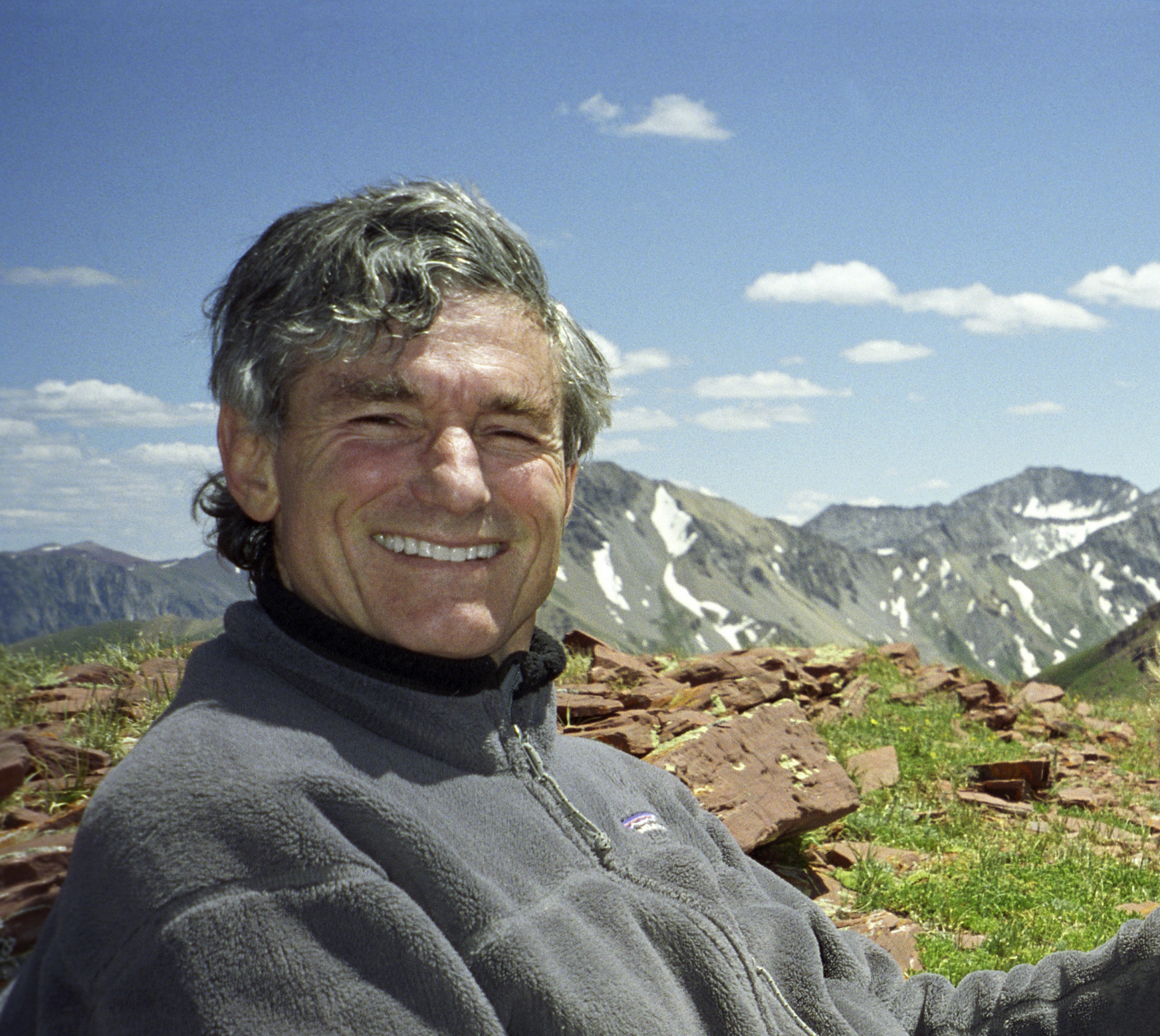 ""Nothing is more uplifting than learning about heroic people who have truly made a difference," says T. A. Barron. "The goal of the Barron Prize is to shine the spotlight on these amazing young people so that their examples will encourage others to take action.""
The Gloria Barron Prize for Young Heroes is a national award that celebrates inspiring, public-spirited young people from across the U.S. and Canada. Established in 2001 by author T. A. Barron, the Barron Prize annually honors 25 outstanding young leaders ages 8 to 18 who have made a significant positive difference to people or the environment.
These are Some of the most recent young heroes are protecting the Earth, fighting climate change, saving endangered animals and more:
Bill Tong of Maryland founded the Bioma Project, an environmental education nonprofit that brings native fish aquariums into classrooms.
Chander Payne of Maryland founded Urban Beet, which creates urban farms in order to provide fresh food to underserved people and help cool city neighborhoods.
Isha Clarke of California co-founded Youth vs. Apocalypse, a diverse group of young climate justice activists.
Lillian Petersen of New Mexico created an early warning system using satellite imagery to predict crop yields in every African country several months before the harvest.

Madhvi Chittoor of Colorado founded Madhvi4EcoEthics to reduce plastic and Styrofoam pollution and inspire others to do the same.
Sammie Vance of Indiana founded Sammie's Buddy Bench Project, which recycles plastic caps into designated benches where schoolchildren can sit when looking for a friend.
Topher Jones of Idaho created the Lonesome Larry Project and has raised nearly $11,000 to protect sockeye salmon and other threatened fish by selling custom-designed socks.
Ethan Wilk of Arizona founded The Xenia Project, a nonprofit working to protect endangered fish using blockchain technology and machine learning.
Jaden Winn of Oregon founded Youth Igniting Change, an alliance of youth activists working to promote climate justice and advocate for homeless youth.
Justin Sather of California, created For The Love of Frogs, to help to save frogs by addressing plastic pollution and protecting the world's waters.
Kate Gilman Williams of Texas wrote Let's Go on Safari, a book that shows her generation that advocacy has no age limit. Her book sales support nonprofits that protect wildlife.
Kevin Malaekeh of California co-founded Youth Climate Action Coalition, a nonprofit that helps schools implement green initiatives to mitigate the effects of climate change.
Megan Chen of Delaware founded The Urban Garden Initiative, a nonprofit that empowers young people to achieve urban sustainability through a gardening-based educational program.
Zev Shapiro of Massachusetts founded TurnUp, a mobile App to efficiently organize young activists regarding climate change and other current issues.
For more info visit www.barronprize.org.
About the Barron Prize

Established in 2001 by author T. A. Barron, the Barron Prize is a national award that annually honors 25 outstanding young leaders ages 8 to 18 who have made a significant positive difference to people and the environment. Fifteen top winners each receive $10,000 to support their service work or higher education. These young people are as diverse as their service projects. They are female and male, urban and rural, and from a wide variety of backgrounds across the U.S. and Canada. All of them demonstrate heroic character qualities like courage, compassion, and perseverance. Through the years, the Barron Prize has earned the support of Girl Scouts of the USA, The Wilderness Society, Youth Service America, and Jane Goodall's Roots & Shoots, among other organizations.
To learn more about the Barron Prize, visit www.barronprize.org
Media contact:
Liz Ammirato
liz@callprinc.com
845-621-2005
Media Contact
Company Name: CATHY CALLEGARI PUBLIC RELATIONS INC
Contact Person: Cathy Callegari
Email: Send Email
Phone: 917-968-7706
Address:159 Madison Avenue, Apt. 5J
City: New York
State: NY
Country: United States
Website: www.callprinc.com