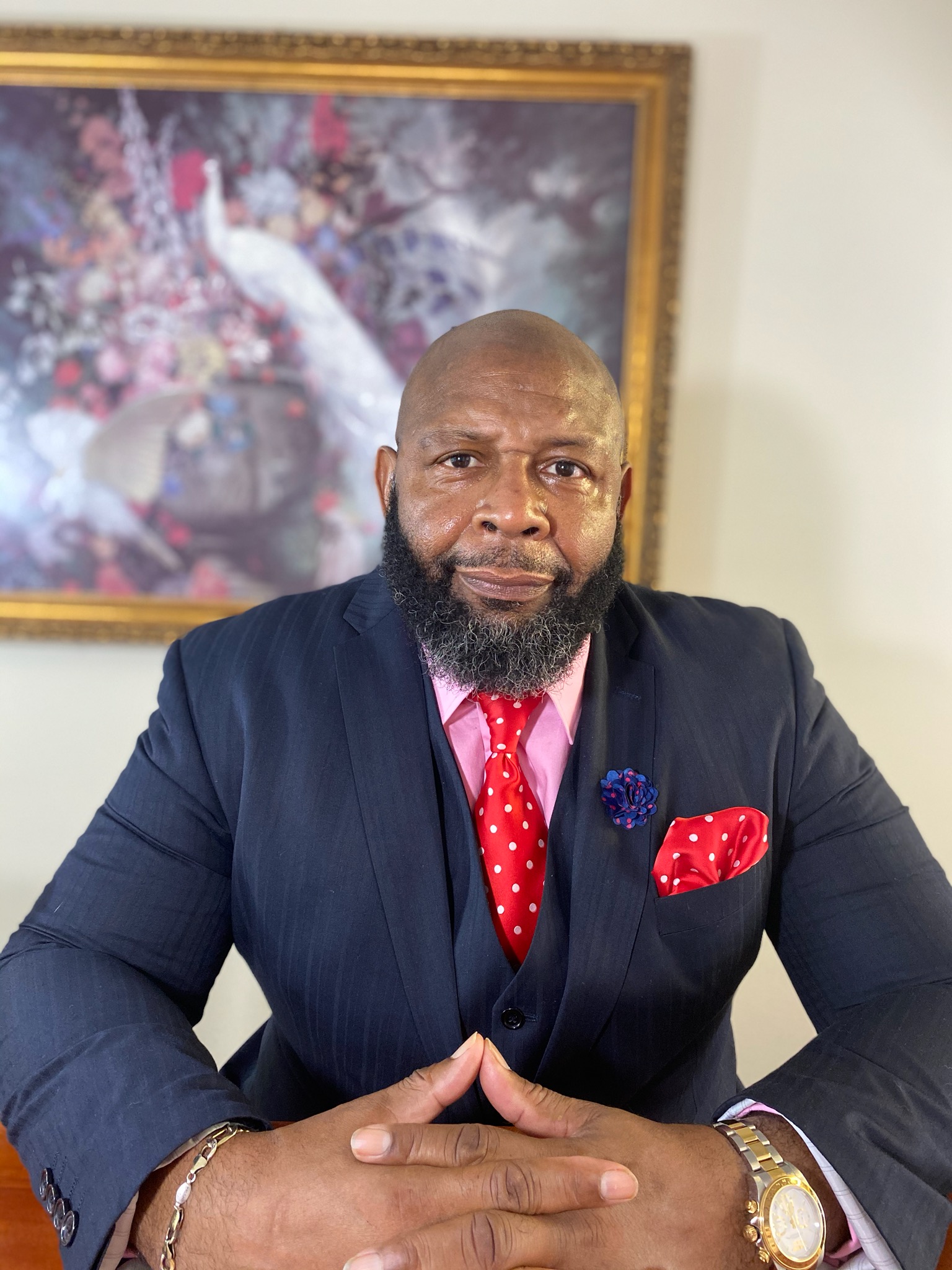 Lead pastor at the UFGRCIM Atlanta, Kaashif Ameer, announces the release of his first book titled "Truth Be Told," a Christian non-fic about sin and the origin of man
Pastor Kaashif Ameer is set to launch his first book titled "Truth Be Told," nonfiction that talks about sin and the origin of man. "Truth Be Told" is published by Greenehaus Press, a black, woman, and veteran-owned book publisher based out of Portsmouth Virginia, and will be officially launched on June 19th, 2021. The project is in line with the pastor's goal of preaching the gospel to as many people as possible as he looks to make the world a better place one individual at a time.
Kaashif Ameer always had the passion to impact the lives of others. Prior to beginning his career as an author, he volunteered in 1998 to work as a Chaplain at the Virginia Beach Correction Facility for 9 years. The mentor, big brother, and pastor became a licensed evangelist in 2004, traveling extensively across the country to promote God's Kingdom on Earth to young men. The decision to write "Truth Be Told" was borne out of the desire to reach more people worldwide, preaching about the importance of having a relationship with God and the importance of connecting with Him.
The author delves into the importance of having a kingdom mindset and its relation to the origin of men and God's original purpose for mankind. "Truth Be Told" is carefully illustrated and delivered in terms that can be easily understood by anyone, irrespective of their faith, gender, or age group.
For more information about "Truth Be Told" and updates on the book, please visit – https://truthbetold2021.com/.
About Kaashif Ameer
Kaashif Ameer is an author, mentor, and big brother who was elected Pastor on February 2, 2019. Pastor Kaashif had a strong Men's Ministry working with high school, college, and pro athletes. In 2002, he was EAS Body For Life Grand Champion, receiving several awards and endorsements through EAS. He was also featured in the EAS article on September 8th, 2003, where he shared nutritional and training advice with readers.
Kaashif Ameer is passionate about sports as his background in training caused many to be converted to Christ.
Media Contact
Company Name: Greenehaus Press
Contact Person: Sabrina Greene
Email: Send Email
Country: United States
Website: https://truthbetold2021.com/